Friendship Quotes That Say It All
Friends are our backbone, the people we turn to when we are in need. Sometimes it is hard to express to our friends how much we care about them and appreciate their friendship in our lives. Here are some famous quotes on friendship that will say it best to the friends you care about. Share this with your friends to brighten their day!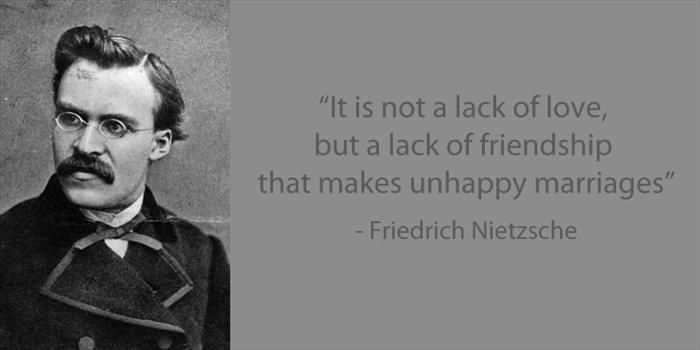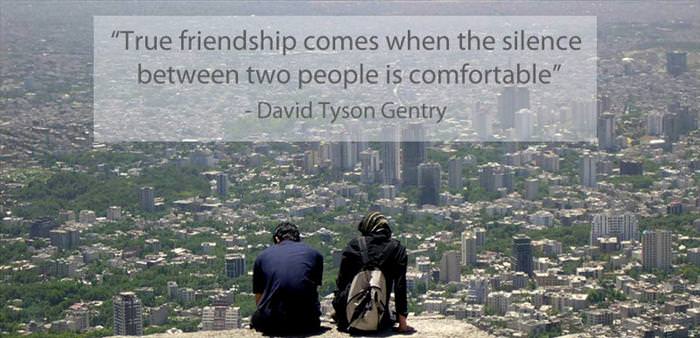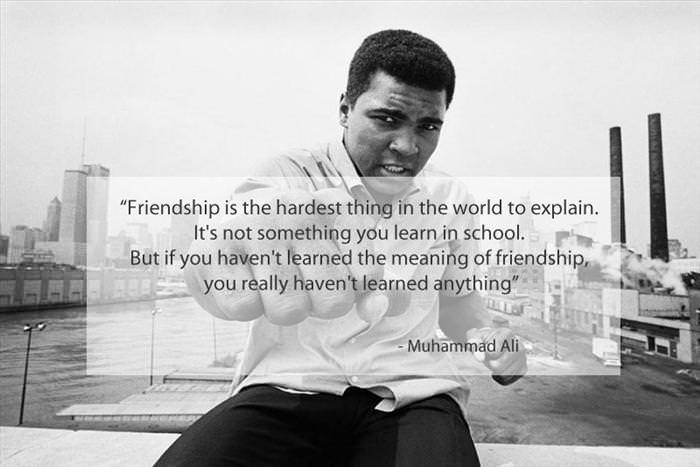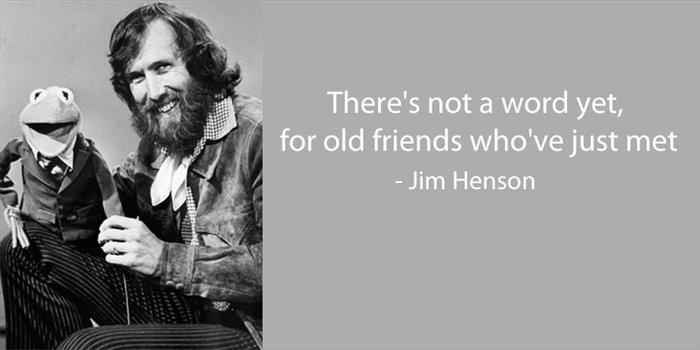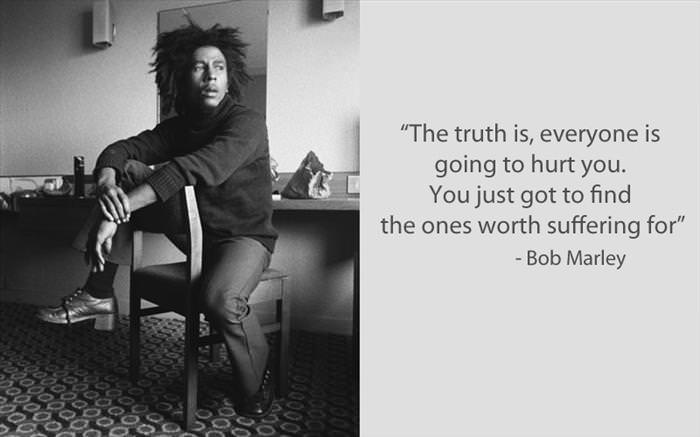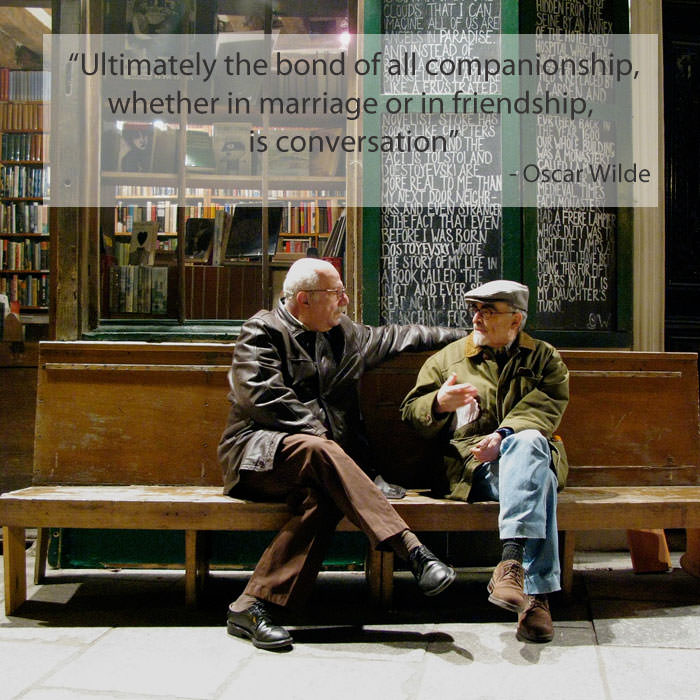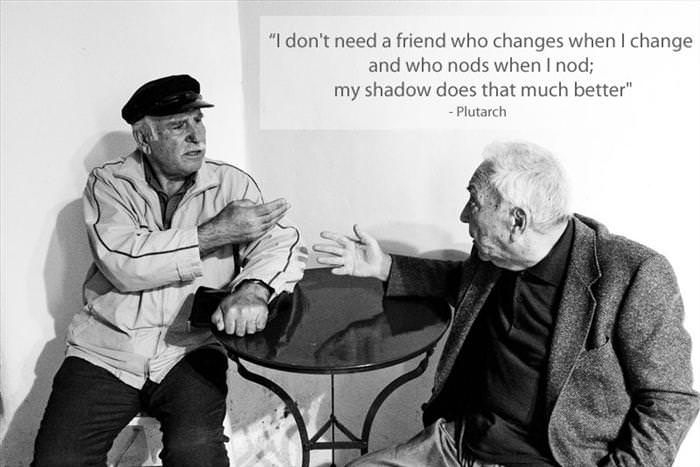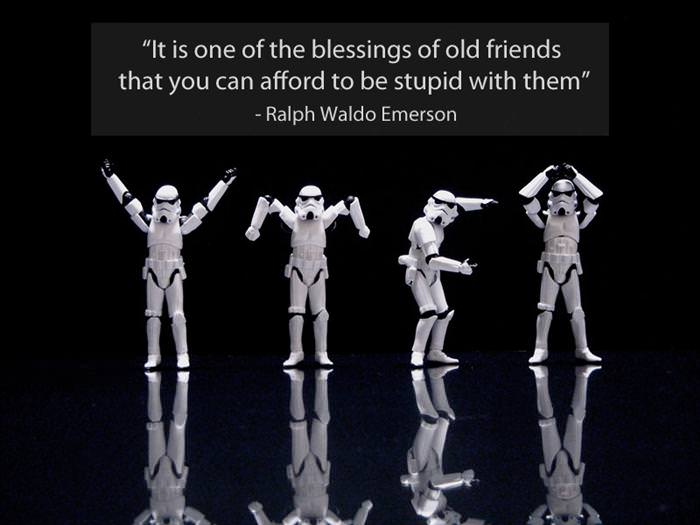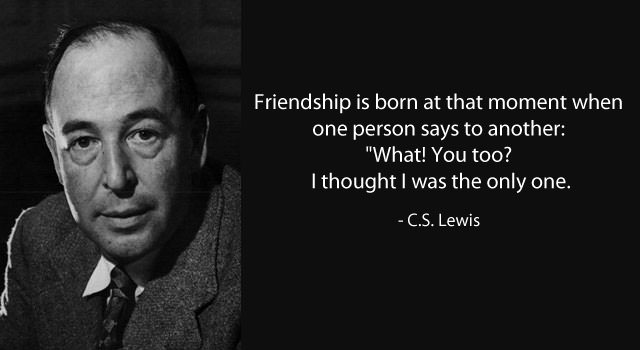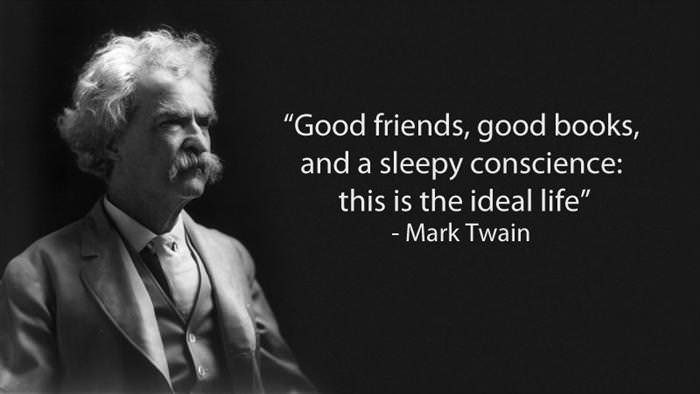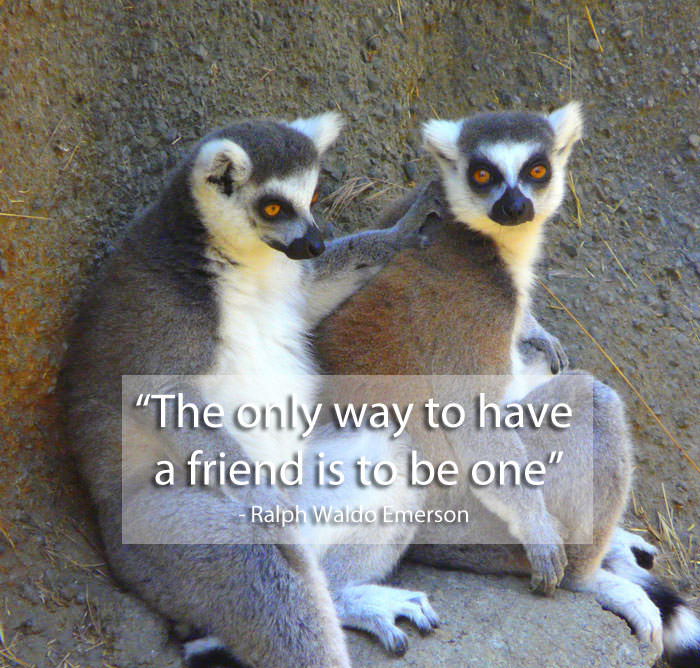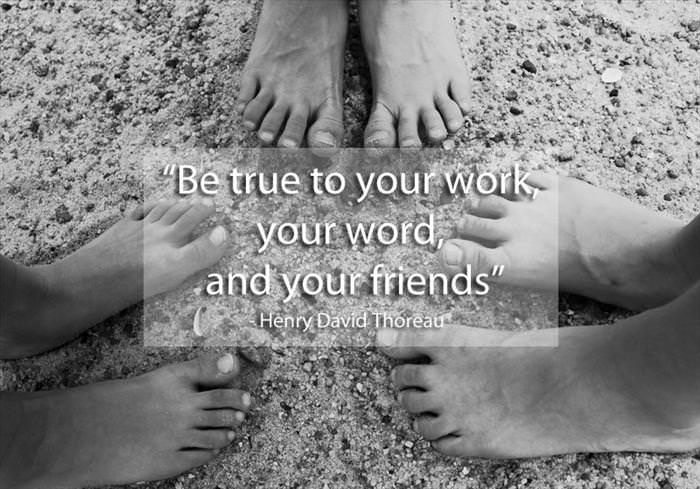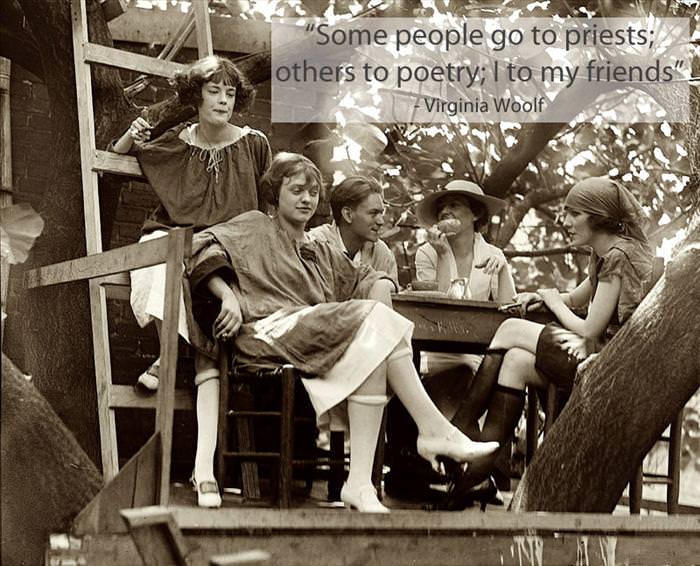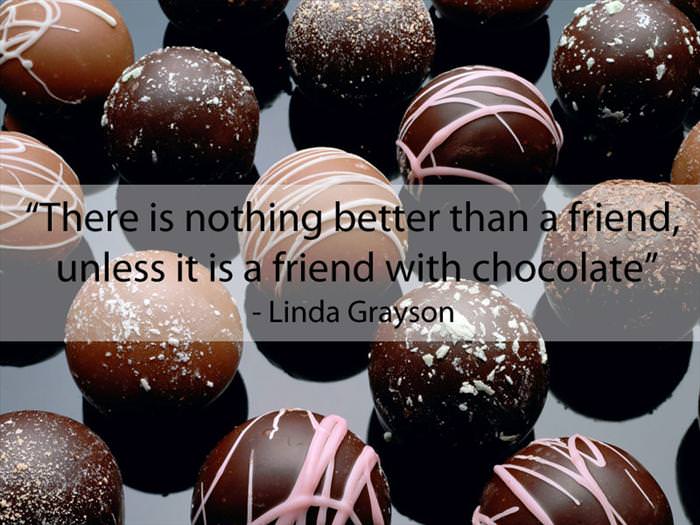 ---
__._,_.___
---
Posted by: "K.G. GOPALAKRISHNAN" <kgopalakrishnan52@yahoo.in>
---
KERALITES - A moderated eGroup exclusively for Keralites...
To subscribe send a mail to Keralites-subscribe@yahoogroups.com.
Send your posts to Keralites@yahoogroups.com.
Send your suggestions to Keralites-owner@yahoogroups.com.
To unsubscribe send a mail to Keralites-unsubscribe@yahoogroups.com.
Homepage:
http://www.keralites.net
.
__,_._,___