Sub; Some Words Can Set You Free...!!!
Some words can lock us up - words of hate, of desperation, of sadness and regret. These words can trap us, scare us from daring to live our lives the way we really want to lead them. Sometimes they were said by a parent, sometimes a friend or a loved one, and sometimes by someone who wanted to hurt us.  it or not, words have power.
But it goes both ways - words that harm us can also heal us, can free us from the chains we put on ourselves and give us new direction. Read these words carefully and meditate on them, maybe they will prove helpful.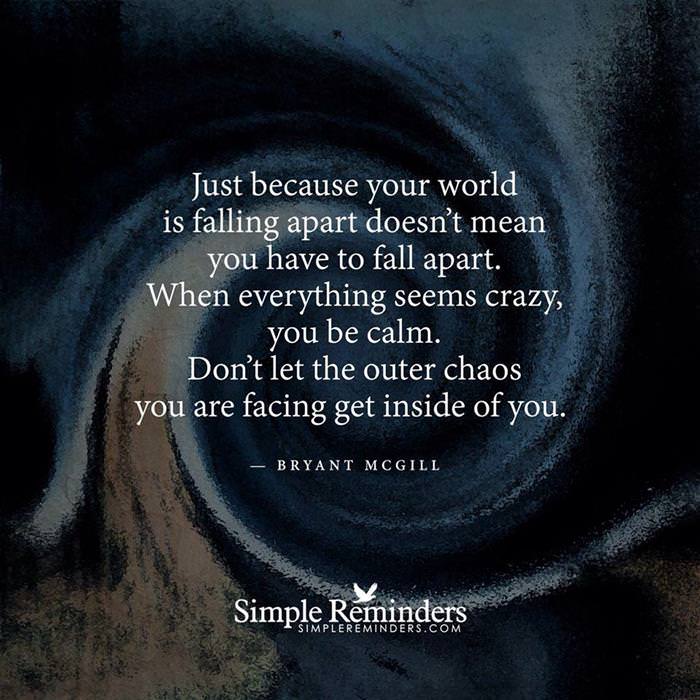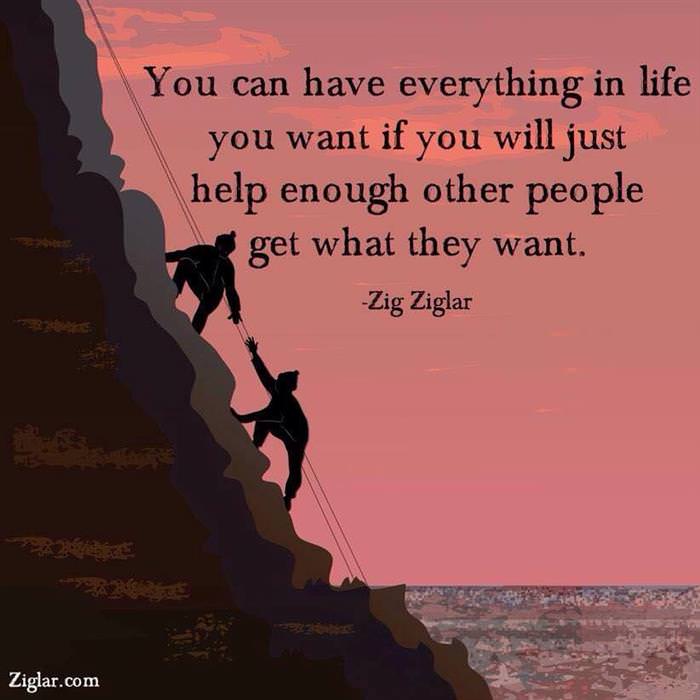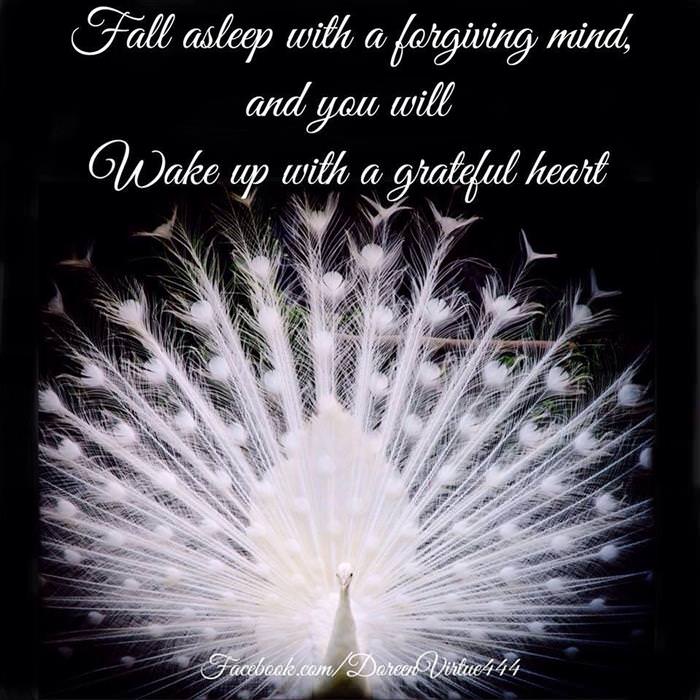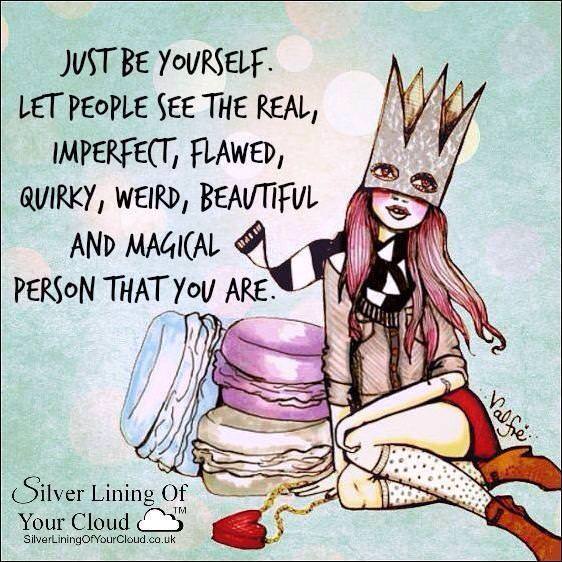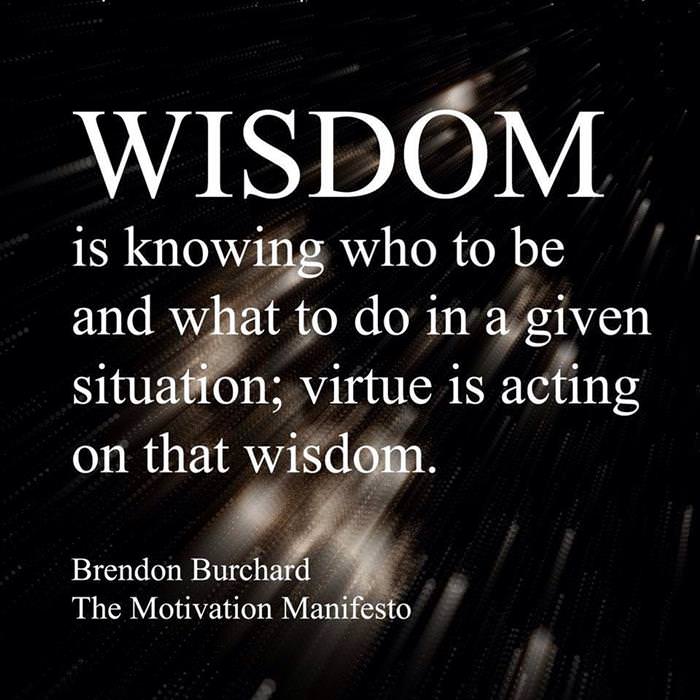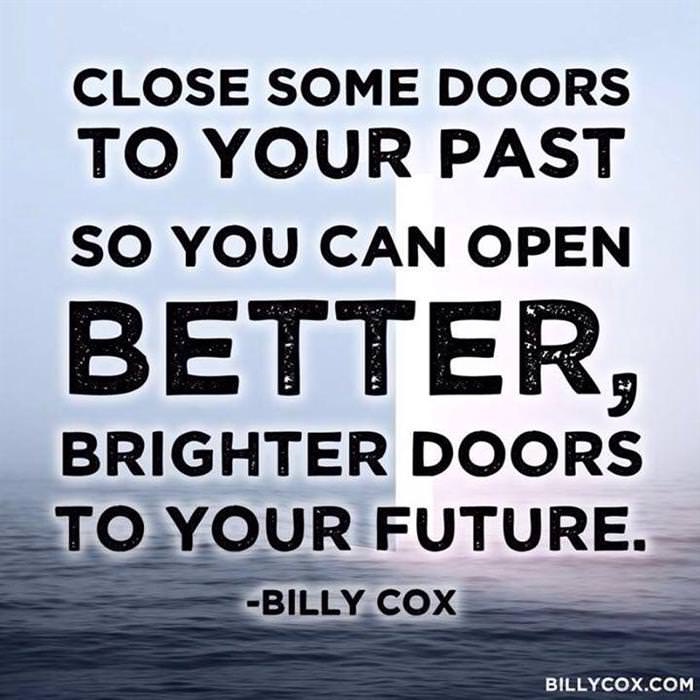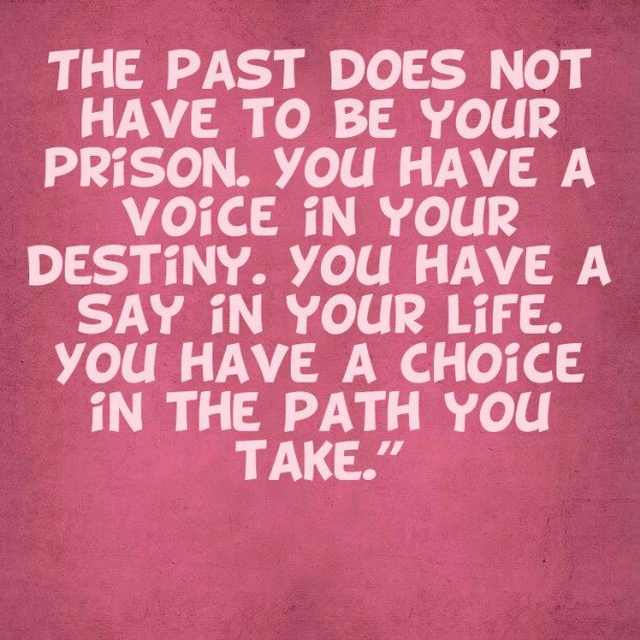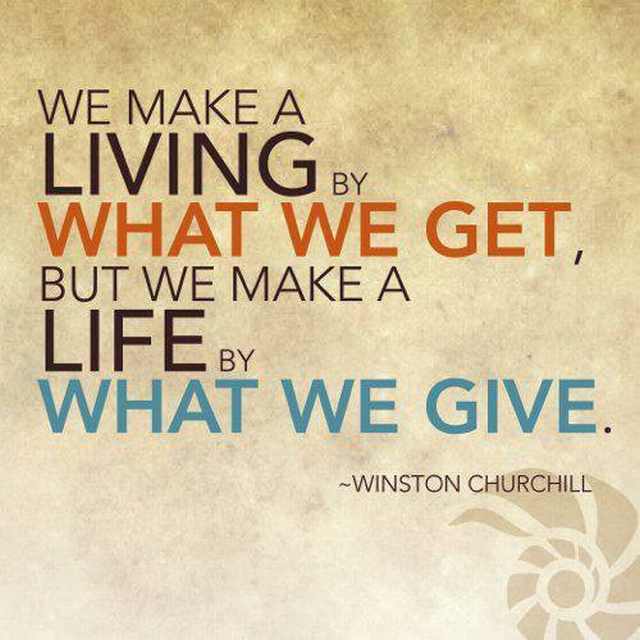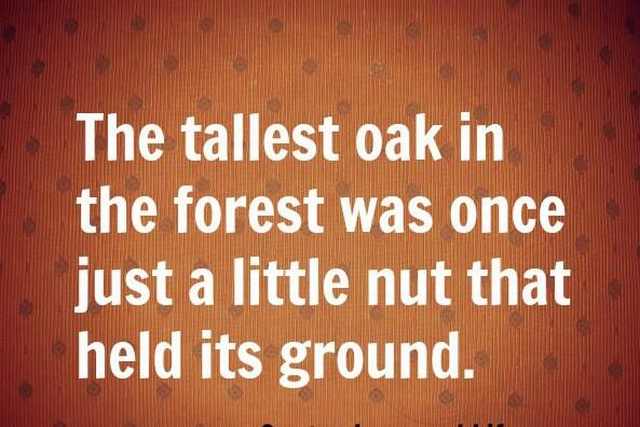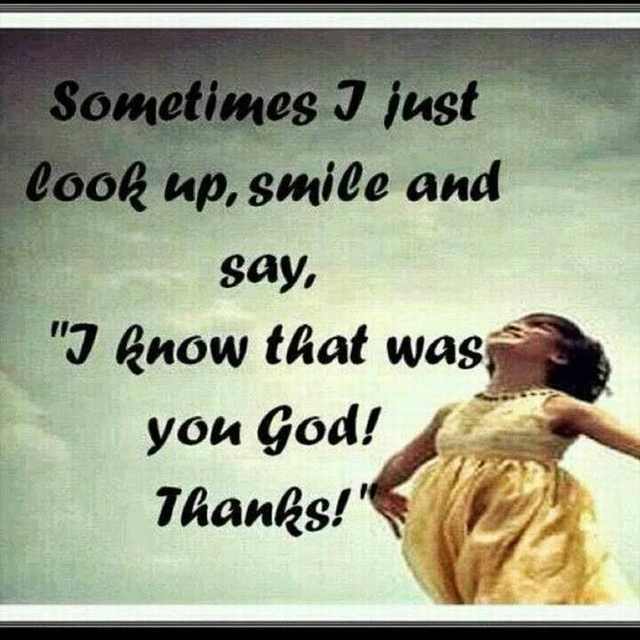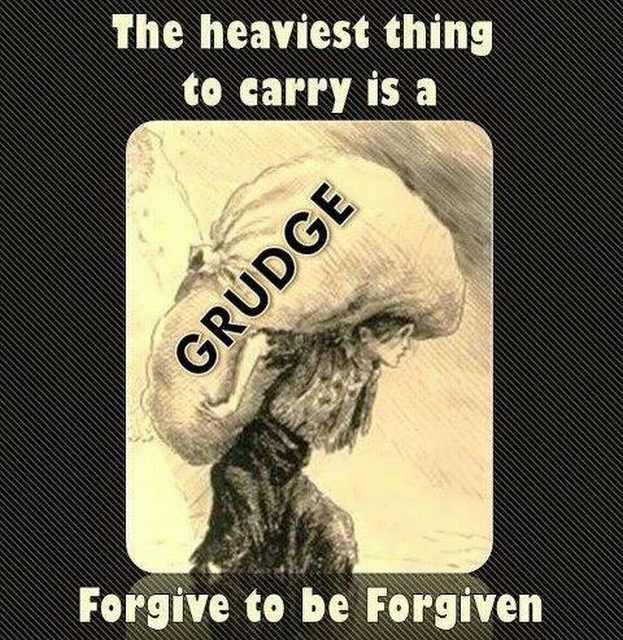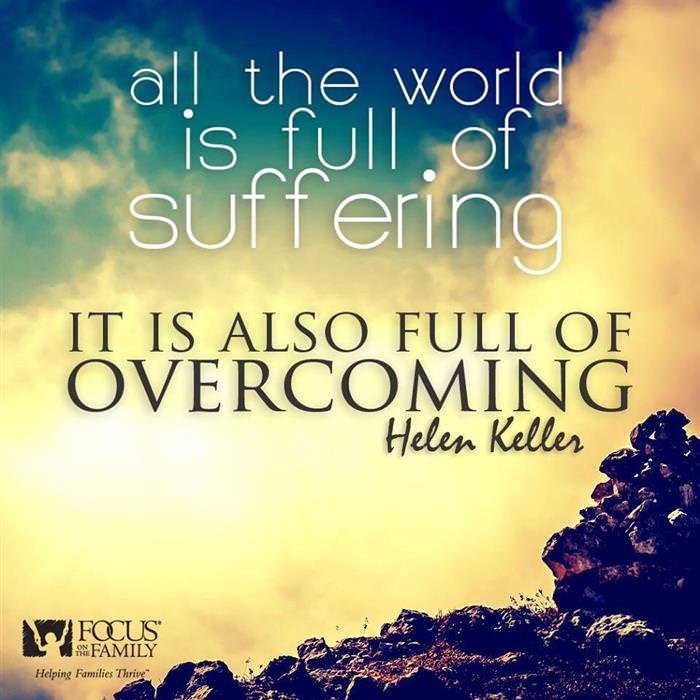 COURTESY: INTERNET

 


 

--
 


 

---
With warm Regards,


K.THIAGARAJAN, KTR (A to Z), 

Flat F-1, AABHARANA Apts, 

Plot No.6, JAI NAGAR 6 th Street, 

VALASARAVAKKAM, CHENNAI - 600 087.

Ph: 044-2476 4882, Mob: 0938 000 4882

E Mail: althiagu@gmail.com
---
__._,_.___
---
Posted by: prasannam n <iampresanam@yahoo.co.in>
---
KERALITES - A moderated eGroup exclusively for Keralites...
To subscribe send a mail to Keralites-subscribe@yahoogroups.com.
Send your posts to Keralites@yahoogroups.com.
Send your suggestions to Keralites-owner@yahoogroups.com.
To unsubscribe send a mail to Keralites-unsubscribe@yahoogroups.com.
Homepage:
http://www.keralites.net
.
__,_._,___