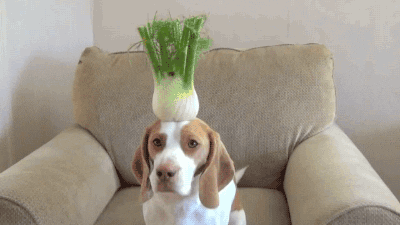 11 Inspiring Quotes By JK Rowling
How old were you when J.K. Rowling came to your life and magically changed your world? Well, I was 13 and was mesmerised by the way she took me to a different world altogether with her magical words.
As she turns 51 today, I look back at words that made me stop reading for a while, smile and ponder over them. Happy birthday to one of the most prolific writers of our time, who made us believe in all things magic. And most importantly in ourselves!
1.
3.
4.
6.
7.
8.
10.
11.
__._,_.___
View attachments on the web
---
Posted by: "K.G. GOPALAKRISHNAN" <kgopalakrishnan52@yahoo.in>
---
---
Check out the automatic photo album with
11 photo(s)
from this topic.
---
Have you tried the highest rated email app?
With 4.5 stars in iTunes, the Yahoo Mail app is the highest rated email app on the market. What are you waiting for? Now you can access all your inboxes (Gmail, Outlook, AOL and more) in one place. Never delete an email again with 1000GB of free cloud storage.
---
KERALITES - A moderated eGroup exclusively for Keralites...
To subscribe send a mail to Keralites-subscribe@yahoogroups.com.
Send your posts to Keralites@yahoogroups.com.
Send your suggestions to Keralites-owner@yahoogroups.com.
To unsubscribe send a mail to Keralites-unsubscribe@yahoogroups.com.
Homepage:
http://www.keralites.net
.
__,_._,___