One has to understand the law of impermanence of nature.
After each sunny day,
There has to be a dark night,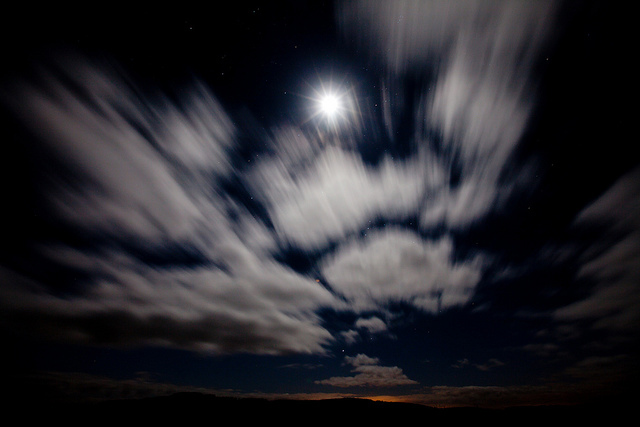 After each birth there have to be certain deaths,

For the full moon to come again
It has to pass through no moon.
In this imperfection of nature,
There is perfection.
So *stop taking your failures and bad part of your life so personally or intensely,
* Even God does not like to give you pain but its the cycle through
which you have to pass.
Prepare yourself for one more fight after each fall because even failures
cannot be permanent...!
__._,_.___
---
Posted by: "K.G. GOPALAKRISHNAN" <kgopalakrishnan52@yahoo.in>
---
---
Have you tried the highest rated email app?
With 4.5 stars in iTunes, the Yahoo Mail app is the highest rated email app on the market. What are you waiting for? Now you can access all your inboxes (Gmail, Outlook, AOL and more) in one place. Never delete an email again with 1000GB of free cloud storage.
---
KERALITES - A moderated eGroup exclusively for Keralites...
To subscribe send a mail to Keralites-subscribe@yahoogroups.com.
Send your posts to Keralites@yahoogroups.com.
Send your suggestions to Keralites-owner@yahoogroups.com.
To unsubscribe send a mail to Keralites-unsubscribe@yahoogroups.com.
Homepage:
http://www.keralites.net
.
__,_._,___