Sending u 1000 smiles take 1 for now
Keep the remaining 999 under ur pillow,
Pick out 1 every morning coz
I want 2 see u smiling always. Good Morning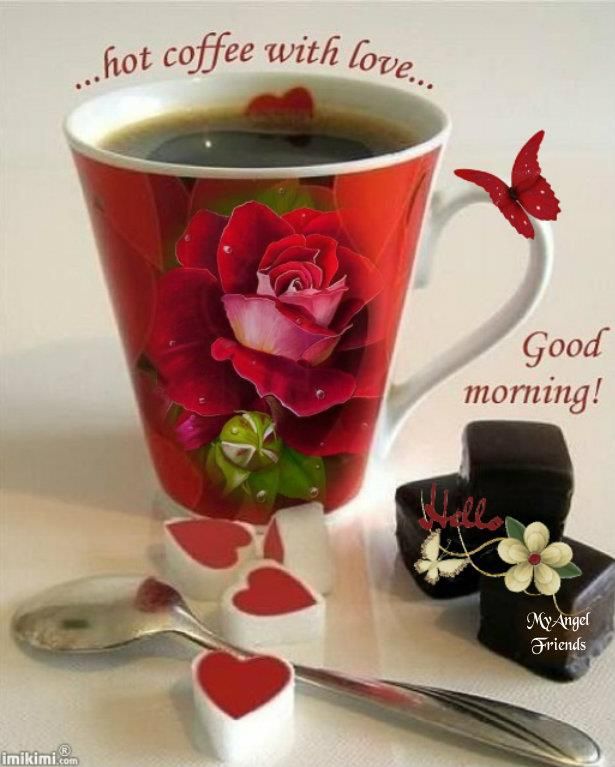 Chai ke cup se uthte dhuein mein teri shakl nazar aati hai,
Tere khyalon mein kho kar aksar meri chai thandi ho jaati hai.
People often feel something but express something else
They mean something but say something else
So learn the art of saying nothing
in such a way that it leaves nothing unsaid...
---
__._,_.___
KERALITES - A moderated eGroup exclusively for Keralites...
To subscribe send a mail to Keralites-subscribe@yahoogroups.com.
Send your posts to Keralites@yahoogroups.com.
Send your suggestions to Keralites-owner@yahoogroups.com.
To unsubscribe send a mail to Keralites-unsubscribe@yahoogroups.com.
Homepage:
http://www.keralites.net
.
__,_._,___