https://www.youtube.com/watch?v=iTVLJeRQS5c   video  3 min
The U.S. Town With No Cell Phones or Wi-Fi
Pocahontas County in West Virginia falls within the National Radio Quiet Zone. It's home to quiet country living, friendly people, and one of the most impressive engineering marvels in the world--the Green Bank Telescope. The GBT measures radio waves from throughout the universe, but due to the telescope's extreme sensitivity, any operating wireless device can have a negative effect on its observations. But to the people who live in the NRQZ, the restrictions and the quiet, peaceful life that comes with them are welcome.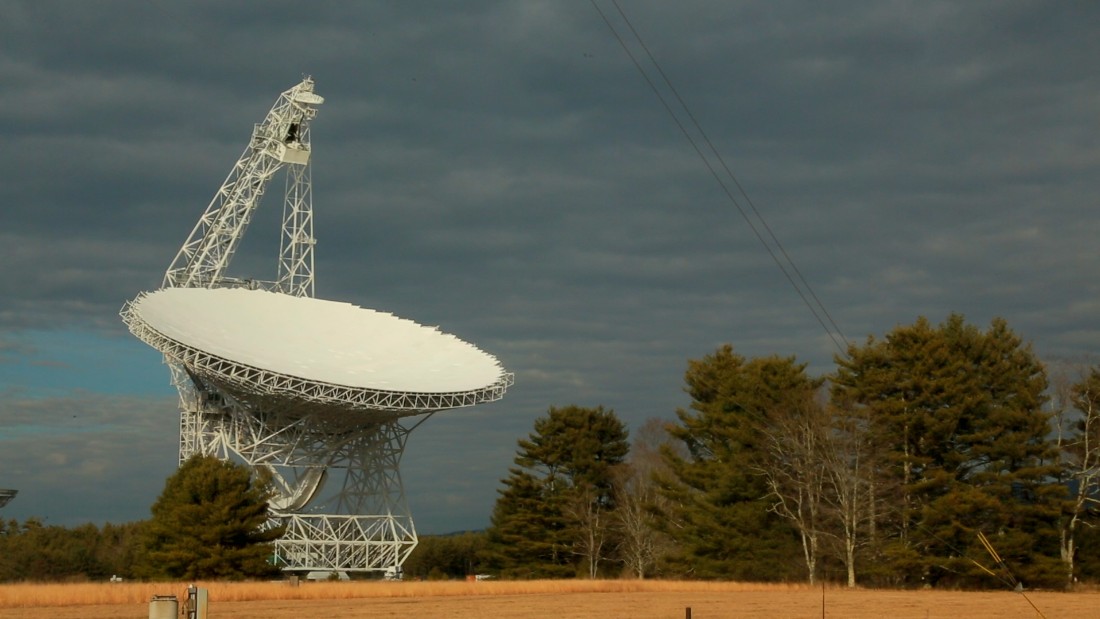 __._,_.___
---
Posted by: Ravi Narasimhan <ravi.narasimhan.in@gmail.com>
---
---
Have you tried the highest rated email app?
With 4.5 stars in iTunes, the Yahoo Mail app is the highest rated email app on the market. What are you waiting for? Now you can access all your inboxes (Gmail, Outlook, AOL and more) in one place. Never delete an email again with 1000GB of free cloud storage.
---
KERALITES - A moderated eGroup exclusively for Keralites...
To subscribe send a mail to Keralites-subscribe@yahoogroups.com.
Send your posts to Keralites@yahoogroups.com.
Send your suggestions to Keralites-owner@yahoogroups.com.
To unsubscribe send a mail to Keralites-unsubscribe@yahoogroups.com.
Homepage:
http://www.keralites.net
.
__,_._,___