The Transient Beauty of Heavenly Sculptures
Science says that a cloud is a collection of water in its gassy form, but these ever-changing, floating puffs of water vapor can be much more. When humans look up, some see them as shapeless, other as ominous signs, but ask a child, and they'll tell you they see dragons, fairies, cars and animals. So let your imagination run wild, and enjoy these incredible cloud photos.
Waves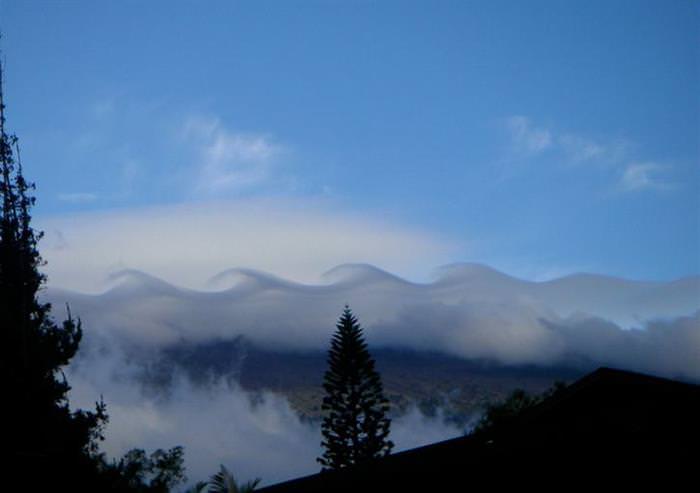 UFO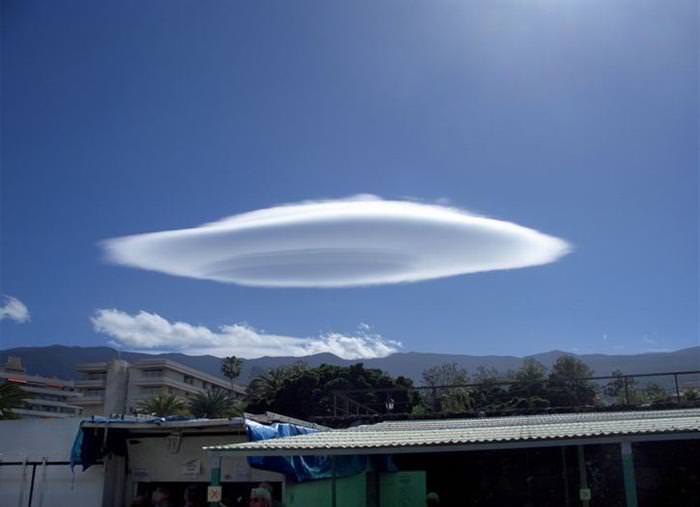 Pillars of creation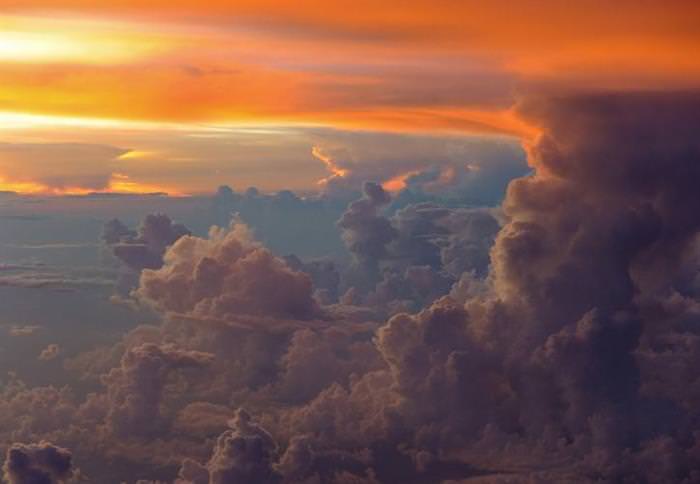 Explosive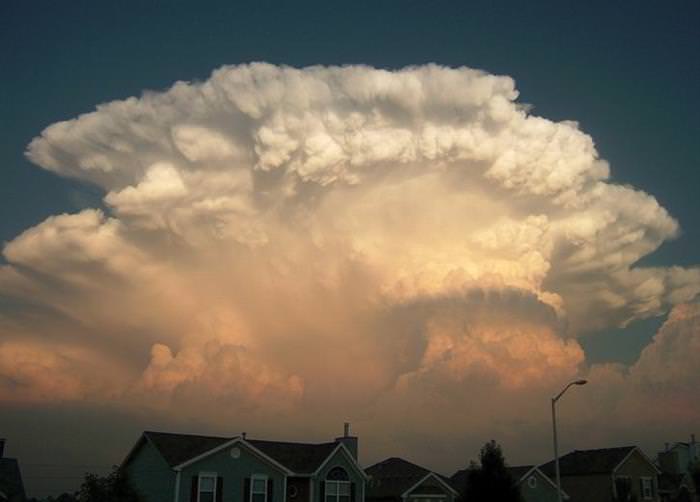 Rainbow cloud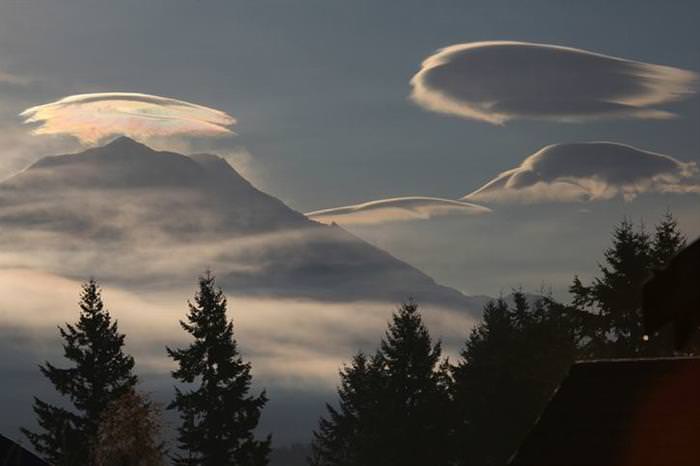 Textured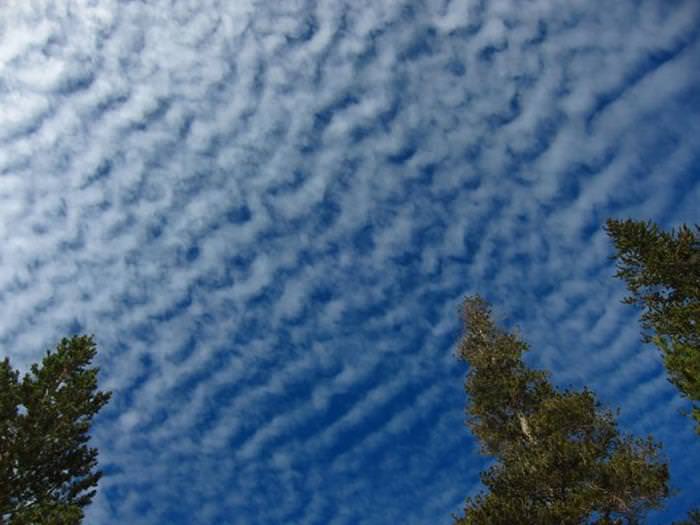 The black sheep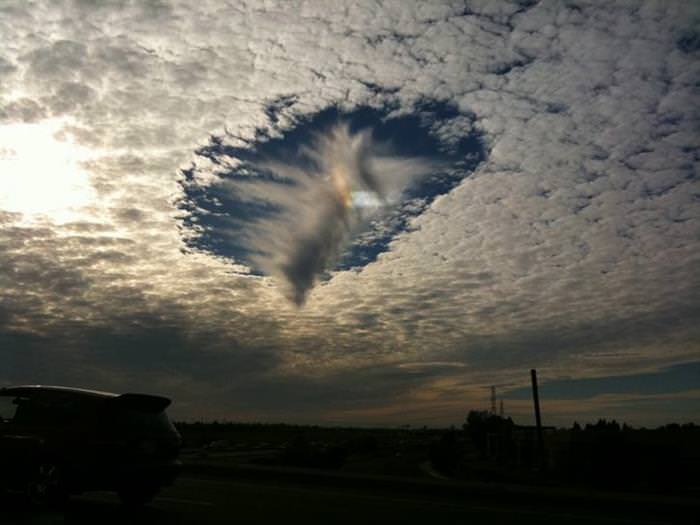 Skyfish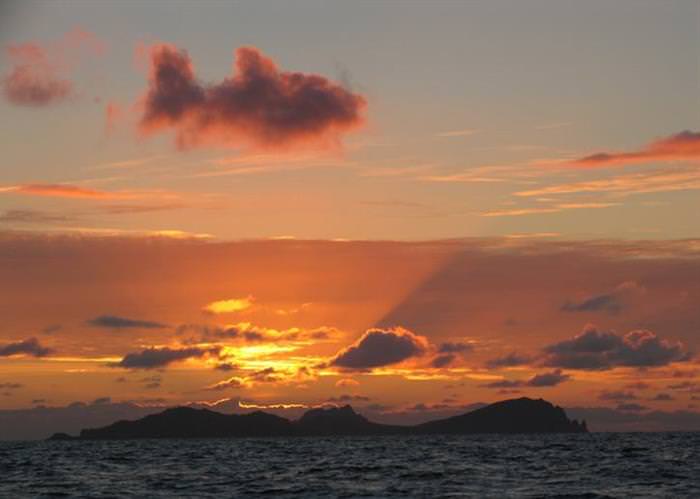 Hello there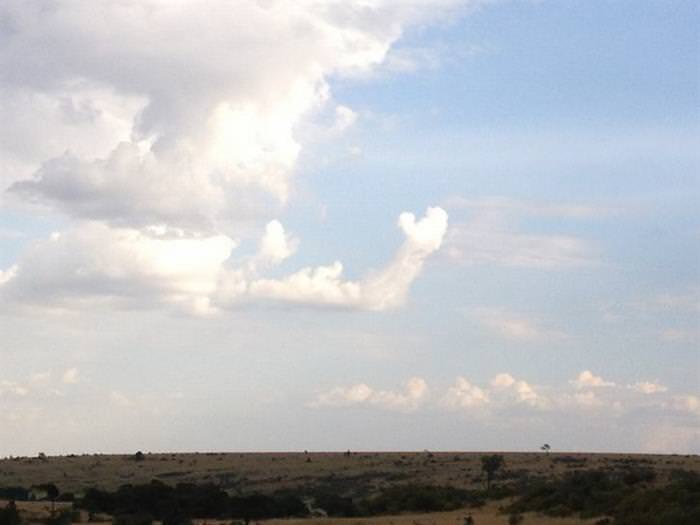 Love from above
---
__._,_.___
---
Posted by: Fereshteh Jamshidi <fayjay81@yahoo.com>
---
KERALITES - A moderated eGroup exclusively for Keralites...
To subscribe send a mail to Keralites-subscribe@yahoogroups.com.
Send your posts to Keralites@yahoogroups.com.
Send your suggestions to Keralites-owner@yahoogroups.com.
To unsubscribe send a mail to Keralites-unsubscribe@yahoogroups.com.
Homepage:
http://www.keralites.net
.
__,_._,___