സന്തോഷം കൊണ്ടെനിക്കിരിക്കാന്‍ വയ്യേ..
​
സന്തോഷമുള്ളതും സന്തോഷമുണര്‍ത്തുന്നതുമായ ചില ദൃശ്യങ്ങള്‍ . ലോകത്തിലെ പല രാജ്യങ്ങളില്‍ നിന്ന് അസോസിയേറ്റഡ് പ്രസ് ഫോട്ടോഗ്രാഫേഴ്‌സ് പകര്‍ത്തിയത്.
Yemen boys jump in the air at the beach in the port city of Hudaida, southwest of Sanaa, Yemen, Friday, Oct. 25, 2013. (AP Photo/Hani Mohammed)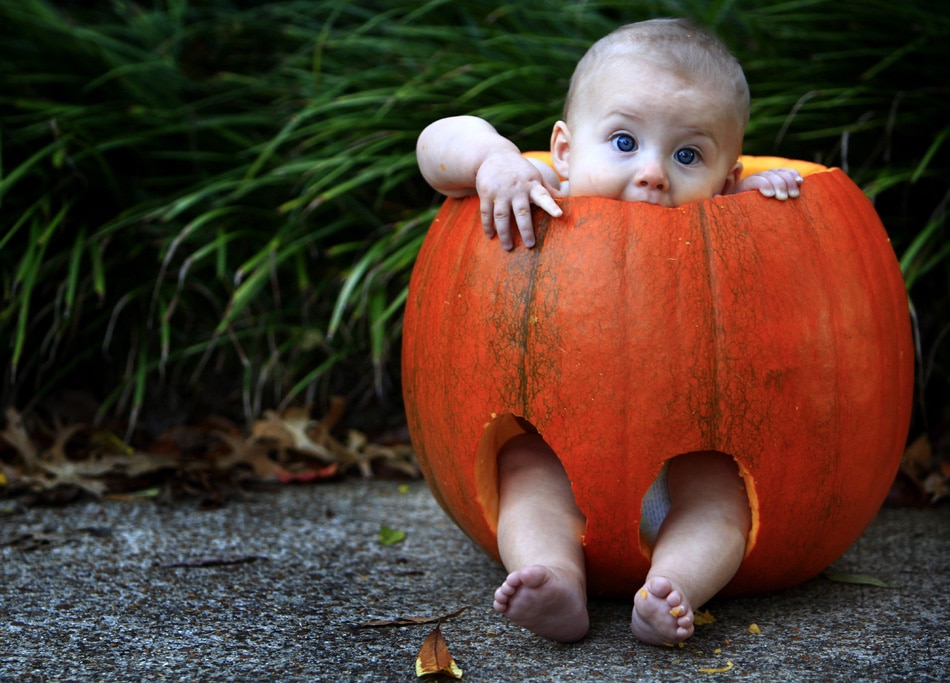 An ambivalent seven-month-old Jude Whittington gnaws away at his pumpkin pants while his parents, Colin and Katie Whittington, try to coax a smile for a festive fall photo in Memphis, Tenn., Wednesday, Oct. 23, 2013. (AP Photo/The Commercial Appeal, Jim Weber)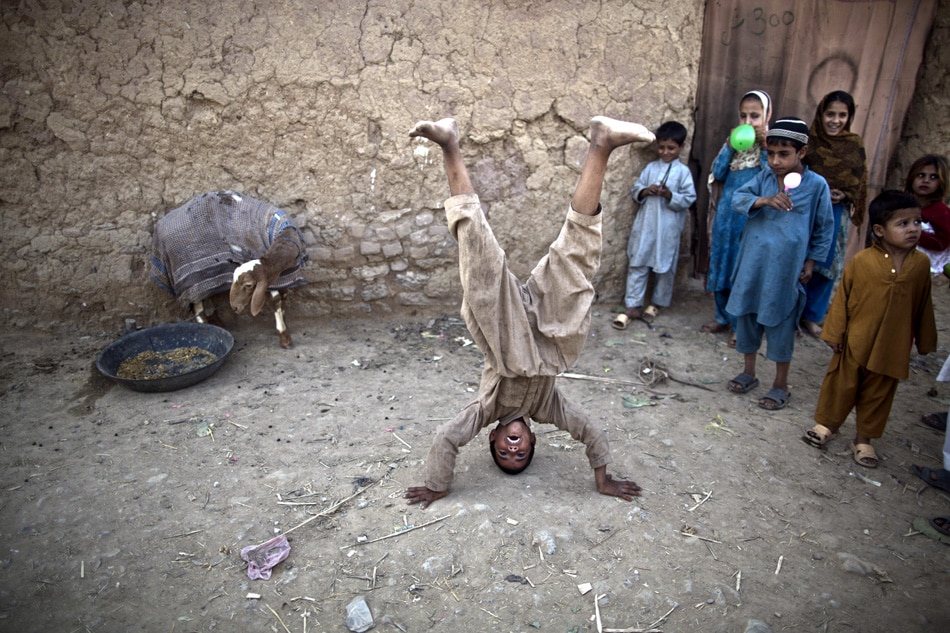 An Afghan refugee boy does a headstand in a poor neighborhood on the outskirts of Islamabad, Pakistan, Monday, Oct. 21, 2013. (AP Photo/Muhammed Muheisen)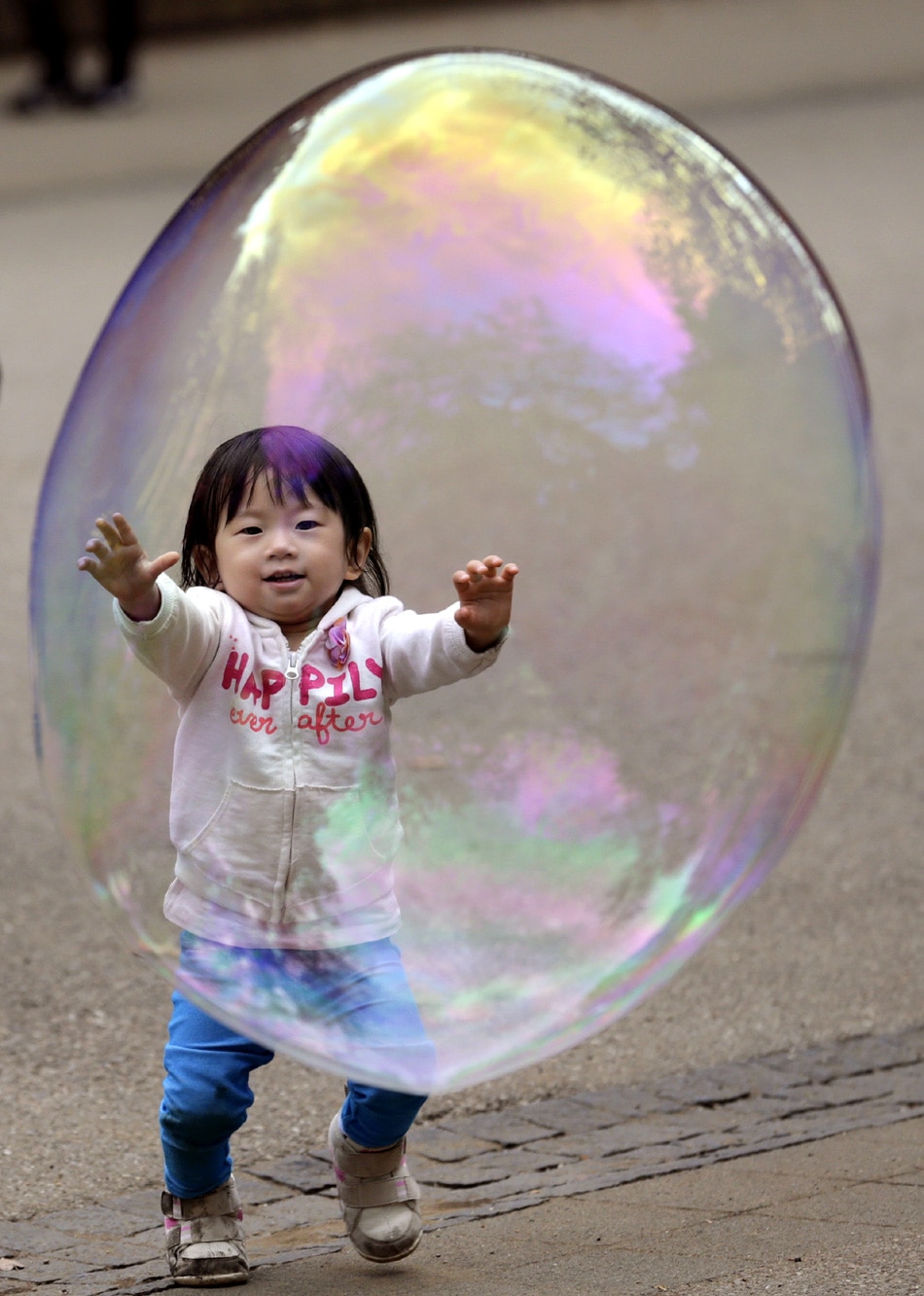 A child plays with a bubble made by a street performer at a downtown park in Tokyo, Tuesday, Oct. 22, 2013. (AP Photo/Shizuo Kambayashi)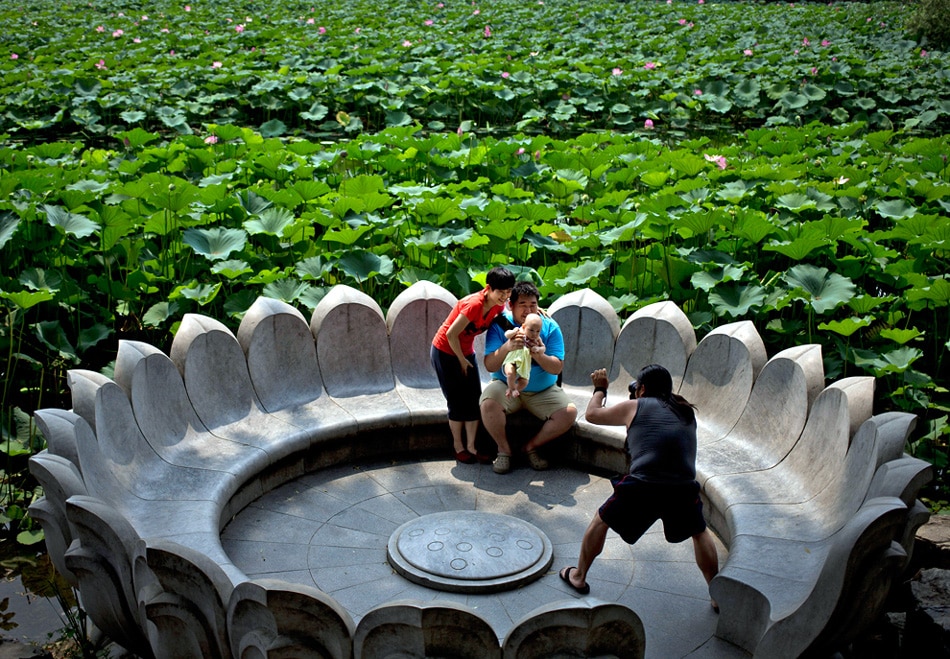 A man takes a souvenir photo for a family on a lotus-shaped man-made island near the water lily planted on a lake at Zizhuyuan Park, known as Purple Bamboo Park in Beijing, China, on Aug. 14. Purple Bamboo Park, one of the seven biggest parks in Beijing, is a classical Chinese garden which draws many tourists. (Andy Wong/Associated Press)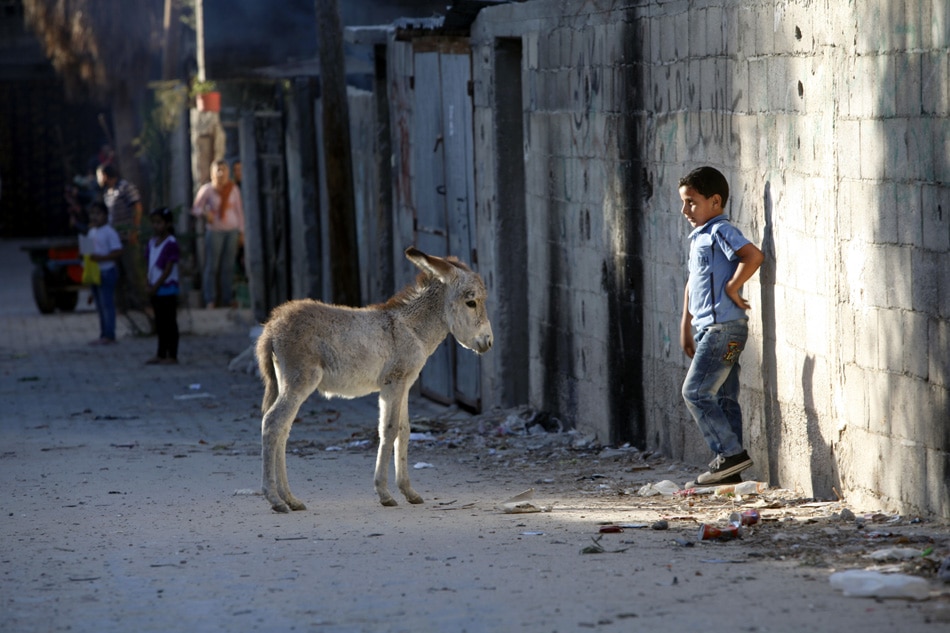 A Palestinian Laith Al-Aklok, 6, plays with a donkey foal belonging to his family in front of his family house in Deir Al Balah, central Gaza Strip, Tuesday, Oct. 8, 2013. (AP Photo/Adel Hana)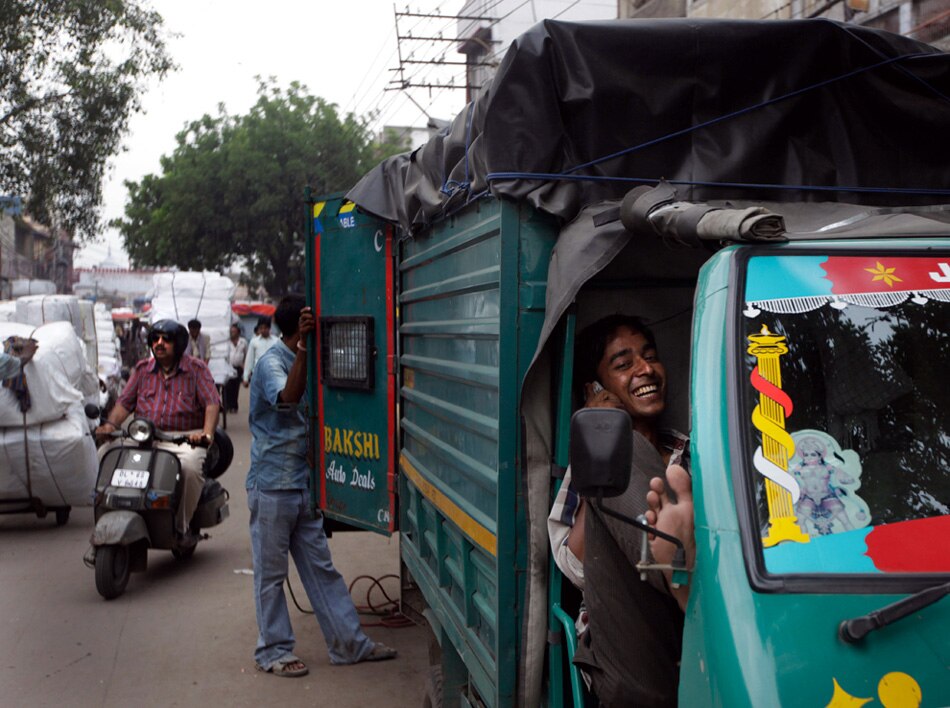 A driver talks on his mobile as he waits for consumer goods to be loaded onto his truck at a wholesale market in New Delhi, India, on July 11. (Manish Swarup/Associated Press)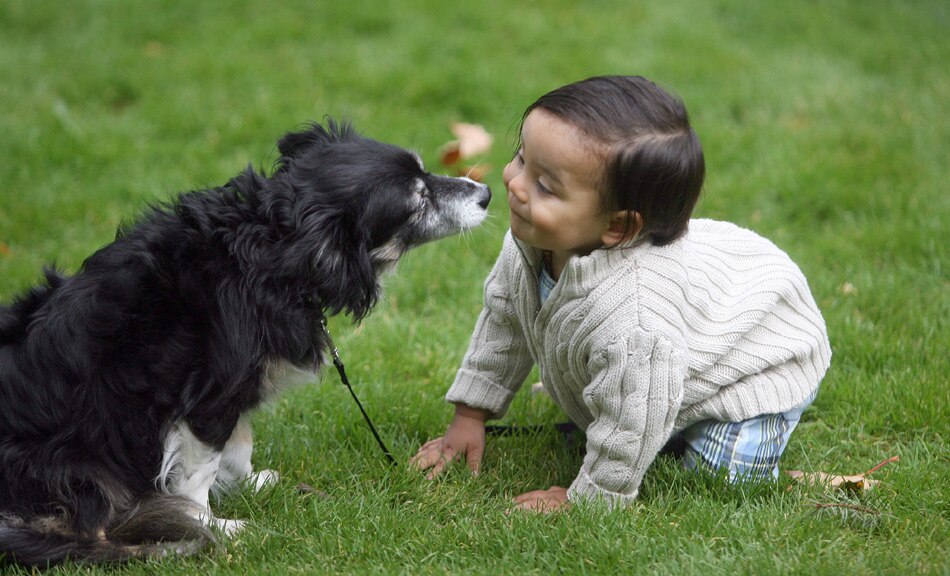 Washington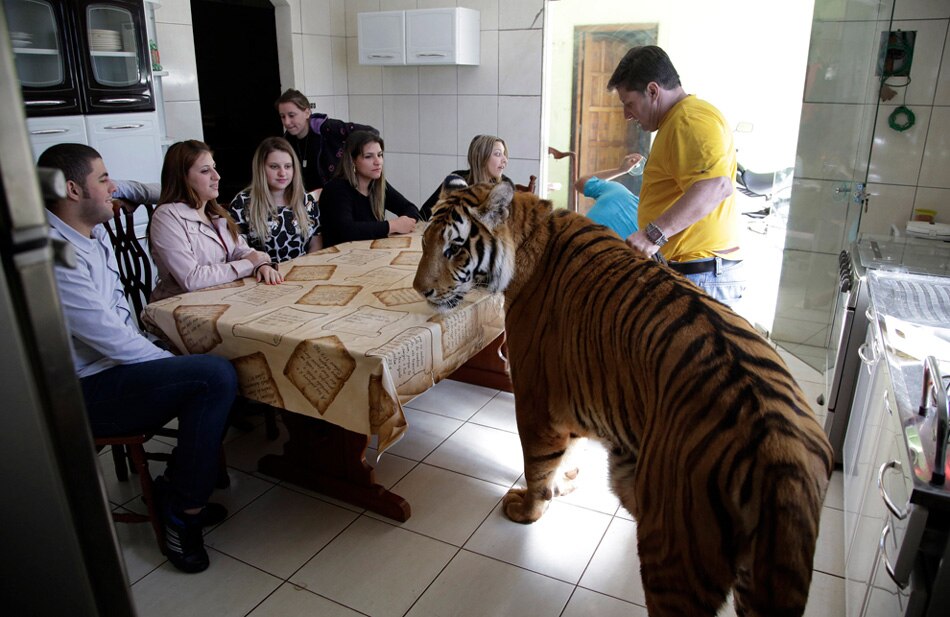 Wevellyn Antunes Rocha, from left to right, Maria Deusaunira Borges, Uyara Borges, Nayara Borges (back), Daniella Klipe, Gisele Candido, and Ary Borges gather at the breakfast table with tiger Tom, in Maringa, Brazil, Sept. 27. Ary Borges, who cares for Tom, eight other tigers and two lionesses, is in a legal battle with federal wildlife officials to keep his endangered animals from undergoing vasectomies and being taken away from him. (Renata Brito/Associated Press)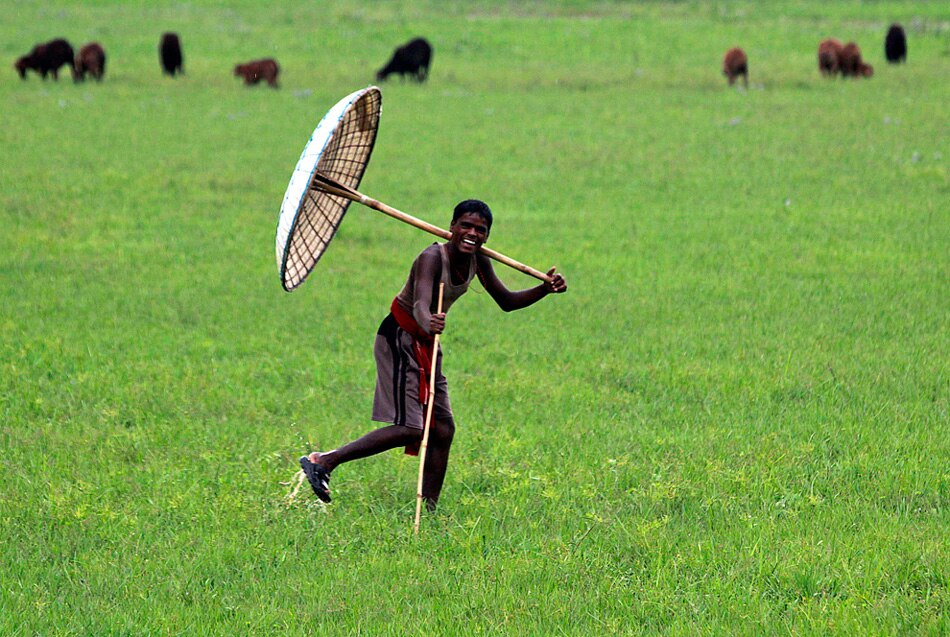 A village boy holds a traditional handmade umbrella as he keeps watch over cattle grazing in the field on the outskirts of Bhubaneswar, India, April 20, 2013. (Biswaranjan Rout/Associated Press)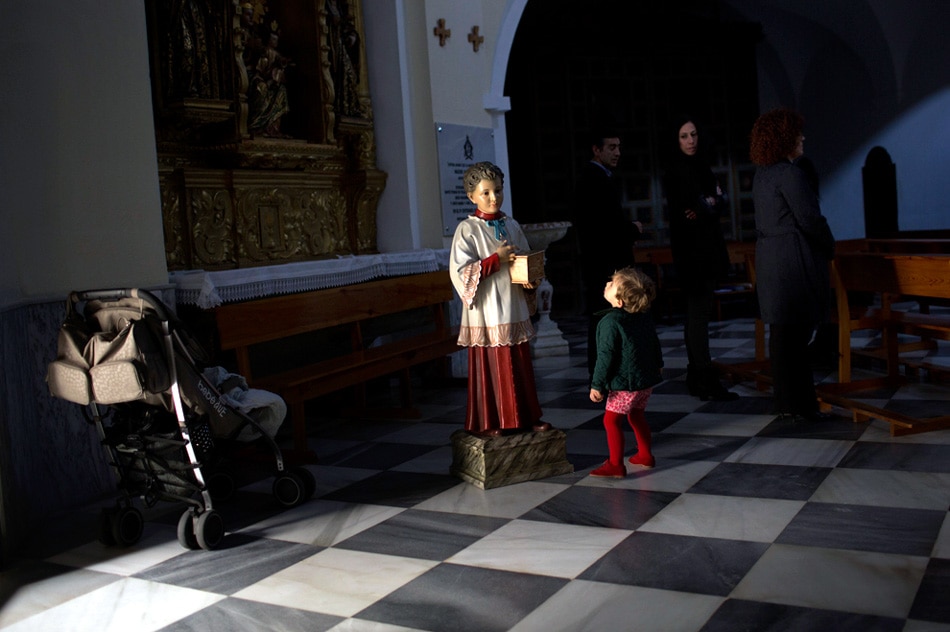 A child looks up to a figure representing an altar boy asking for donations inside a church in Medina Sidonia village, in Cadiz province, Spain, on March 29. (Emilio Morenatti/Associated Press)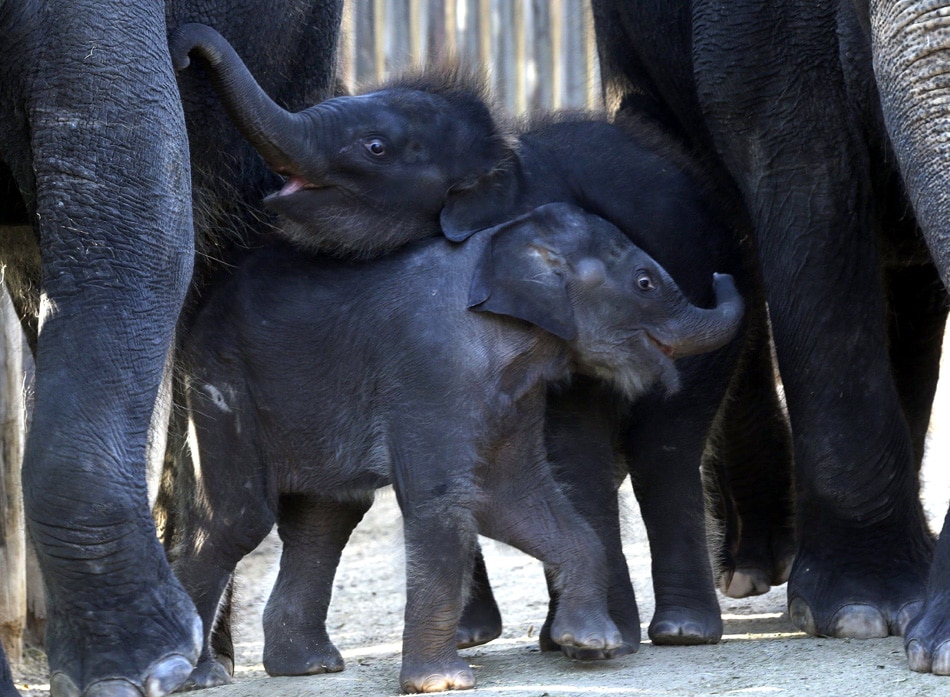 Texas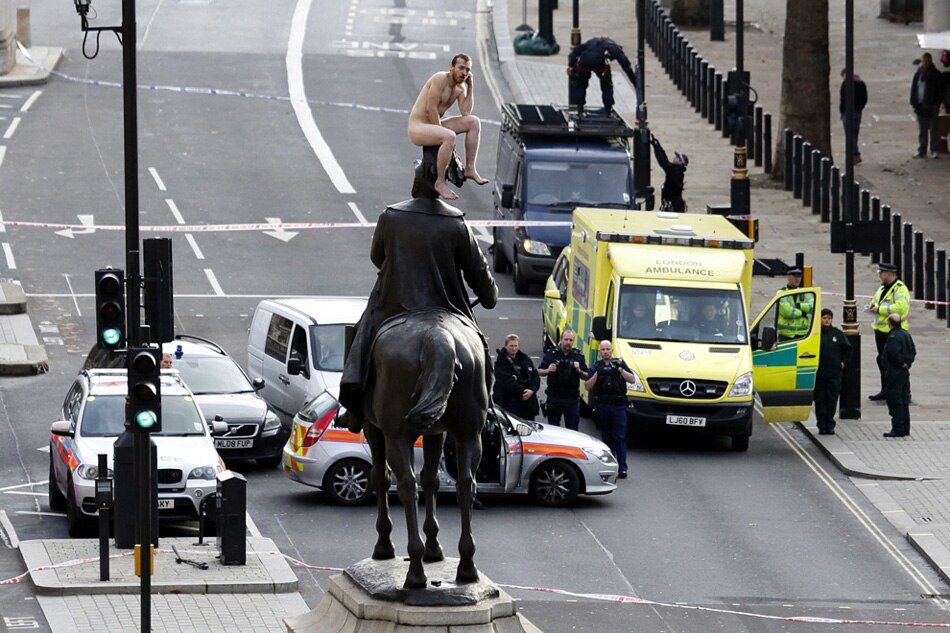 An unidentified man sits naked on top of the statue of Prince George, Duke of Cambridge outside the Ministry of Defence building in Whitehall in central London on Nov. 23, 2012. The man, who brought Whitehall to a standstill for almost two hours, stood naked on the statue and struck various poses before being eventually talked down.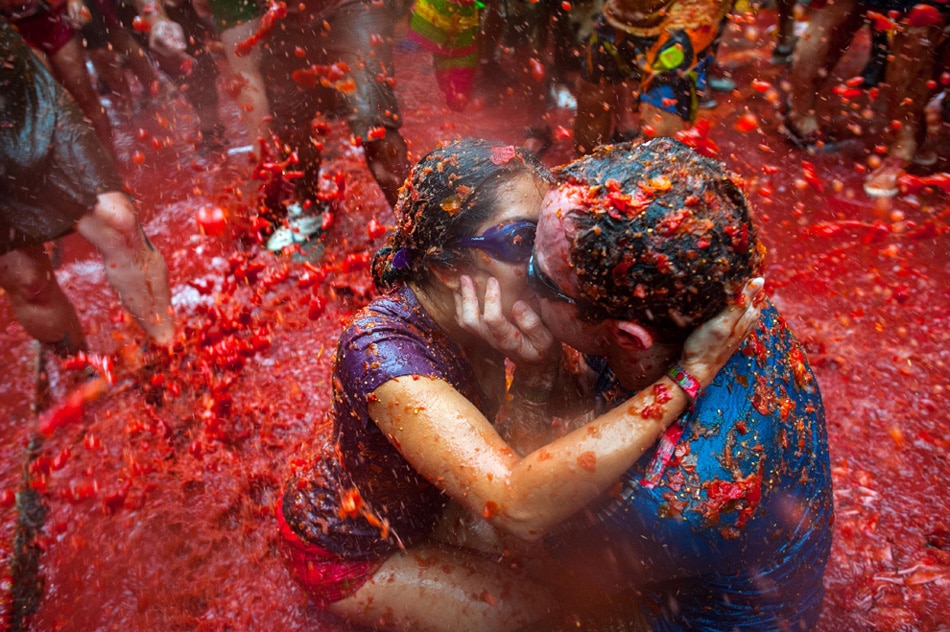 Two revelers kiss each other covered in tomato pulp while participating the annual Tomatina festival on Aug. 28 in Bunol, Spain.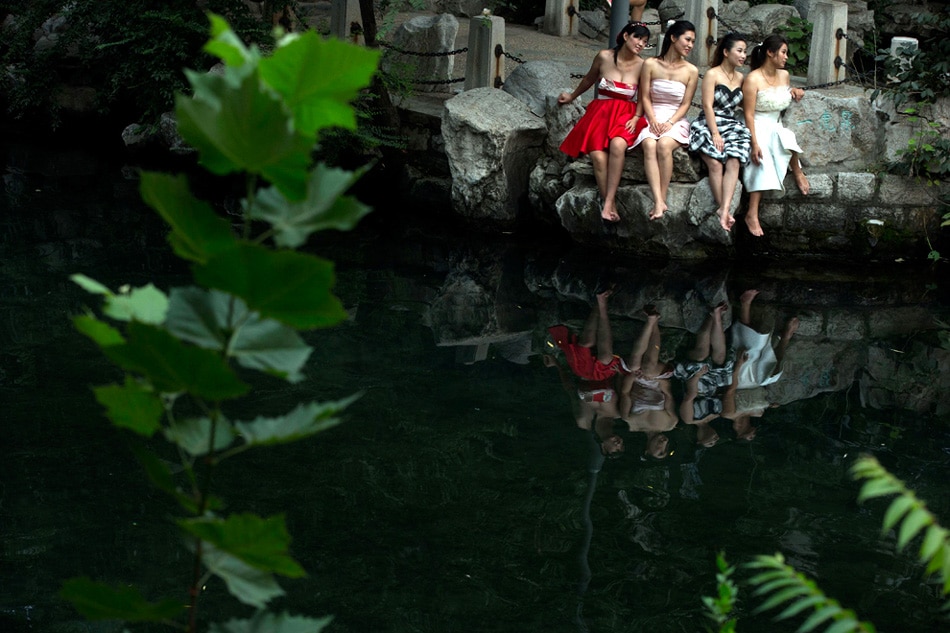 Chinese models pose for photos along a river in Jinan in eastern China's Shandong provinceon Aug. 25. (Ng Han Guan/Associated Press)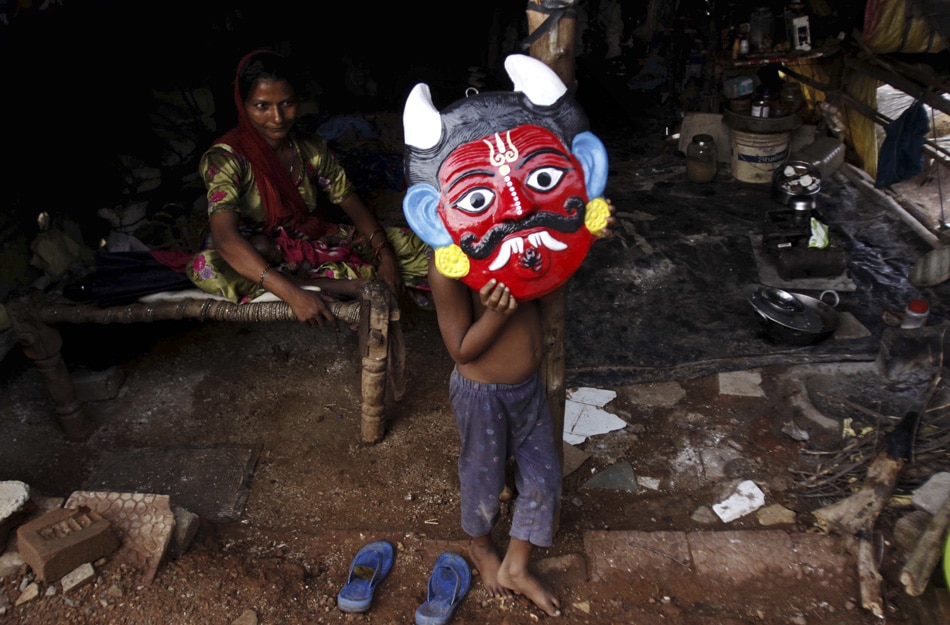 India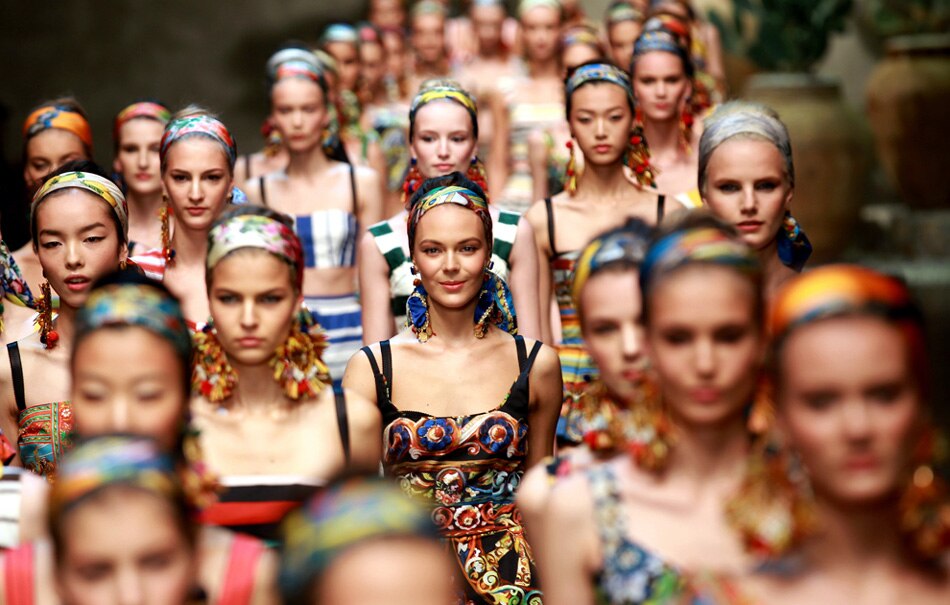 Models walk the runway at the Dolce Gabbana Spring/Summer 2013 show as part of Milan Womenswear Fashion Week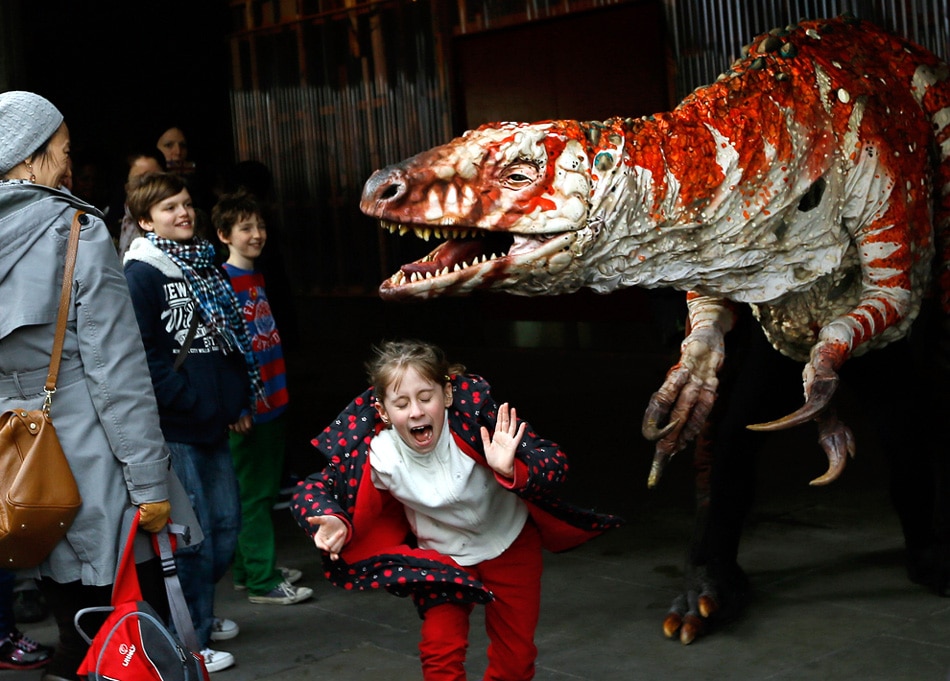 Children react as a carnivorous theropod known as the Australovenator dinosaur walks through crowds along the Southbank, in London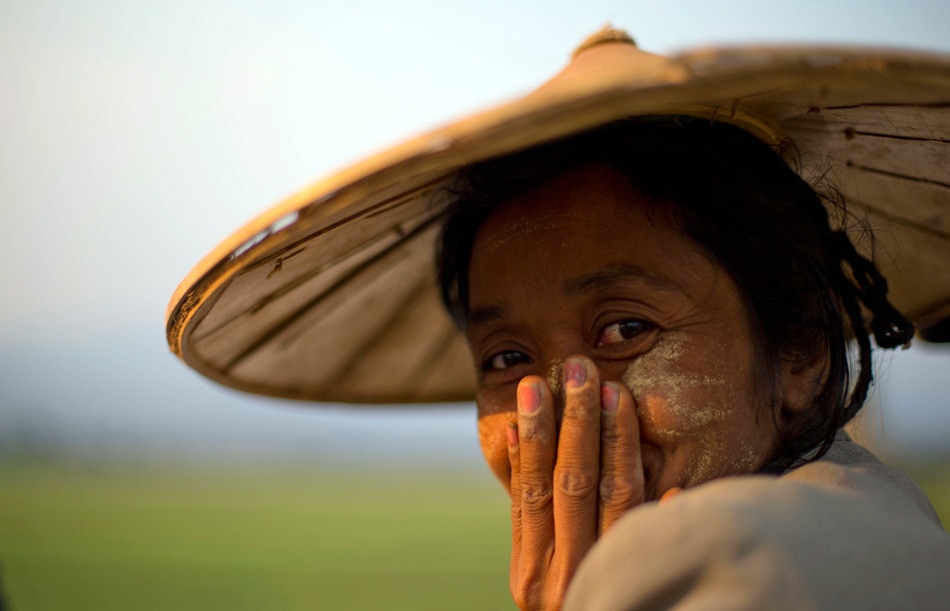 A road construction worker smiles as she takes a break from work near Mong Pan town in central Shan state, Myanmar on Feb. 21.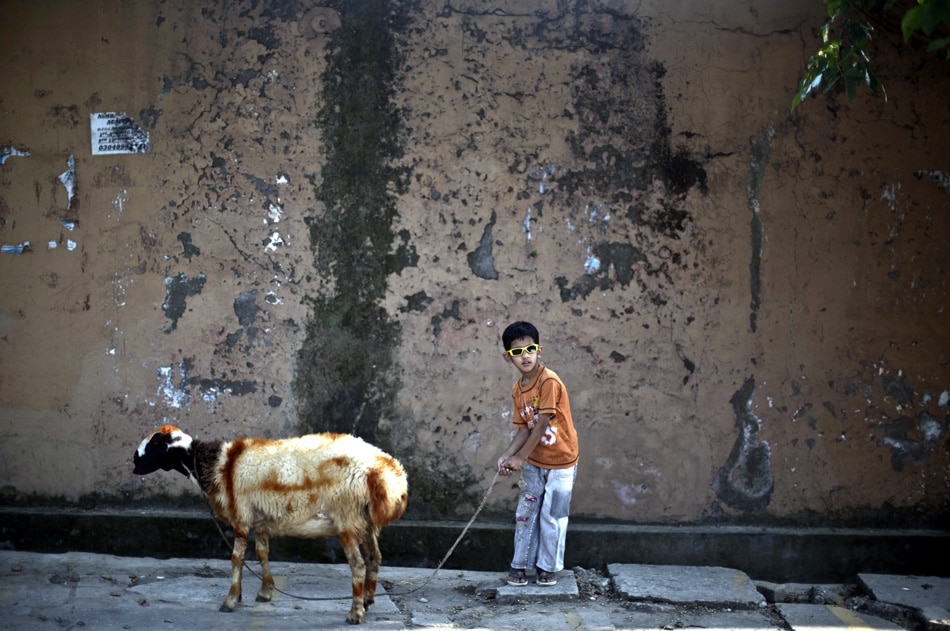 Pakistan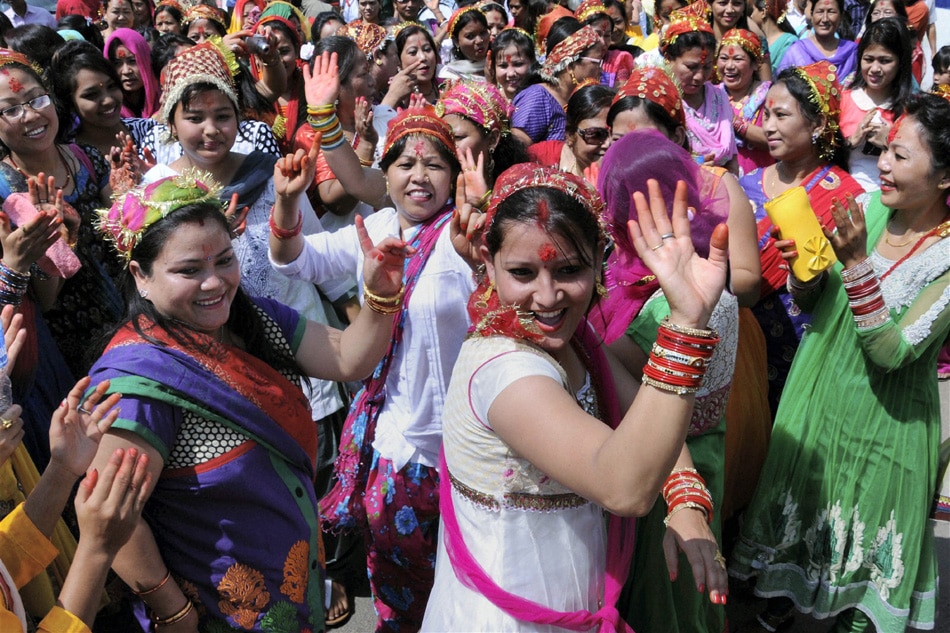 India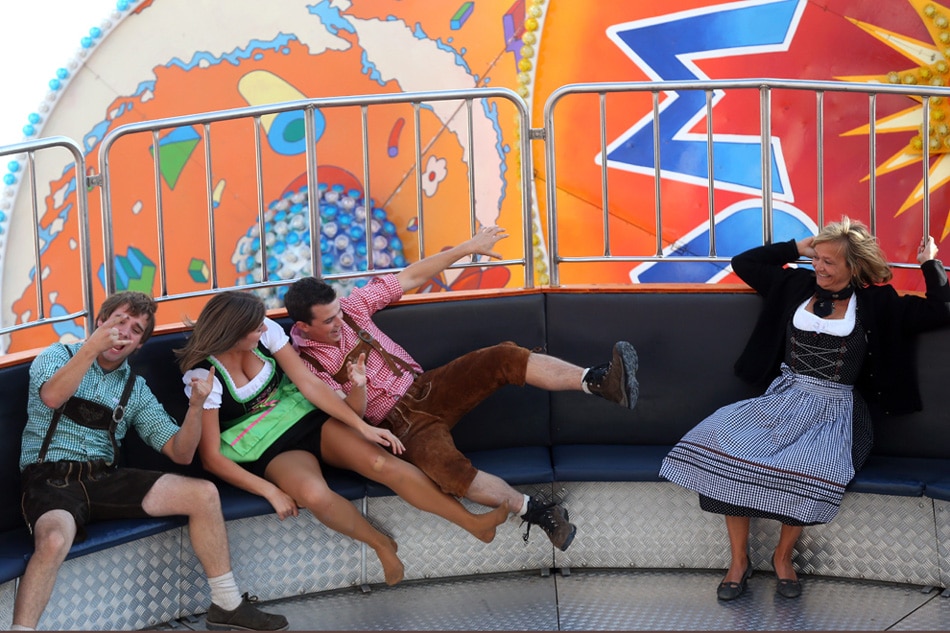 Germany, Octoberfest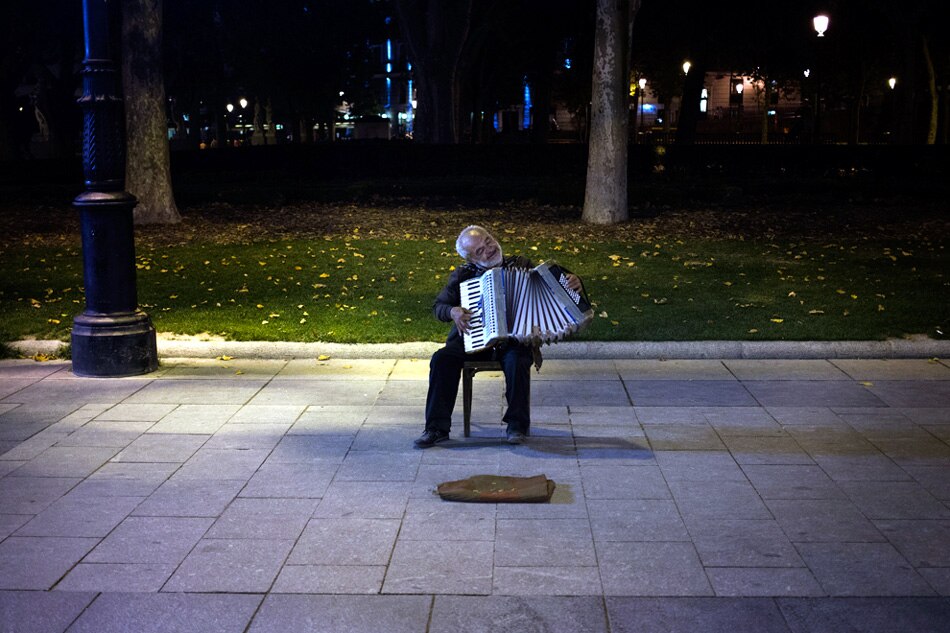 Romanian street musician, Joji, 65, plays his accordion as he begs for alms in front the Royal Palace of Madrid, Spain, Sept. 25. (Emilio Morenatti/Associated Press)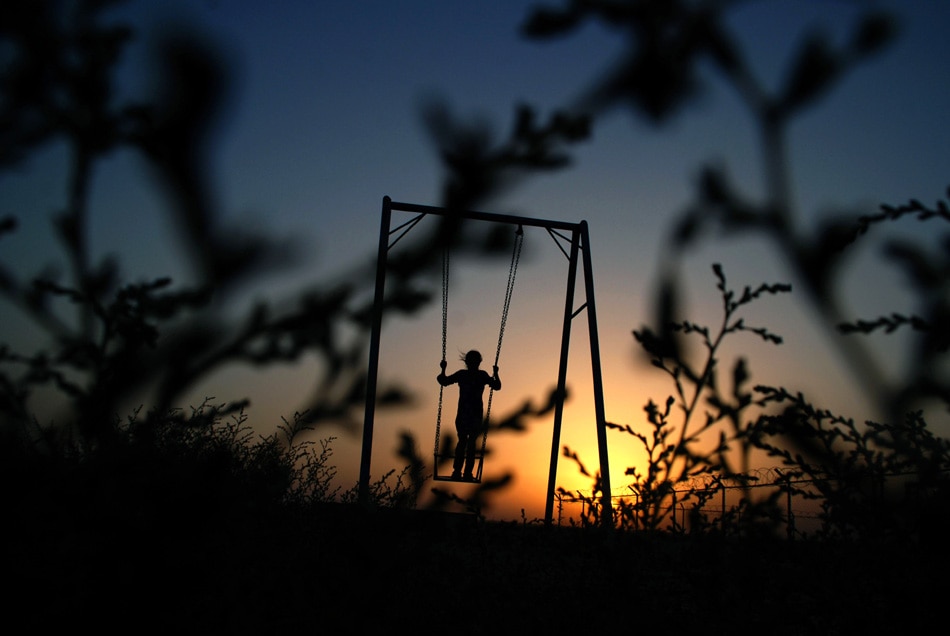 Afghanistan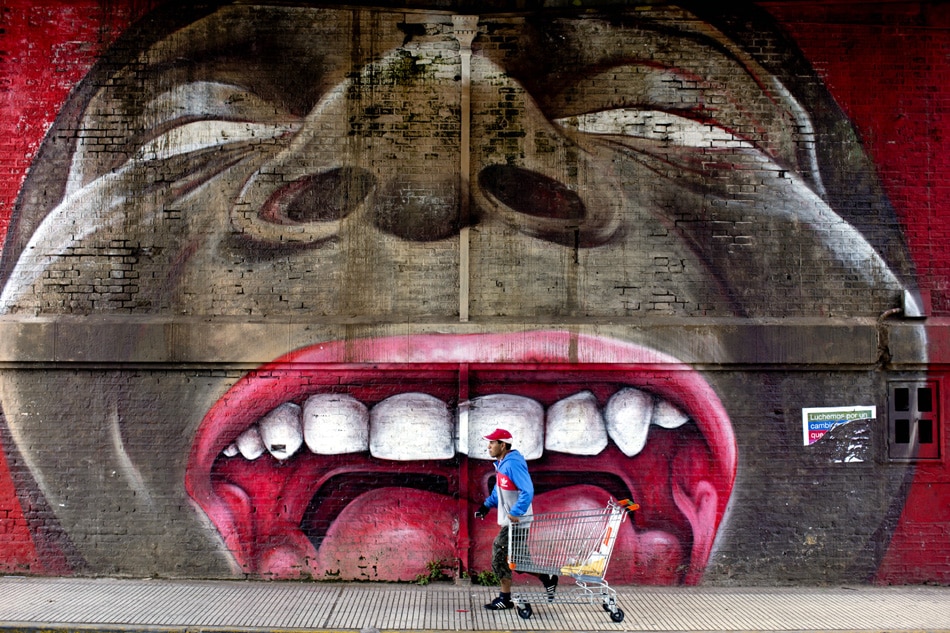 A man with a cart passes in front of a street painting in Buenos Aires, Argentina, Monday, Oct. 21, 2013. The mural, by artist Alfredo Segatori, known as 'Pelado', covers a wall of a bridge in the Palermo neighborhood. (AP Photo/Natacha Pisarenko)
Pakistani boys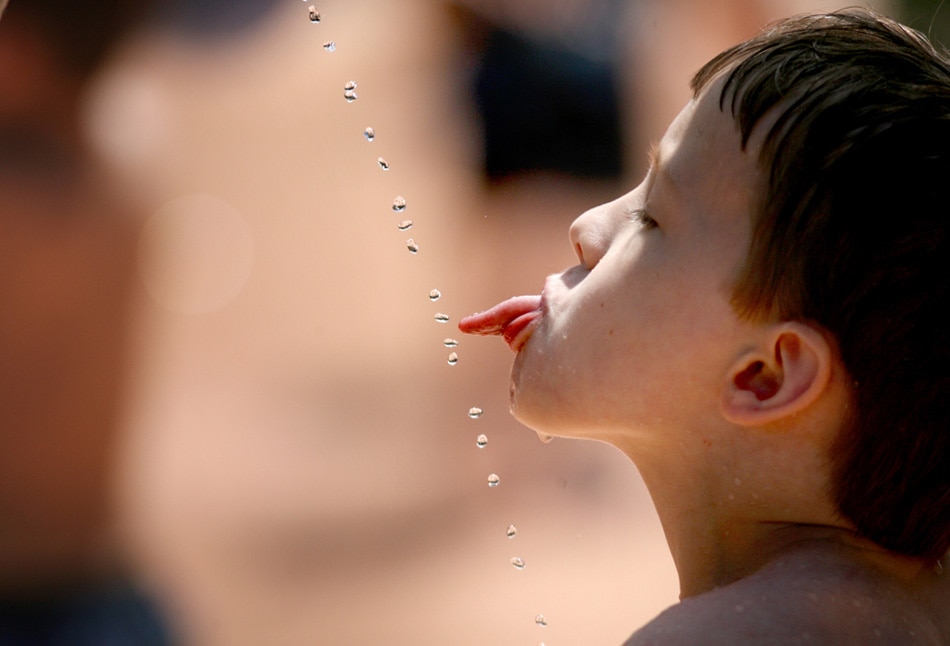 James McDonald, 7, of Tampa, pursues a stream of water on July 23 during a visit to Oldsmar's Cypress Forest Recreation Center.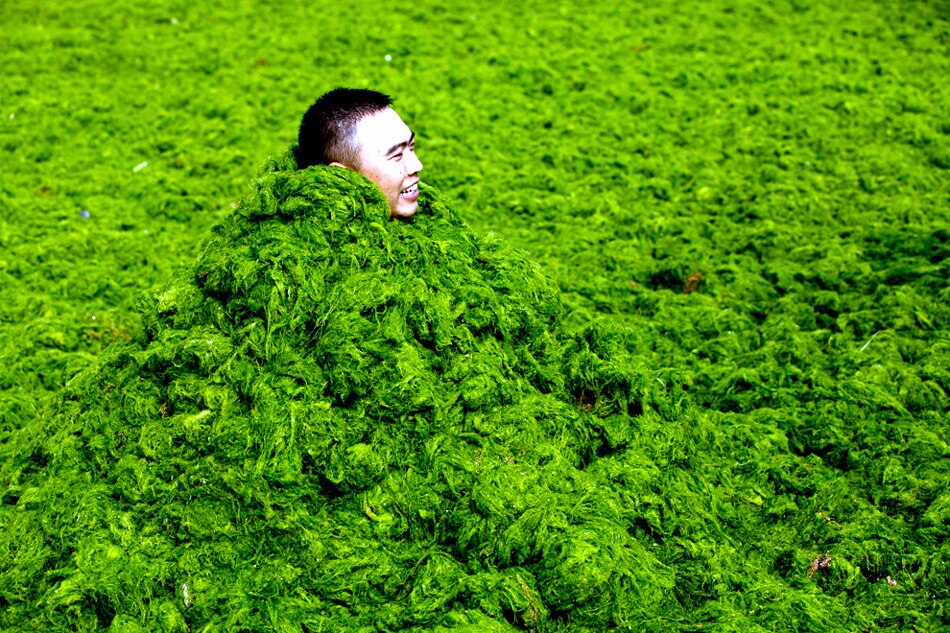 A Chinese tourist covers himself with seaweed on a beach plagued by an algae bloom in Qingdao in eastern China's Shandong province on July 3. (Chinatopix, via Associated Press)
---
__._,_.___
KERALITES - A moderated eGroup exclusively for Keralites...
To subscribe send a mail to Keralites-subscribe@yahoogroups.com.
Send your posts to Keralites@yahoogroups.com.
Send your suggestions to Keralites-owner@yahoogroups.com.
To unsubscribe send a mail to Keralites-unsubscribe@yahoogroups.com.
Homepage:
http://www.keralites.net
.
__,_._,___