Negativity is an unseen force, and it's unfortunate that many of us do not pay enough attention to how much damage it can cause if we let it get a hold over us. It affects us continuously, every day of our lives. It isn't just our own negative thinking that gets in the way - we unknowingly take other people's on board too. Life is hard, but negativity only makes it harder. It's time to change your outlook. Read on: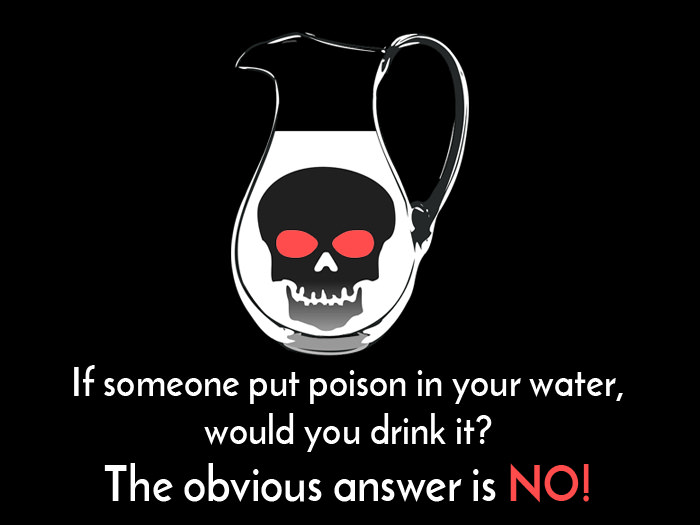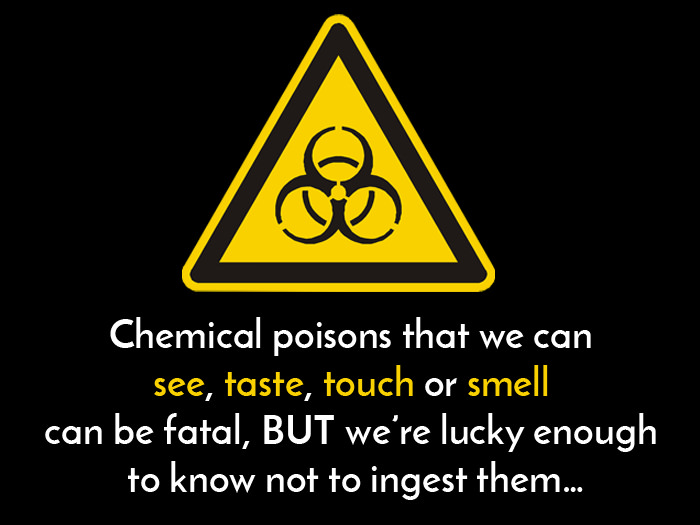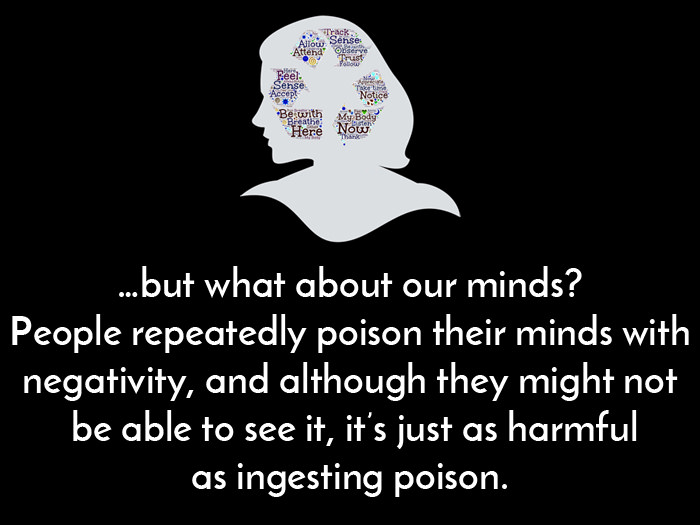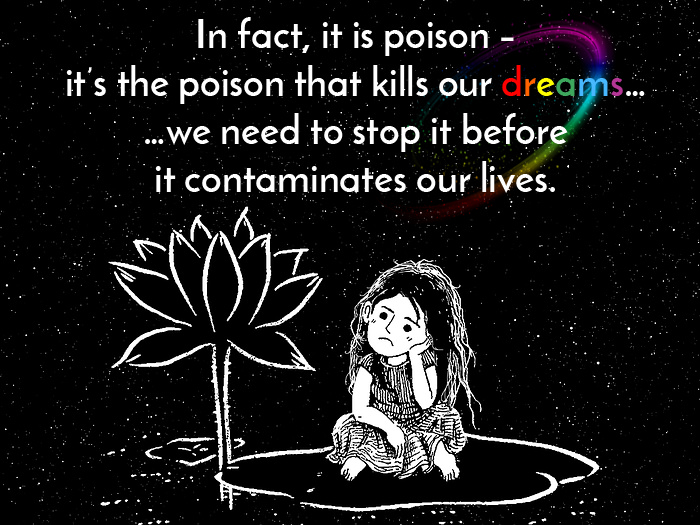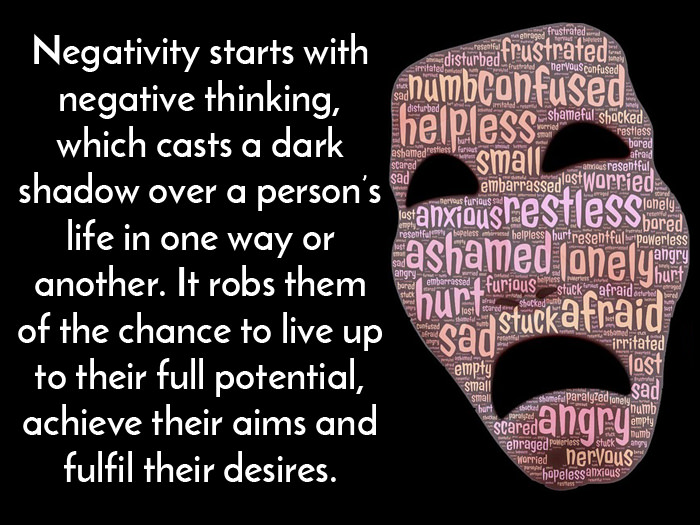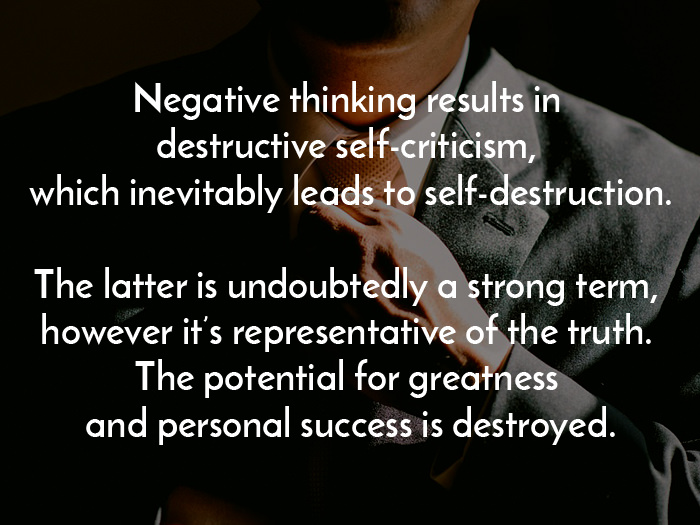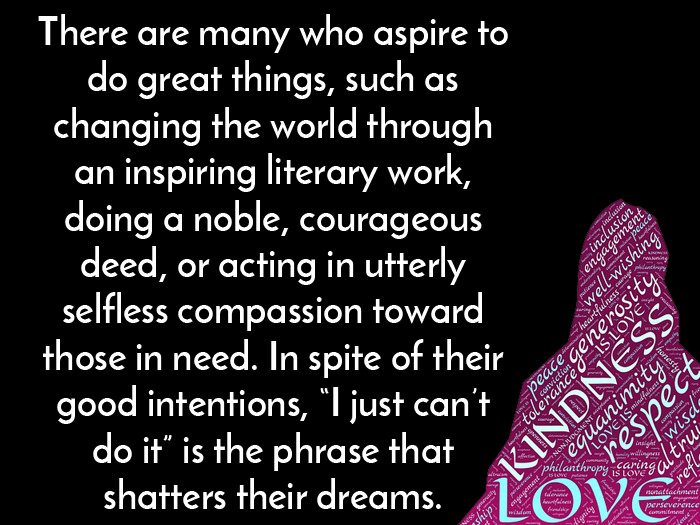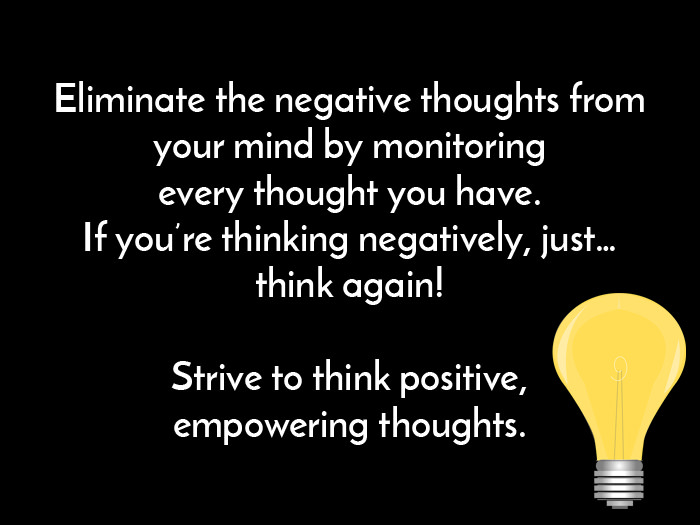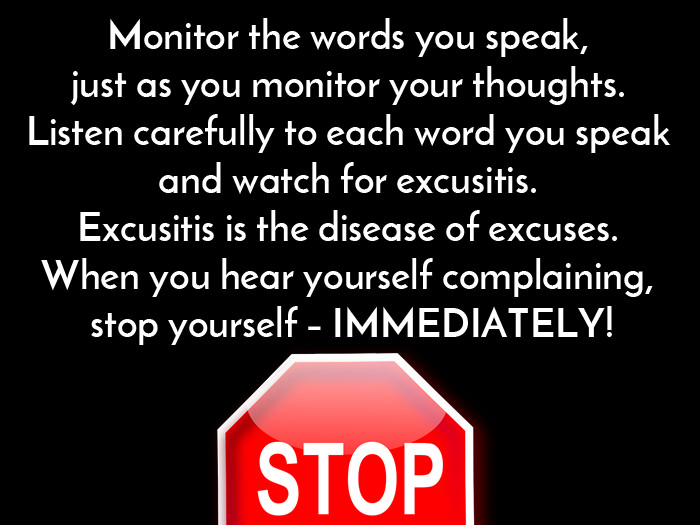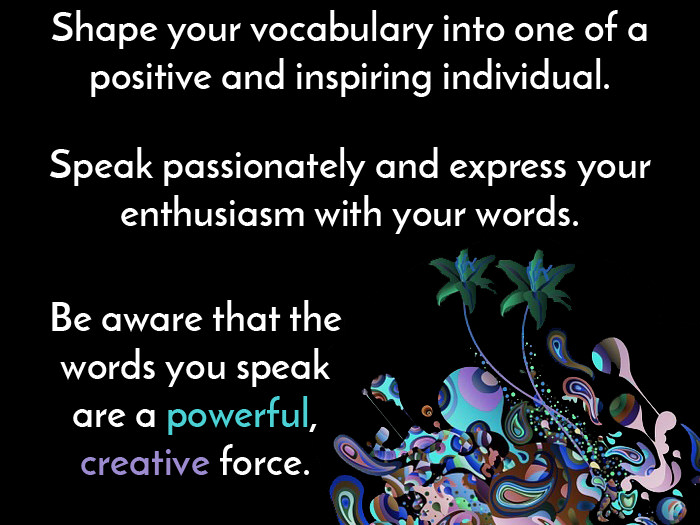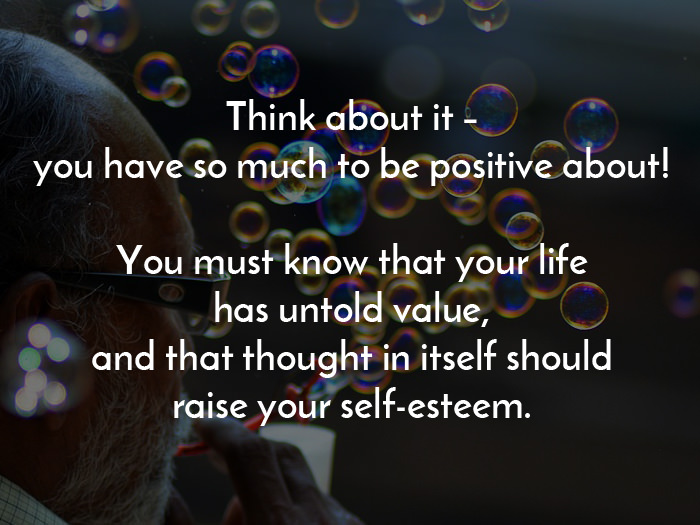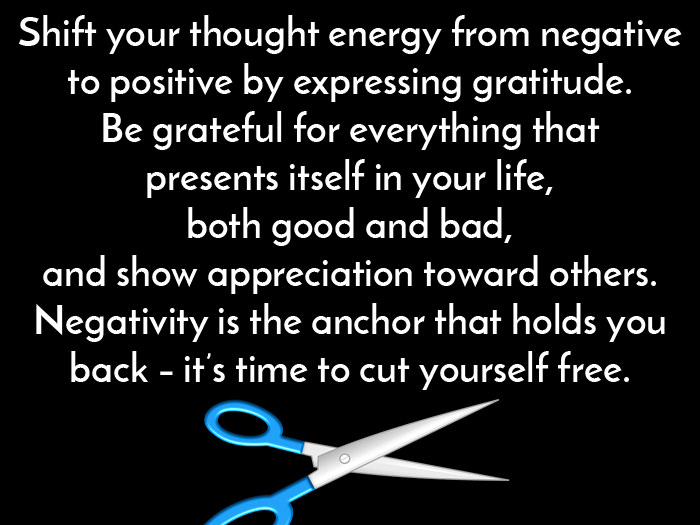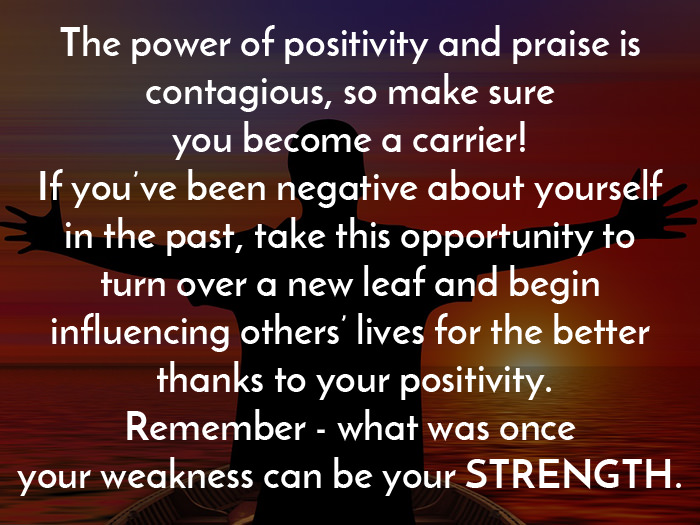 ---
__._,_.___
---
Posted by: "K.G. GOPALAKRISHNAN" <kgopalakrishnan52@yahoo.in>
---
KERALITES - A moderated eGroup exclusively for Keralites...
To subscribe send a mail to Keralites-subscribe@yahoogroups.com.
Send your posts to Keralites@yahoogroups.com.
Send your suggestions to Keralites-owner@yahoogroups.com.
To unsubscribe send a mail to Keralites-unsubscribe@yahoogroups.com.
Homepage:
http://www.keralites.net
.
__,_._,___