Whatsapp Group+91 98450 81888
HOME REMEDY IN INDIA

MANGALORE.INDIA
Hands that serve are Holier than Lips that Pray
The Heart is the only machine that works without any rest for years. Keep it Happy always whether it is "Yours" or "Others".
It is said that the Mediterranean diet is the healthiest in the world. This diet has been scientifically proven by numerous studies to promote good health and reduce the risk of developing chronic and life-threatening diseases.
In addition, this diet has also been shown to extend the life
in healthy older adults. This is because the
calorie intake of the Mediterranean diet is lower than in other
diets, and it helps preserve the memory and reduce the risk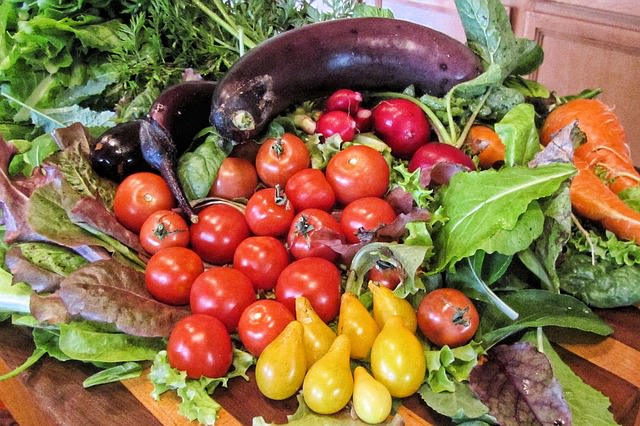 A study in Switzerland where adults over age 70 participated resulted that those who ate more meat and animal products had less life expectancy than those who ate a Mediterranean diet.
In practice, the study participants who ate a diet
Mediterranean, demonstrated live two to three more years
compared with those who did not.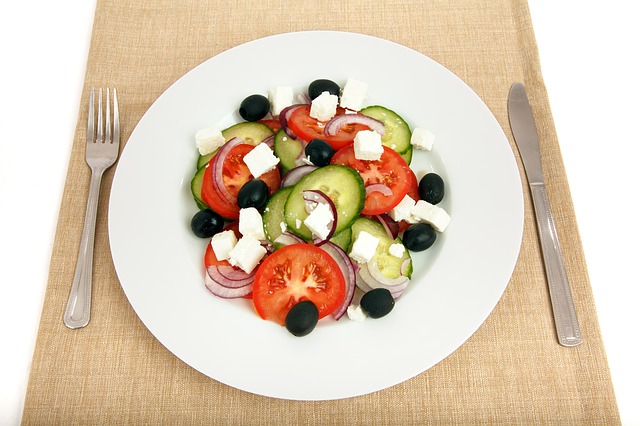 Large quantities of fresh fruit and vegetables are foods
basis of the Mediterranean diet and are legumes,
nuts and cereals. Herbs and spices are used especially
to flavor the food. Olive oil is one of the
Main sources of fat in the diet. Eggs, fish, poultry and
red meat is also eaten in small quantities.
Other benefits of the Mediterranean diet
Following a Mediterranean diet reduces the risk of contracting
diseases such as Alzheimer's, cancer, heart disease,
high cholesterol, high triglycerides and parkinson. This is due to the
intake of healthy unsaturated fats, the consumption of nuts and
olive oil as part of this diet. Besides contributing to the
Reducing these risks, high in fiber and nutrients
fruits and vegetables explain the importance of this diet.
How to make your diet more Mediterranean
Cooking at home more often



Fill your kitchen unprocessed foods so you can
control the size of the portions, salt and calories. Supplies
your pantry and fridge with Mediterranean-inspired products,
like canned tomatoes, whole wheat pasta and vegetables
Get protein from beans and fish



This does not mean you have to stop eating meat altogether,
but you can begin to substitute beans, nuts and any
type of vegetable or fish. This will help reduce consumption
Saturated fats. You can make hot soups and use meat
but only as a flavoring occasionally.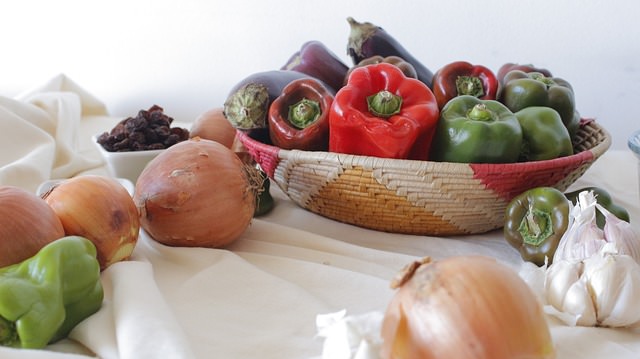 It gives top priority to olive oil rather than butter or
pork lard it is much healthier for the heart.
You can sprinkle with a little oil the vegetables for dinner
to enhance their natural flavor. Olive oils Colored
yellow or green have a more pronounced flavor.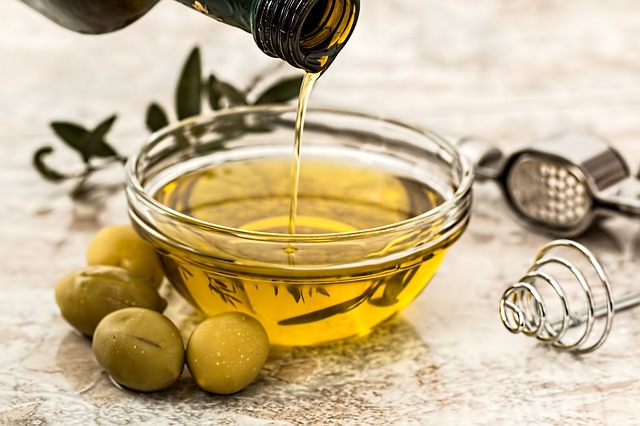 Allow yourself a glass of wine


If you enjoy a glass of wine, try to incorporate into your meals
and avoid drinking during the day. Drinking wine in moderation
increases good cholesterol, regulate blood sugar and even
helps with digestion. Red wine, in particular, will also give you a
good dose of resveratrol, which is good for the heart.
__._,_.___
---
Posted by: =?UTF-8?Q?=E2=99=A3_=E2=99=A3_=E2=99=A3M=2ED=2E_?= =?UTF-8?Q?HEGDE=E2=99=A3_=E2=99=A3_=E2=99=A3?= <hegde_csl@yahoo.co.in>
---
KERALITES - A moderated eGroup exclusively for Keralites...
To subscribe send a mail to Keralites-subscribe@yahoogroups.com.
Send your posts to Keralites@yahoogroups.com.
Send your suggestions to Keralites-owner@yahoogroups.com.
To unsubscribe send a mail to Keralites-unsubscribe@yahoogroups.com.
Homepage:
http://www.keralites.net
.
__,_._,___