Tao Liu: Perfect Timing
The art of street photography requires great attention to details and an impeccable sense of timing. Chinese photographer Tao Liu seems to have copious amounts of both.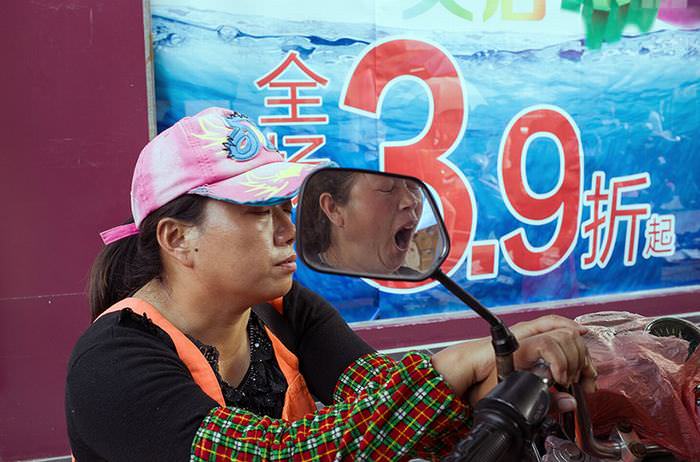 Liu has never taken any photography classes. Instead, he watched many YouTube video tutorials in order to improve his work. By the end of 2014, his incredible works went viral, and his work became famous in China. When you'll look at these pictures, you'll understand why.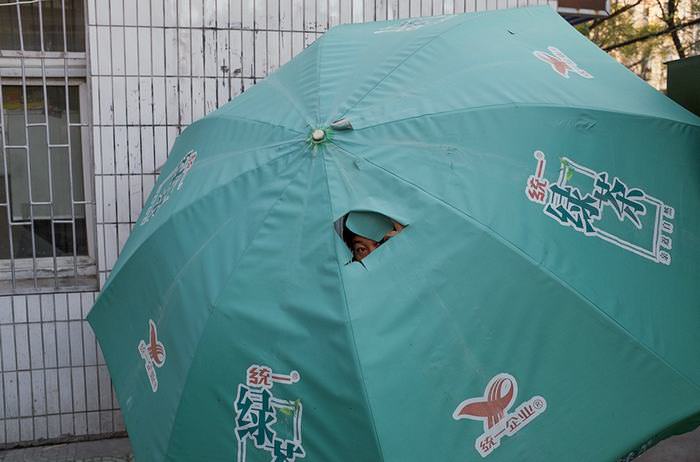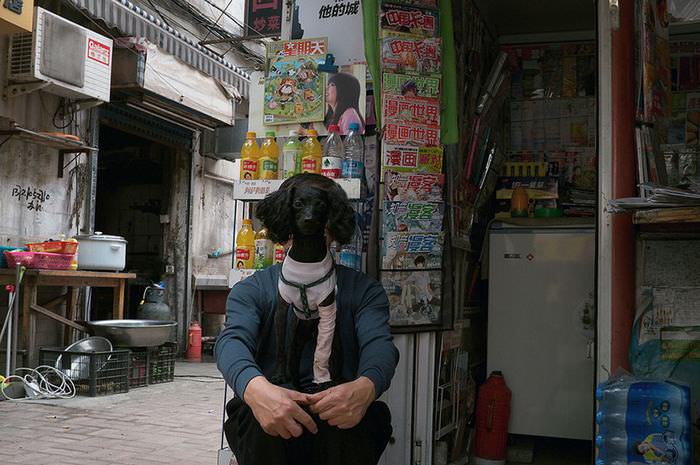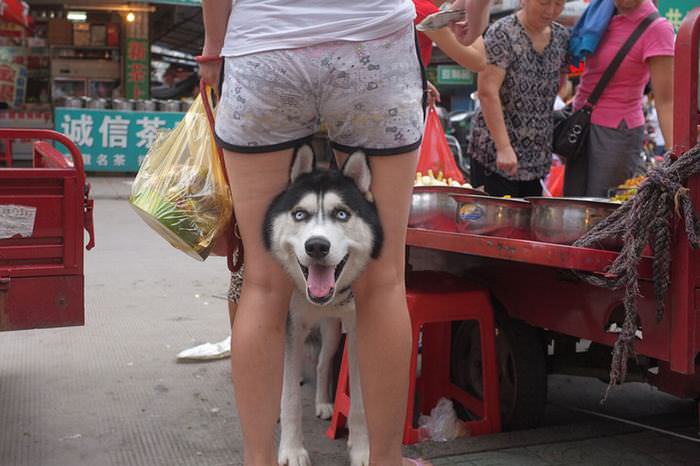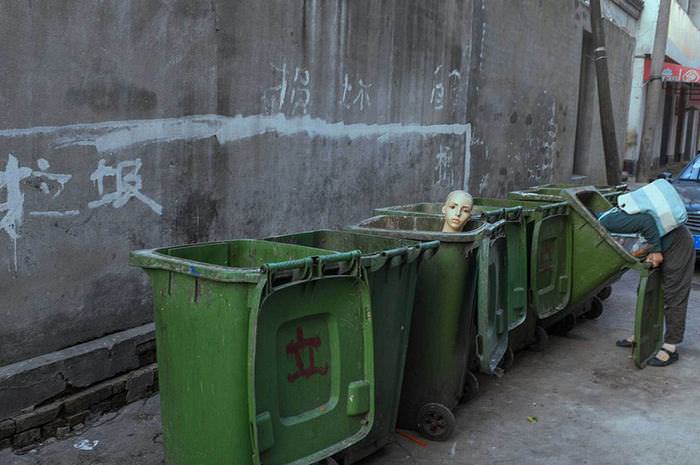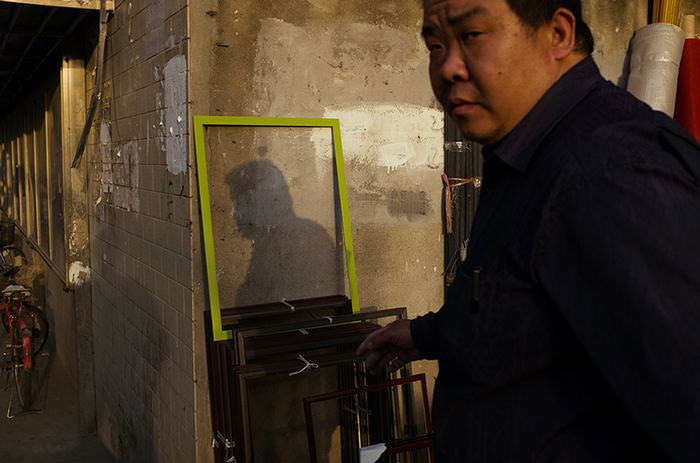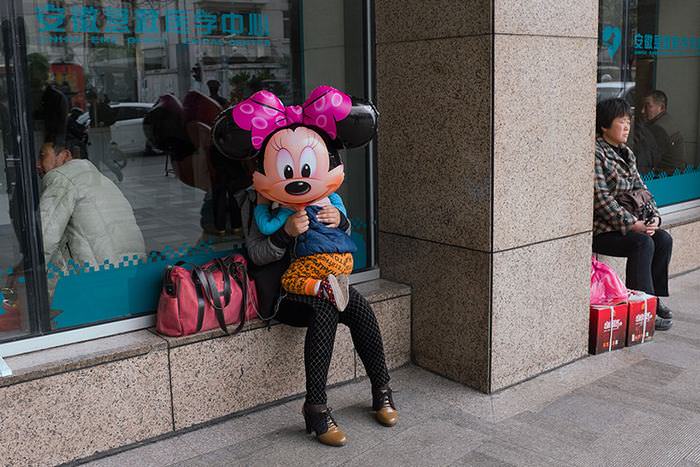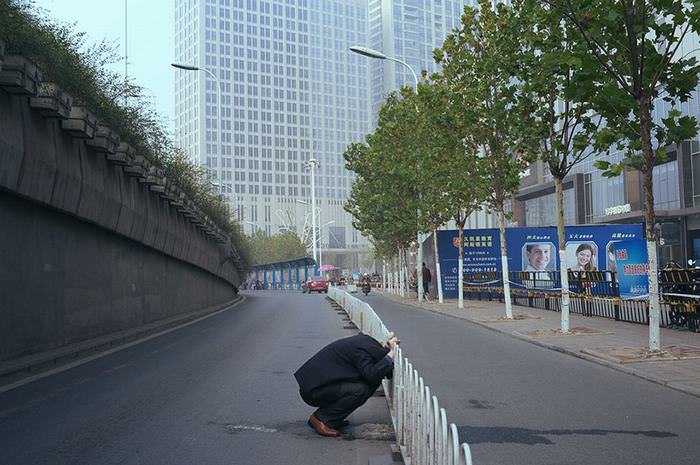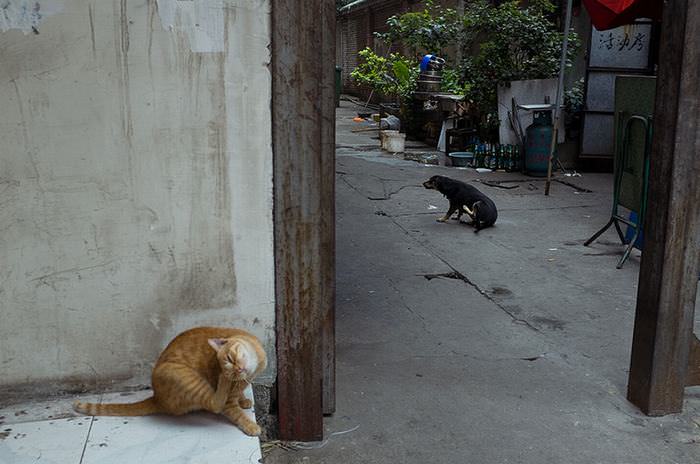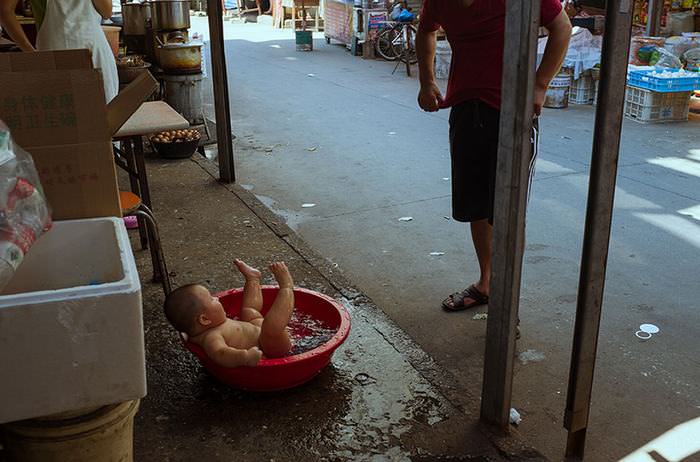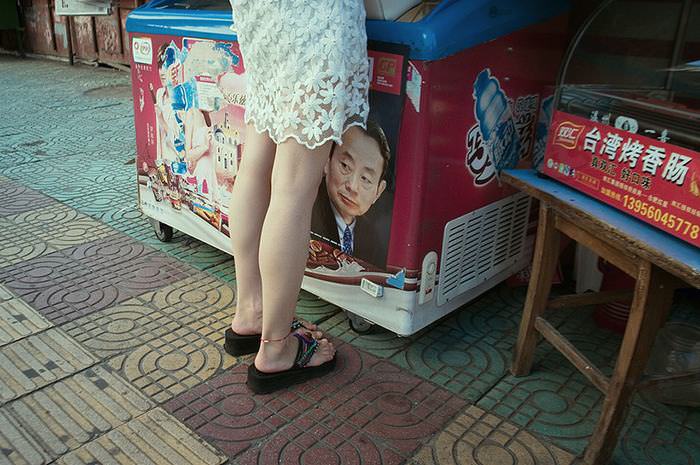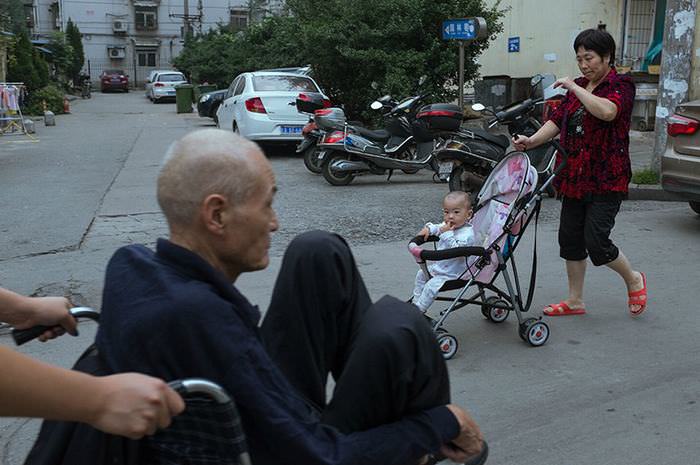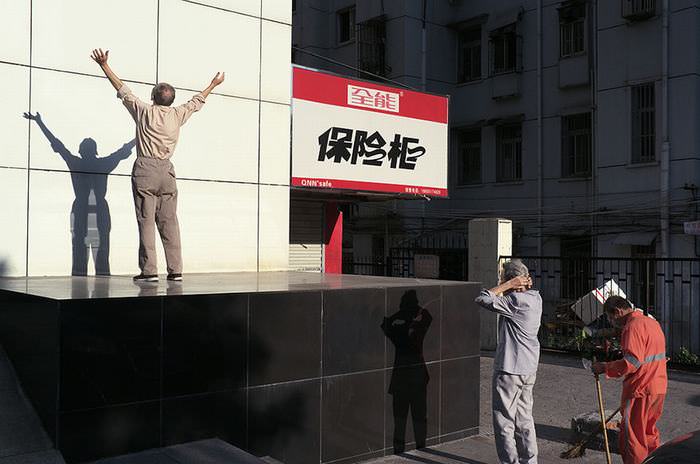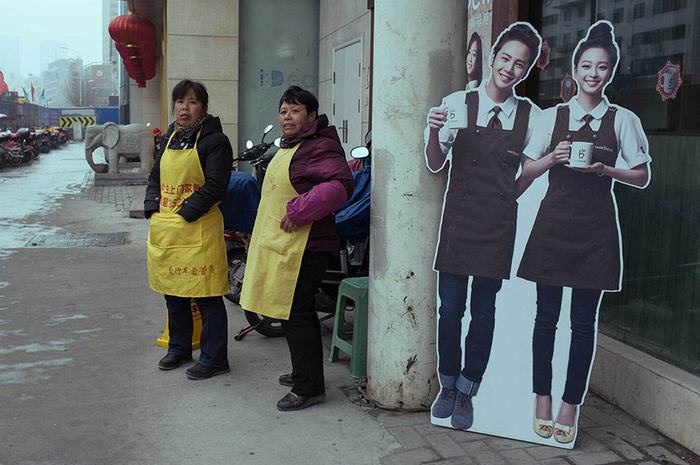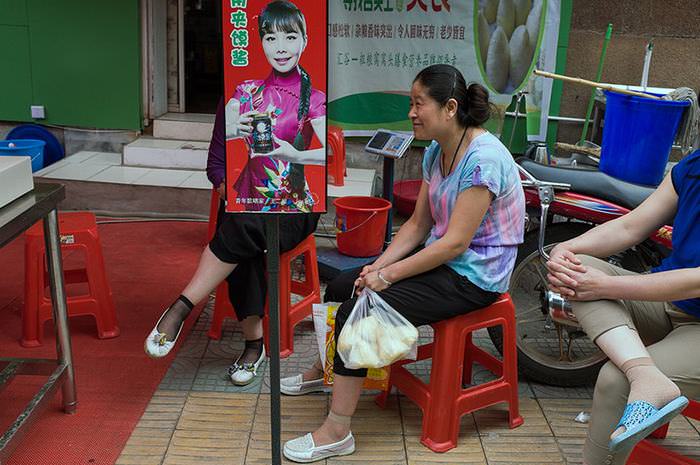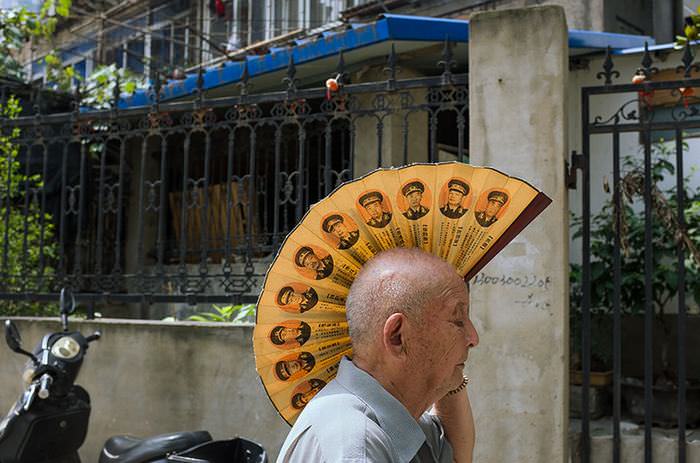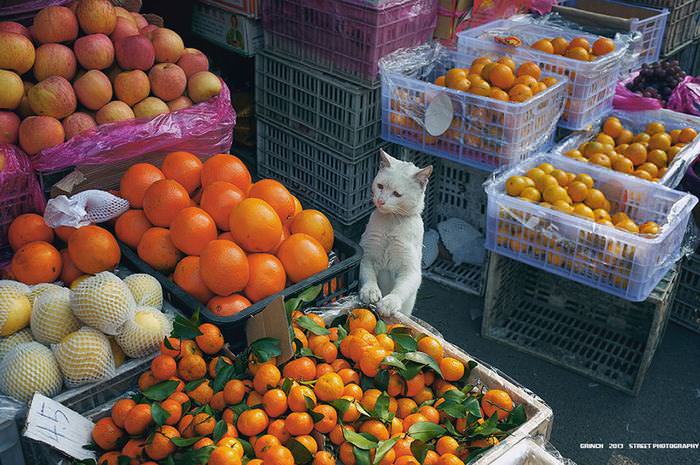 ---
__._,_.___
---
Posted by: Fereshteh Jamshidi <fayjay81@yahoo.com>
---
KERALITES - A moderated eGroup exclusively for Keralites...
To subscribe send a mail to Keralites-subscribe@yahoogroups.com.
Send your posts to Keralites@yahoogroups.com.
Send your suggestions to Keralites-owner@yahoogroups.com.
To unsubscribe send a mail to Keralites-unsubscribe@yahoogroups.com.
Homepage:
http://www.keralites.net
.
__,_._,___