Hello handsome its gorgeous saturday good morning ........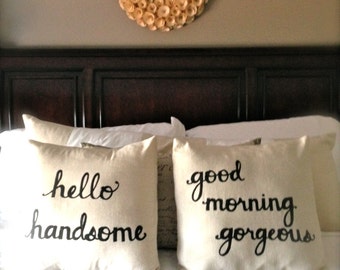 A meaningful silence is always better than a meaningless words.
Start your day with a  smiles to your friends.
Grass Is Shining With Morning Dew, Making The Day So Fresh New,
Hope The Joy Comes Your Way, Best Wishes for The New Day
The biggest enemy of success is 
"Fear of failure" so when FEAR knocks at your DOOR,
 send COURAGE to open the DOOR and success will wait for you.
 
Loneliness is not when you don't have anyone with you…
It's when you have everyone, but, not the one whom you want to ..
 
---
__._,_.___
---
KERALITES - A moderated eGroup exclusively for Keralites...
To subscribe send a mail to Keralites-subscribe@yahoogroups.com.
Send your posts to Keralites@yahoogroups.com.
Send your suggestions to Keralites-owner@yahoogroups.com.
To unsubscribe send a mail to Keralites-unsubscribe@yahoogroups.com.
Homepage:
http://www.keralites.net
.
__,_._,___