Thursday, 6 November 2014
The Most Beautiful Winter Places...
Old man winter is coming. Normally, he's not the best thing for vacations. He pours some rain, flicks a few lightning bolts around, spreads some snow, and suddenly vacation hotspots are closing. However, some places actually become more beautiful and more attractive as tourist attractions when they are in the midst of winter. For them, old man winter is always a welcome guest.
Feast your eyes of some of the most beautiful winter landscapes on this orb we call earth and maybe it'll give you ideas of places to visit this or any other winter...
Lake Tahoe, California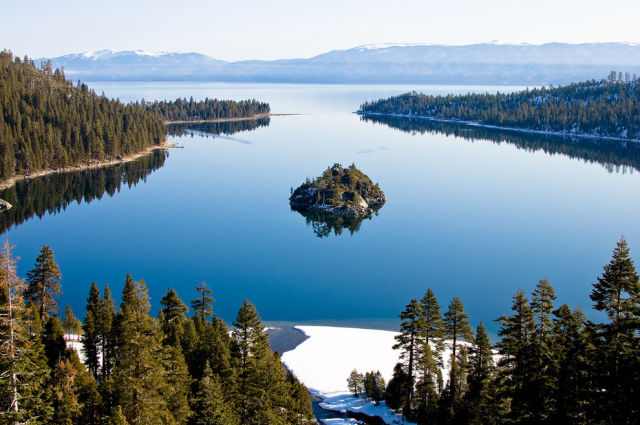 St. John's, Newfoundland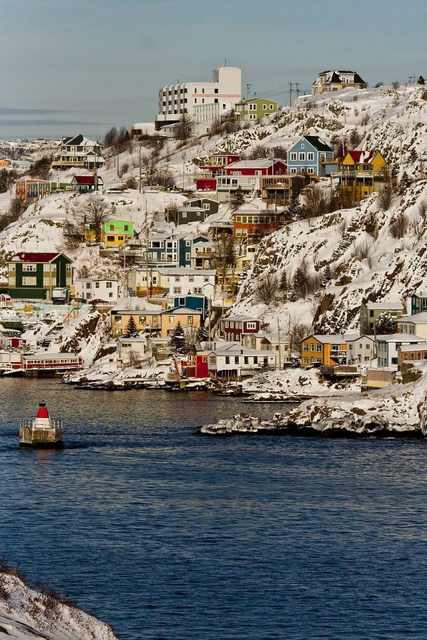 The Tadami River in Fukushima, Japan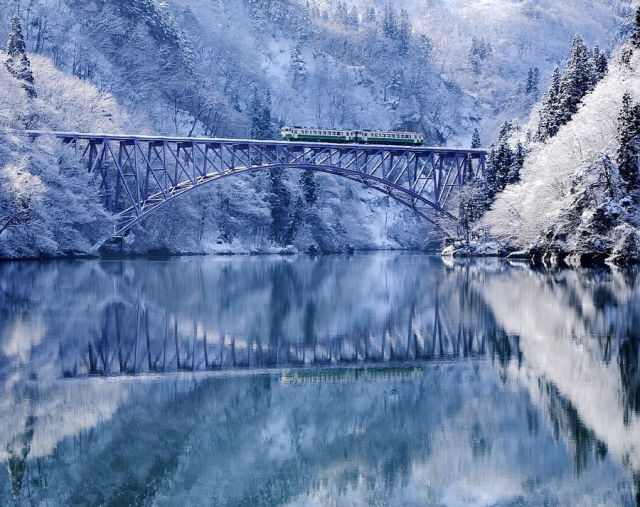 Bern, Switzerland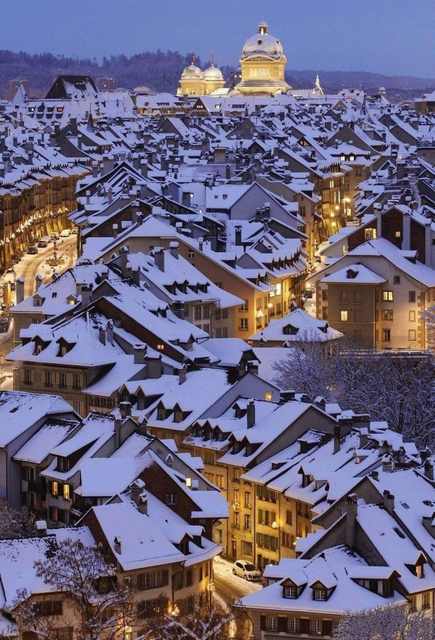 Gullfoss, Iceland
The Norwegian Boreal Forest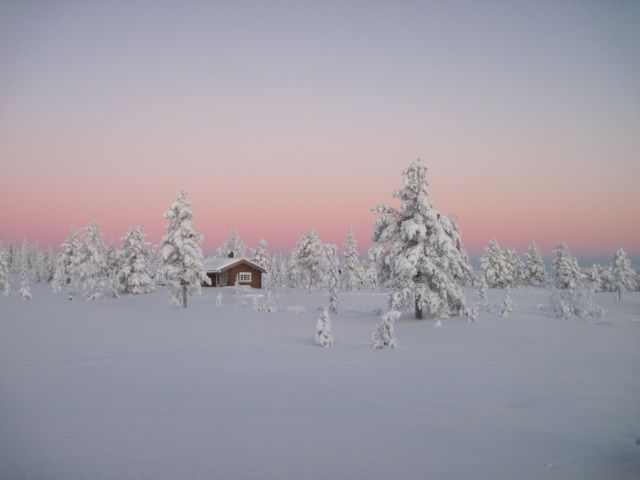 Bergen, Norway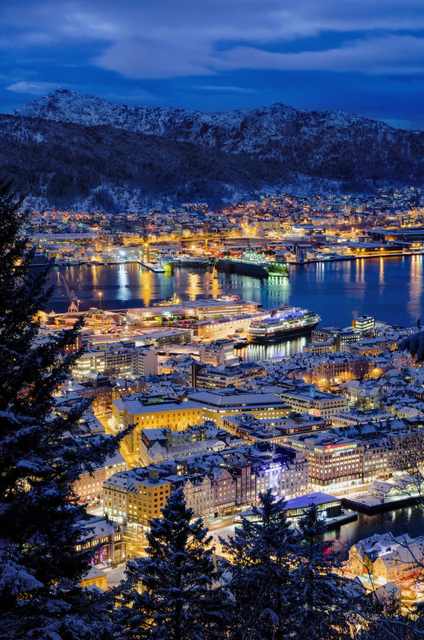 The Italian Dolomites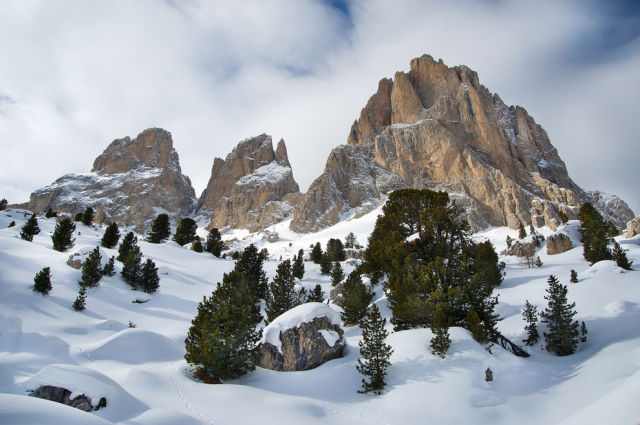 Buskerud Fylke, Norway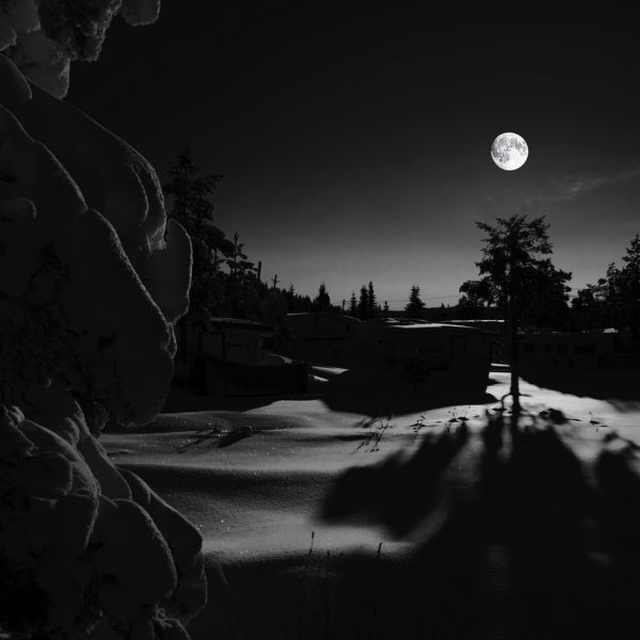 Northern British Columbia, Canada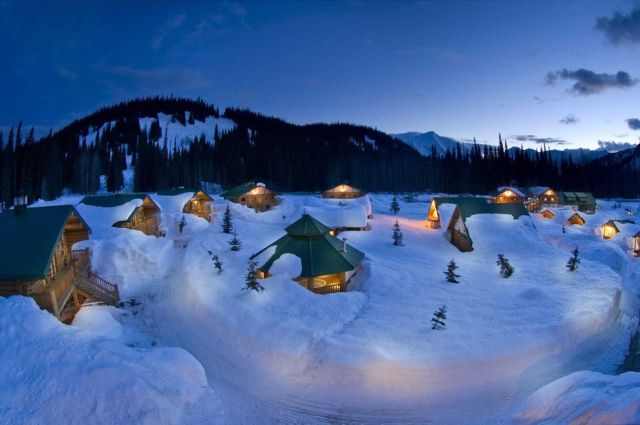 Yosemite National Park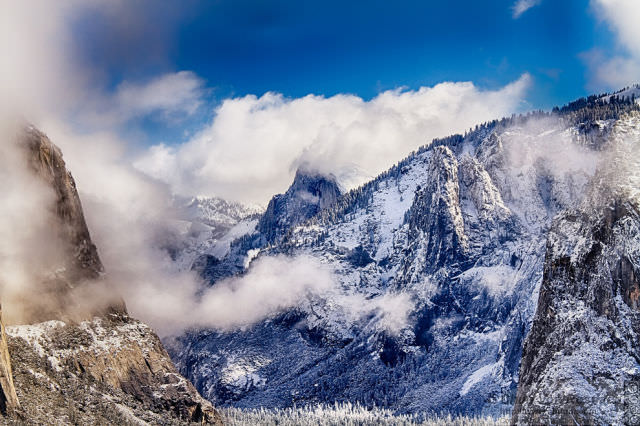 The French Alps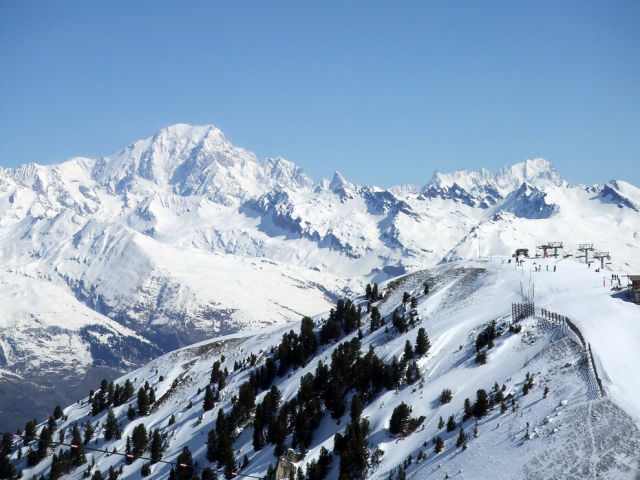 Prague, Czech Republic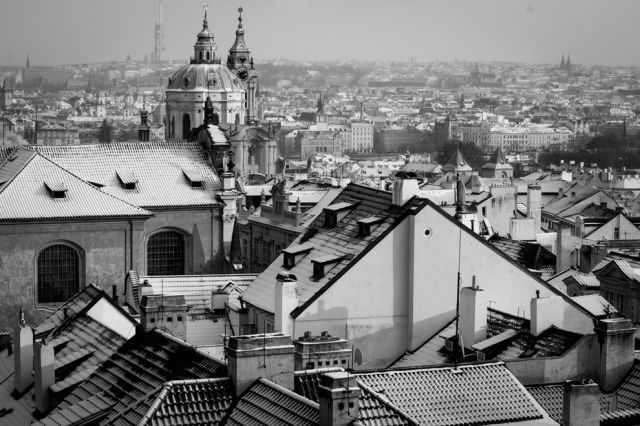 Hallstatt, Austria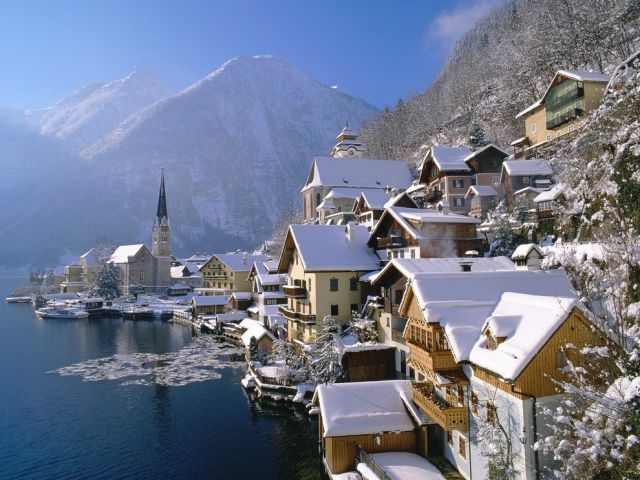 Lake Bled, Slovenia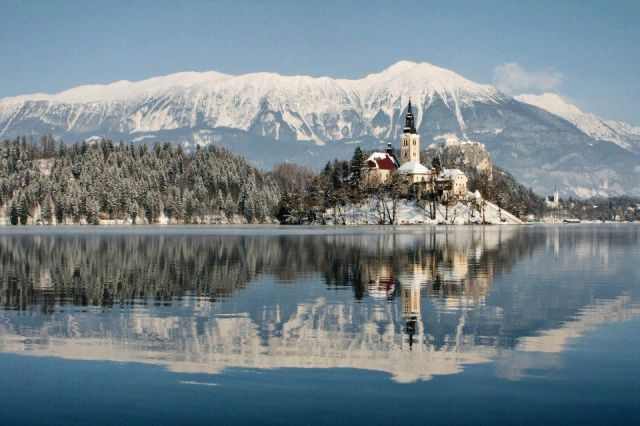 The Plitvice Lakes in Croatia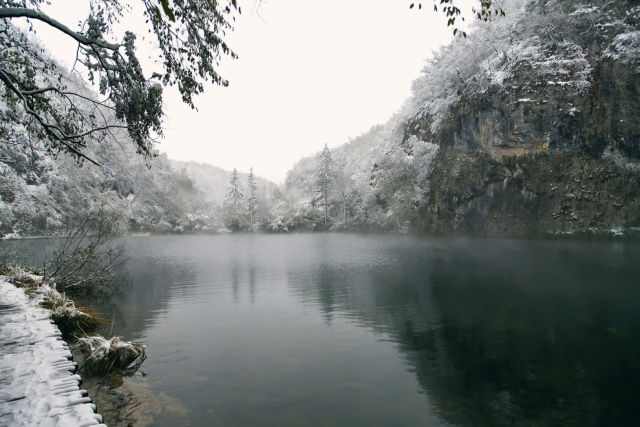 Bavaria, Germany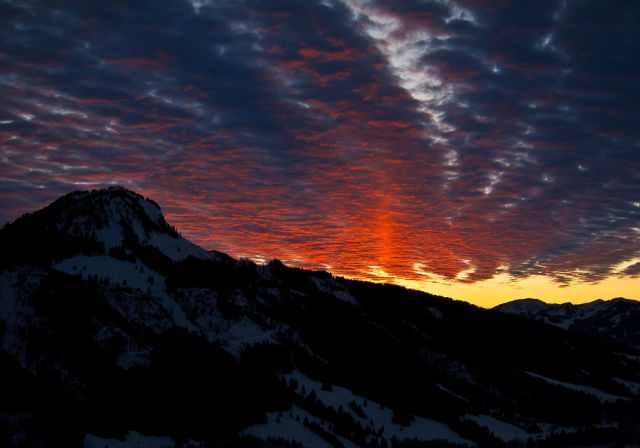 Alcázar de Segovia, Spain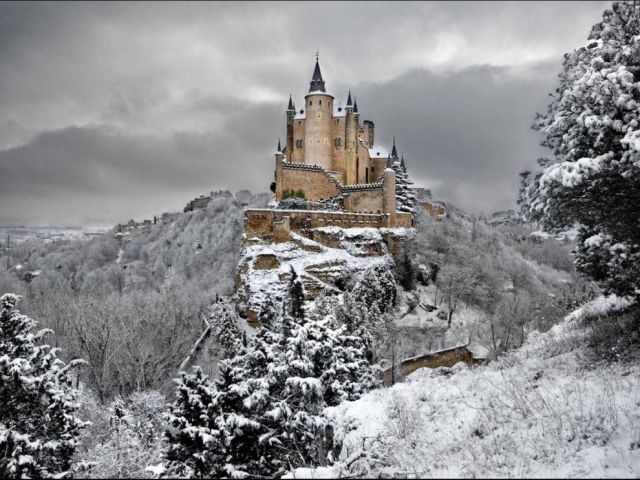 Moraine Lake, Banff National Park, Canada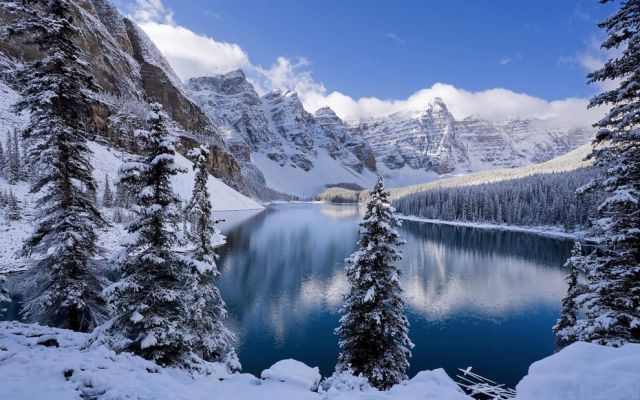 South Yorkshire, UK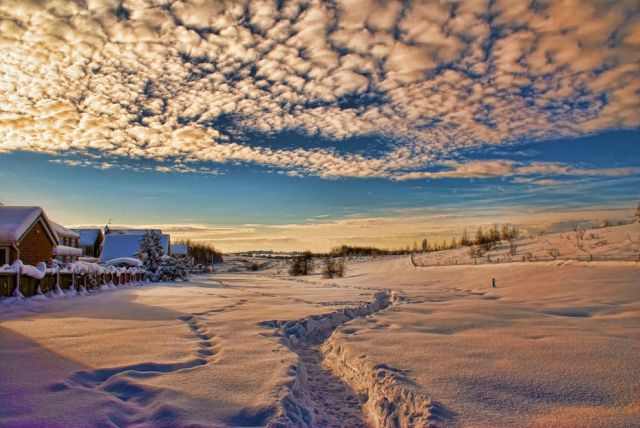 Lapland, Finland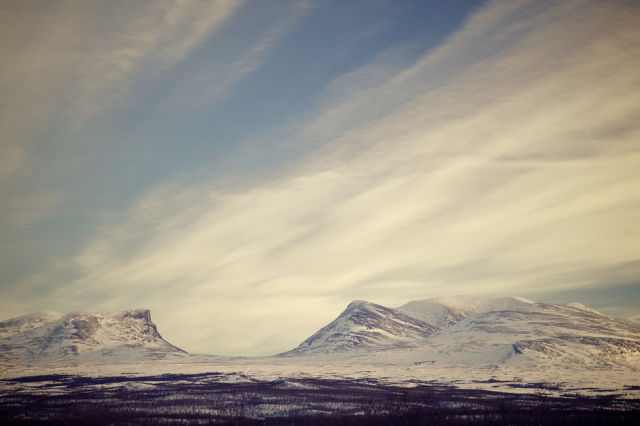 The Temple of the Golden Pavilion in Kyoto, Japan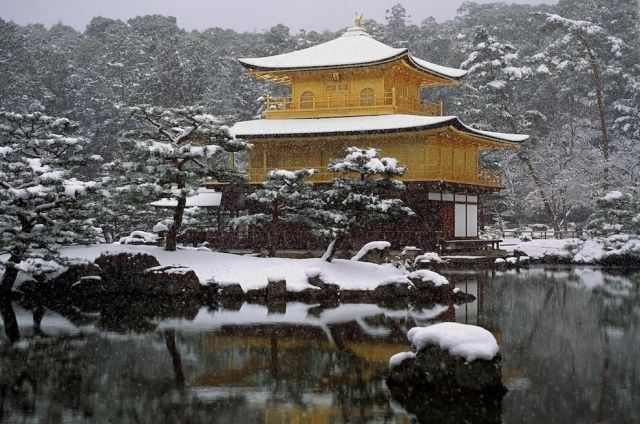 Southern Sweden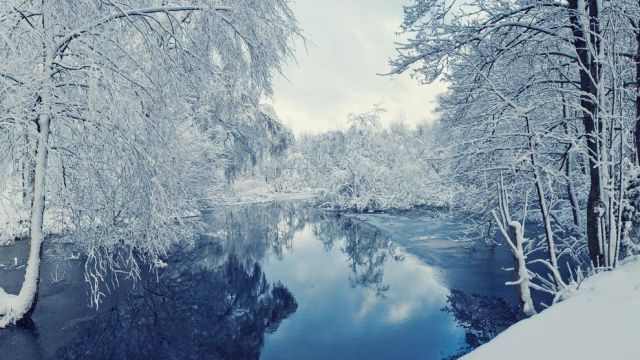 Cariboos, British Columbia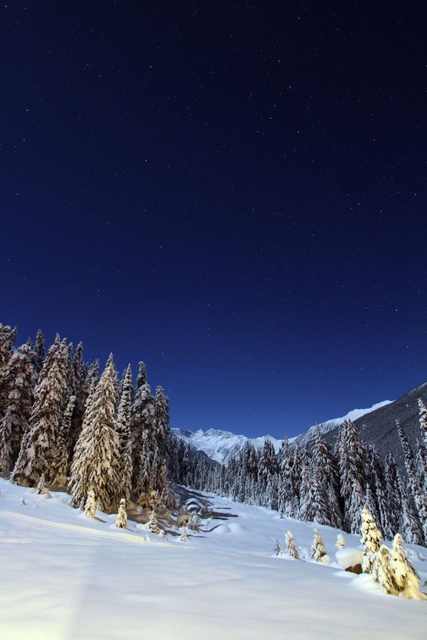 The Banff Springs Hotel in Alberta, Canada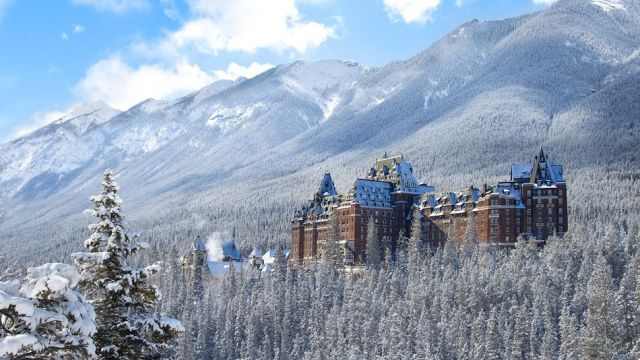 Steamboat Springs, Colorado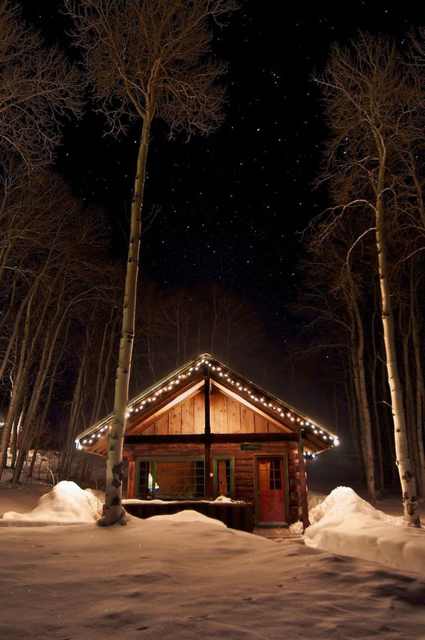 Lake Darashkol in the Altay Mountains, Russia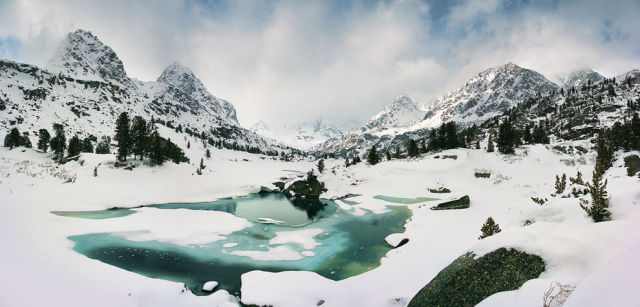 Blefjell, Norway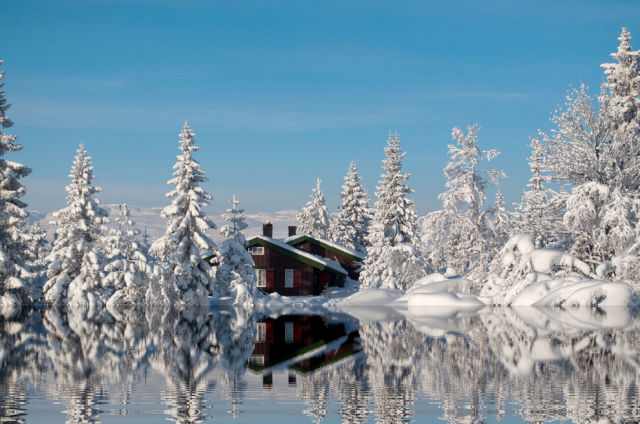 Newfoundland and Labrador, Canada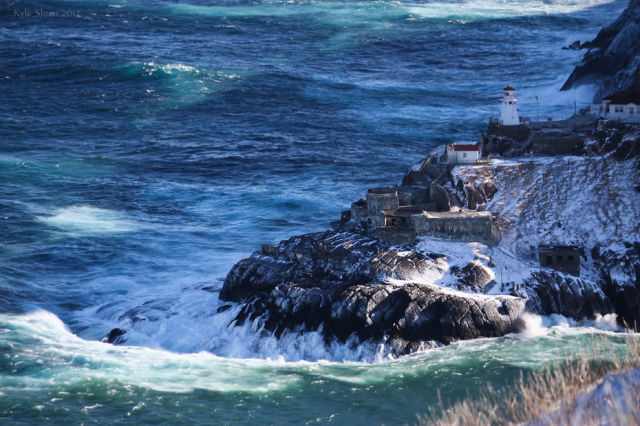 Boulder, Colorado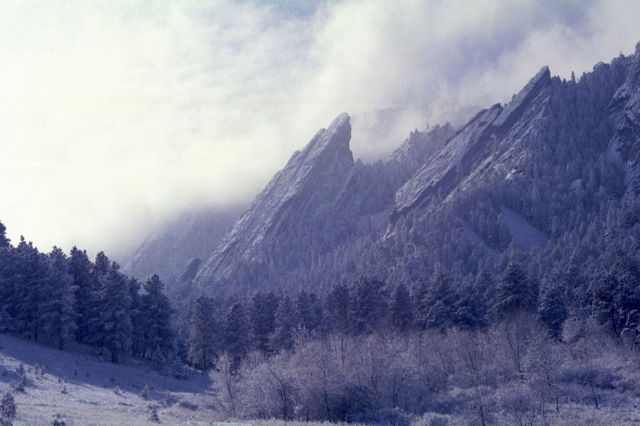 Knife River, Minnesota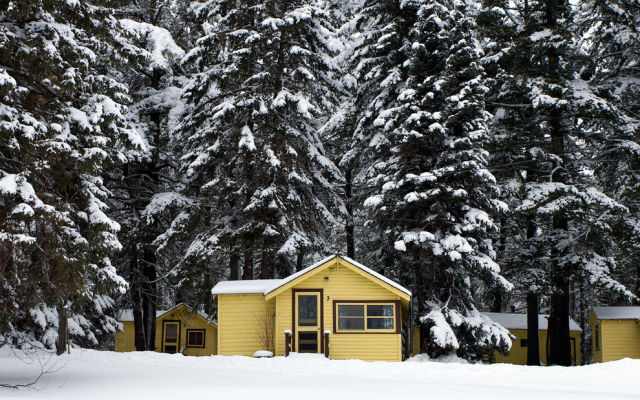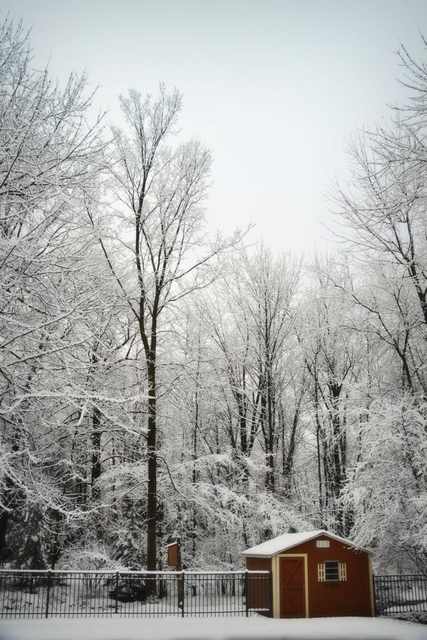 The Nubble Lighthouse in York, Maine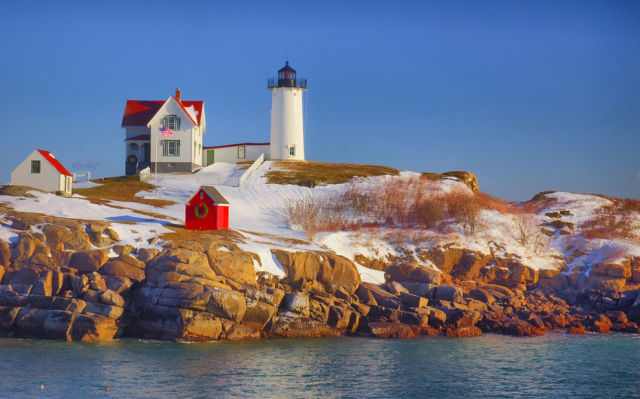 ---
__._,_.___
---
Posted by: Fereshteh Jamshidi <fayjay81@yahoo.com>
---
KERALITES - A moderated eGroup exclusively for Keralites...
To subscribe send a mail to Keralites-subscribe@yahoogroups.com.
Send your posts to Keralites@yahoogroups.com.
Send your suggestions to Keralites-owner@yahoogroups.com.
To unsubscribe send a mail to Keralites-unsubscribe@yahoogroups.com.
Homepage:
http://www.keralites.net
.
__,_._,___