From: Kishore Goyal  
  Funny Action Pictures
---
We propose to look at new work of the Chinese photographer Lee twist. 
Its photographs create the illusion of flight and demonstrate the disturbance of the laws of physics. 
In the works represented below there is not drop of installation, everything is created due to the special properties: mirror, ropes,
 construction scaffolding.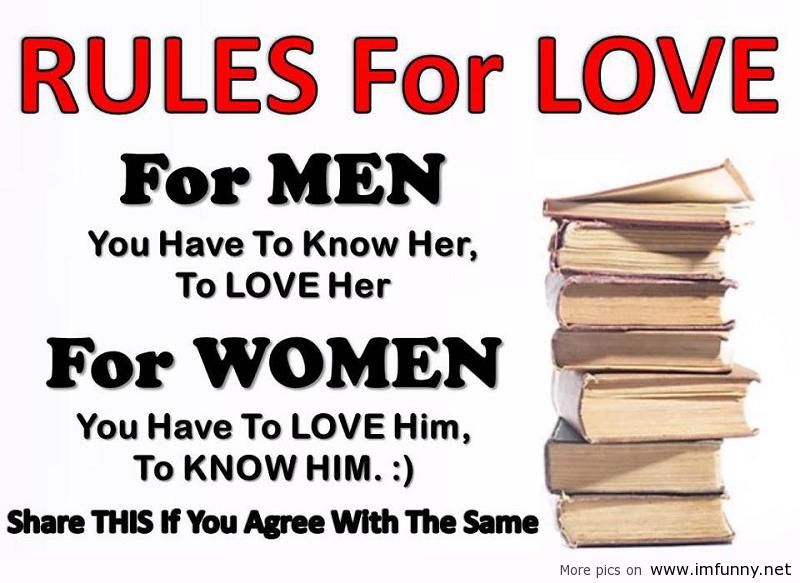 ---
__._,_.___
---
Posted by: Murli dhar Gupta <mdguptabpl@gmail.com>
---
KERALITES - A moderated eGroup exclusively for Keralites...
To subscribe send a mail to Keralites-subscribe@yahoogroups.com.
Send your posts to Keralites@yahoogroups.com.
Send your suggestions to Keralites-owner@yahoogroups.com.
To unsubscribe send a mail to Keralites-unsubscribe@yahoogroups.com.
Homepage:
http://www.keralites.net
.
__,_._,___