Saturday, 28 March 2015
30 of the World's Most Extraordinary Skylines 
The world is an spcecial place, filled with historic monuments, magnificent landmarks and breathtaking skylines that illuminate the dark skies at night. This list features some of the most unique urban landscapes you will ever come across. You'll want to pack your bags and travel a bit more after seeing these skylines. 
1) Shanghai, China
2) Paris, France
3) Rio de Janeiro, Brazil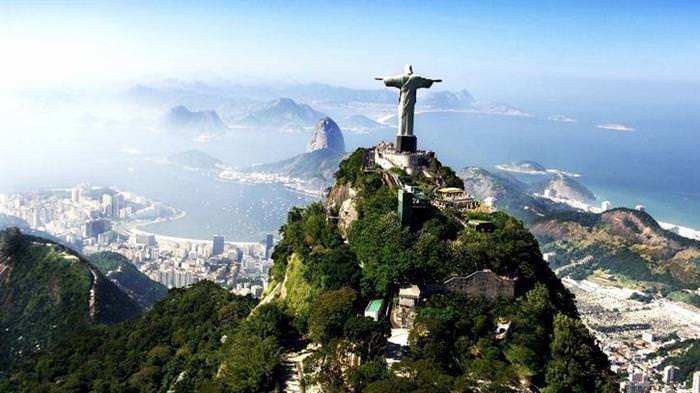 4) Kuala Lumpur, Malaysia
5) Cologne, Germany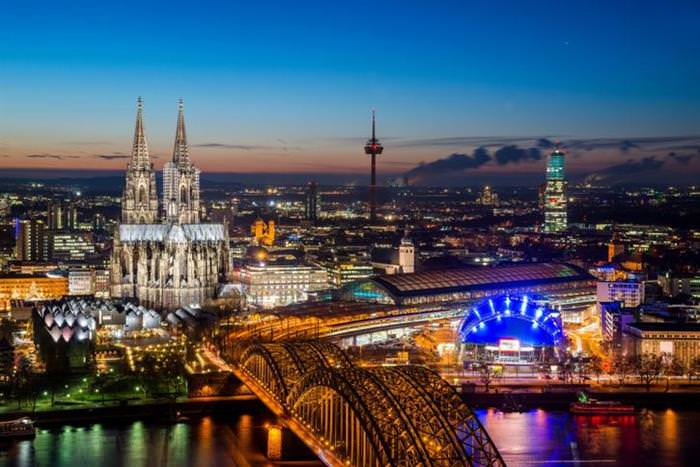 6) London, England
7) New York City, USA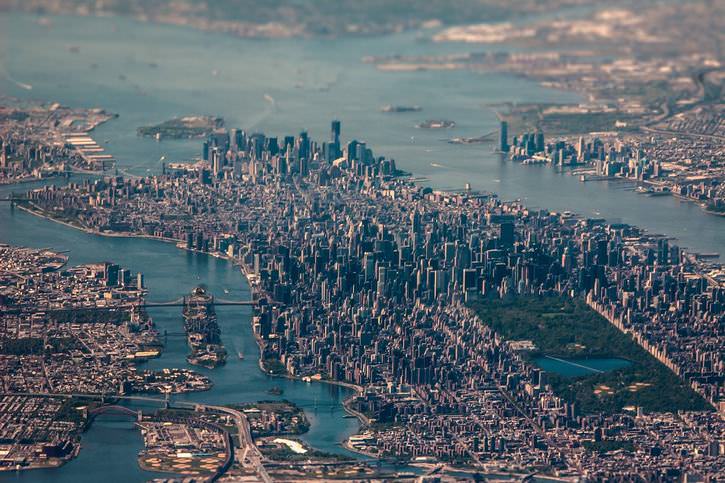 8) San Francisco, USA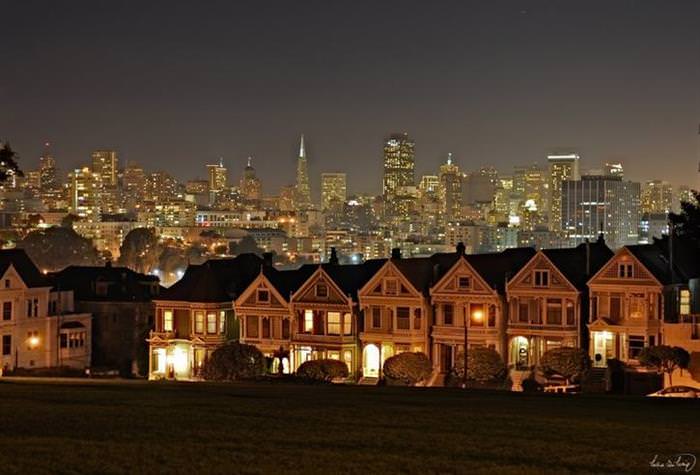 9) Singapore, Singapore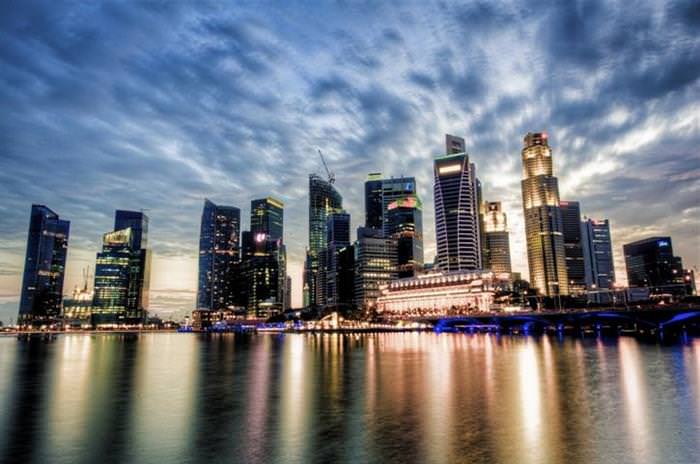 10) Dubai, UAE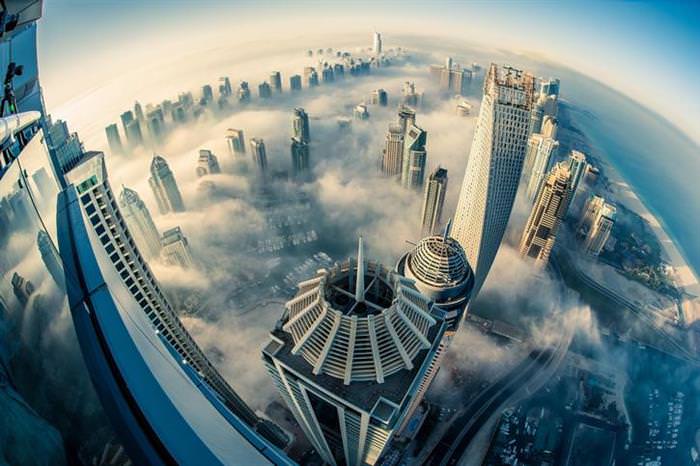 11) Busan, South Korea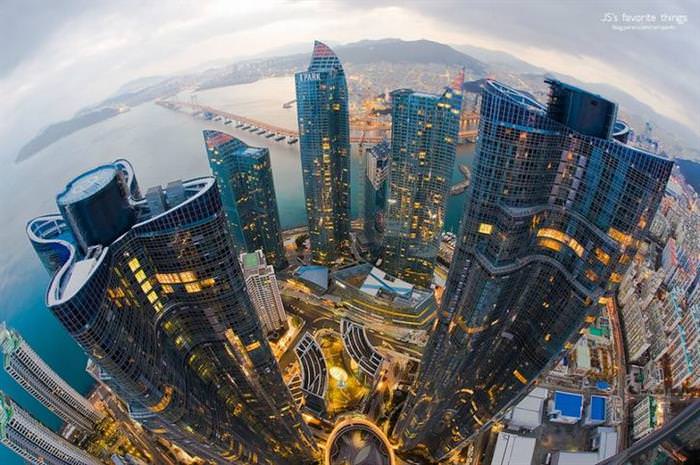 12) Vancouver, Canada
13) Tokyo, Japan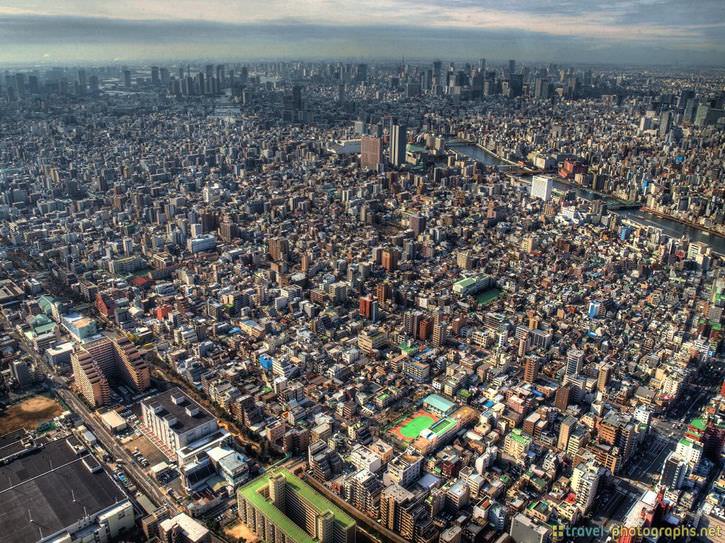 14) Bangkok, Thailand
15) Hong Kong SAR, China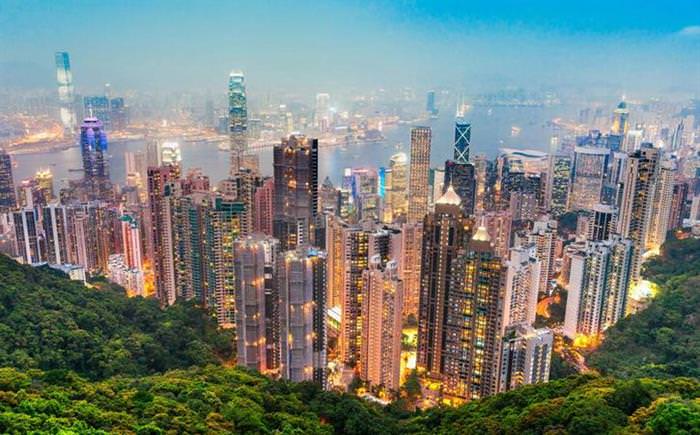 16) Buenos Aires, Argentina
17) Pittsburgh, Pennsylvania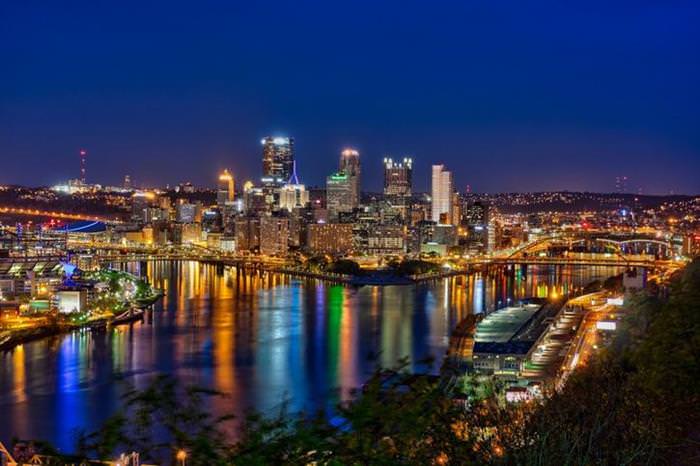 18) Seoul, South Korea
19) Seattle, USA
20) Guangzhou, China
21) Jakarta, Indonesia
22) Miami, USA
23) Istanbul, Turkey
24) Beijing, China
25) Manila, Philippines
26) St. Louis, USA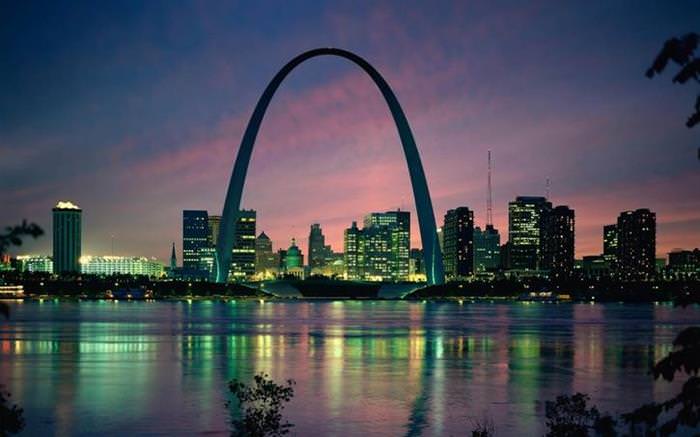 27) Taipei, Taiwan
28) Warsaw, Poland
29) Toronto, Canada
30) Sydney, Australia
---
__._,_.___
---
Posted by: Fereshteh Jamshidi <fayjay81@yahoo.com>
---
KERALITES - A moderated eGroup exclusively for Keralites...
To subscribe send a mail to Keralites-subscribe@yahoogroups.com.
Send your posts to Keralites@yahoogroups.com.
Send your suggestions to Keralites-owner@yahoogroups.com.
To unsubscribe send a mail to Keralites-unsubscribe@yahoogroups.com.
Homepage:
http://www.keralites.net
.
__,_._,___