The Tamil Nadu lad is coached by Olympian RB Ramesh.
11-Year-Old Chess Prodigy R Praggnanandhaa Records Historic Win Over Paraguayan Grandmaster To Make India Proud :- In 18 moves, he forced one of the best players to resign. This happened at the Masters' section of the Isle of Man chess championships.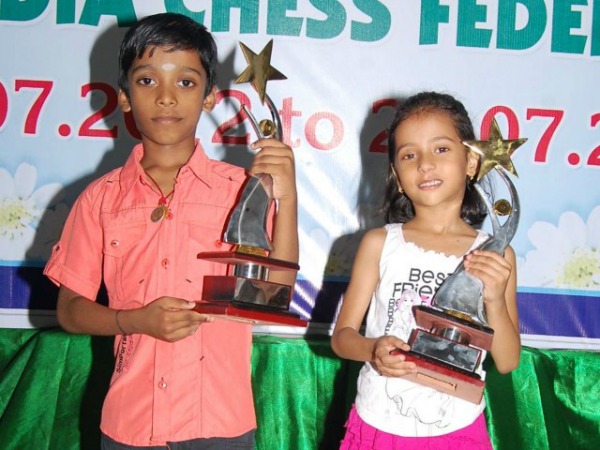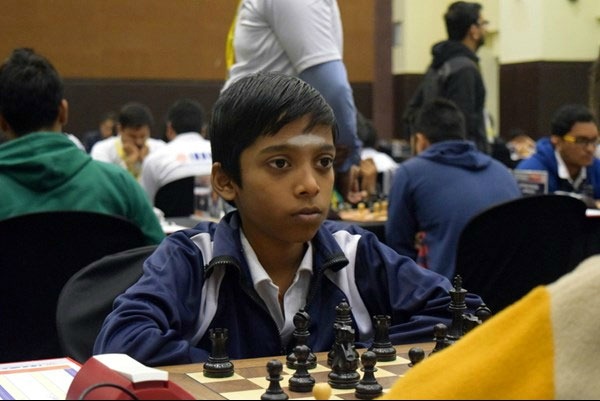 http://www.indiatimes.com/ sports/11-year-old-chess- prodigy-r-praggnanandhaa- records-historic-win-over- paraguayan-grandmaster-to- make-india-proud-263672.html
---
__._,_.___
View attachments on the web
---
Posted by: Ravi Narasimhan <ravi.narasimhan.in@gmail.com>
---
---
Check out the automatic photo album with
1 photo(s)
from this topic.
---
Have you tried the highest rated email app?
With 4.5 stars in iTunes, the Yahoo Mail app is the highest rated email app on the market. What are you waiting for? Now you can access all your inboxes (Gmail, Outlook, AOL and more) in one place. Never delete an email again with 1000GB of free cloud storage.
---
KERALITES - A moderated eGroup exclusively for Keralites...
To subscribe send a mail to Keralites-subscribe@yahoogroups.com.
Send your posts to Keralites@yahoogroups.com.
Send your suggestions to Keralites-owner@yahoogroups.com.
To unsubscribe send a mail to Keralites-unsubscribe@yahoogroups.com.
Homepage:
http://www.keralites.net
.
__,_._,___