~!~ The Beauty Of Love ~!~
Love that is shared is a beautiful thing
Life becomes richer with the joy it can bring.
It uplifts the spirits to heights that are new
When you love somebody as I love you.



Your love for me is tender and kind,
Bringing me peace in my heart and my mind
You are my lover and my best friend,
For the rest of my life on you I'll depend.



To return the love you have given to me,
And sharing the magic of love's mystery
I give you my heart, I give you my soul,
It's only with you that my life can be whole.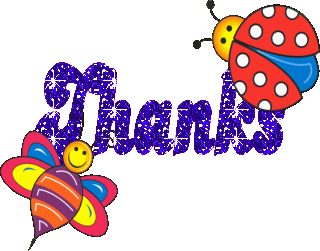 Regards
rojapookal@ymail.com
---
__._,_.___
KERALITES - A moderated eGroup exclusively for Keralites...
To subscribe send a mail to Keralites-subscribe@yahoogroups.com.
Send your posts to Keralites@yahoogroups.com.
Send your suggestions to Keralites-owner@yahoogroups.com.

To unsubscribe send a mail to Keralites-unsubscribe@yahoogroups.com.

Homepage: www.keralites.net

.
__,_._,___