Thursday, 12 February 2015
National Geographic's 2014 Photo of the Year
Every year, National Geographic accepts entries from all around the world for its "Photo of the Year" contest. In 2014, they received over 9,200 entries. These 35 are just some of the best entries, and each one is spectacular.
"Fox Glance"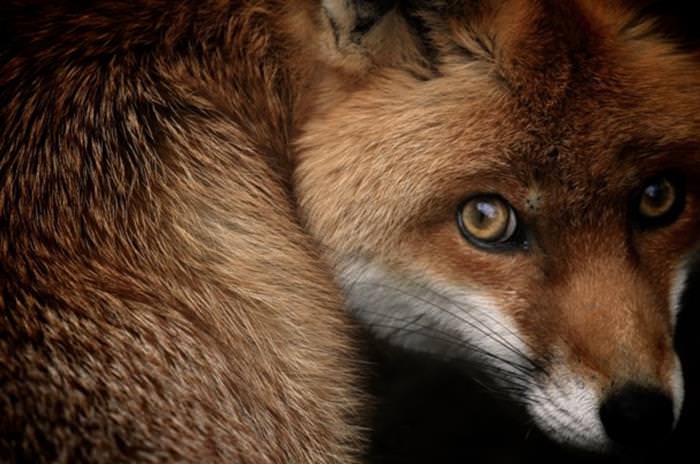 "Snowy in Florida... You're Having a Laugh"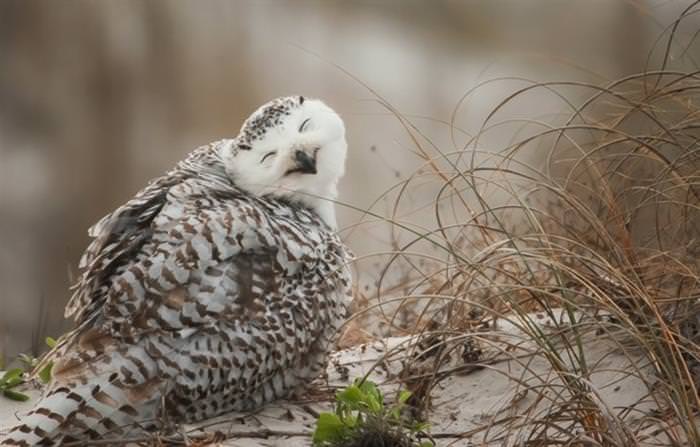 "Hope on the Horizon"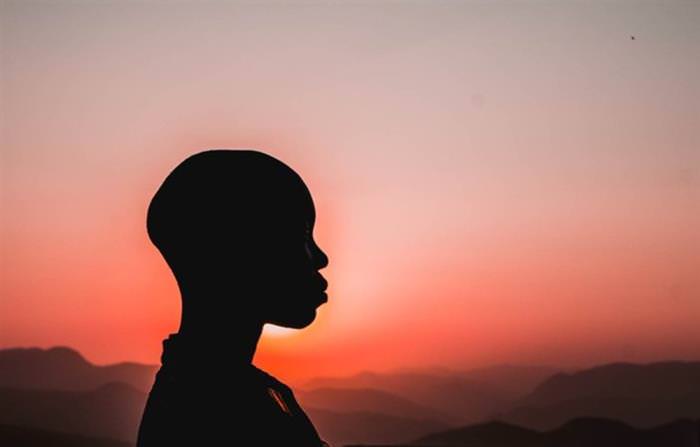 "Being this Cute Can Sure be Hard Work"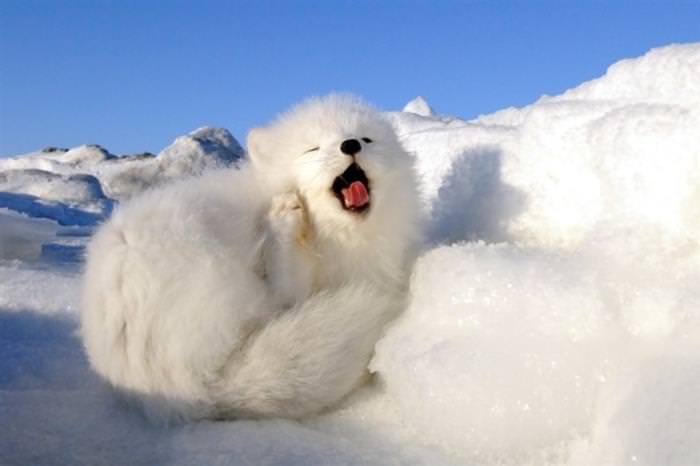 "Powder Color"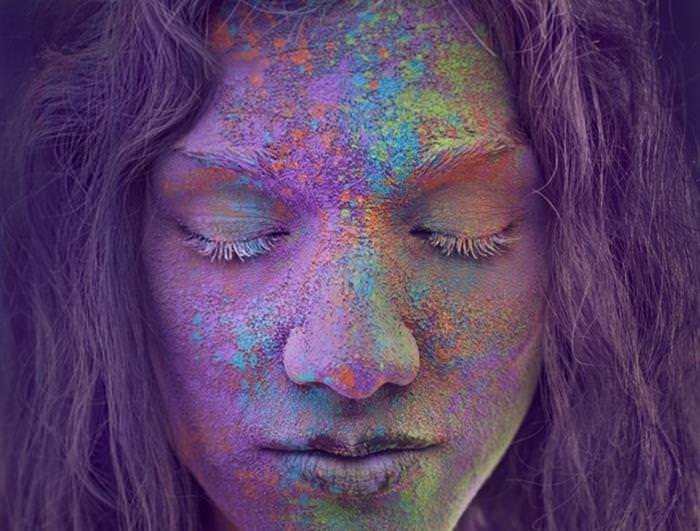 "Make Up"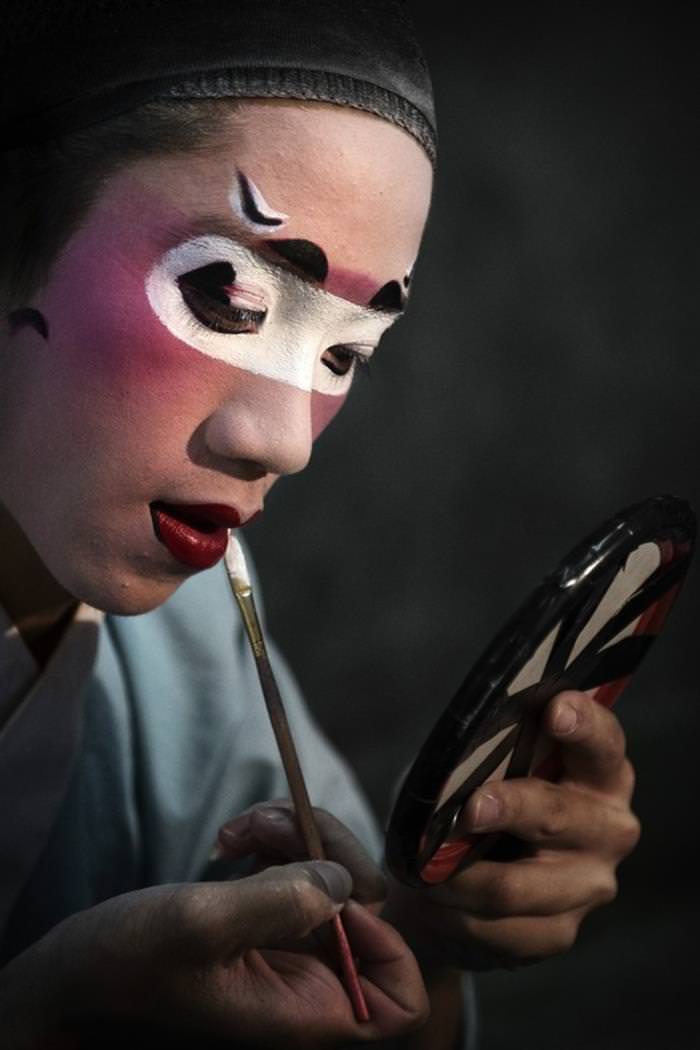 "Natural Light Painting"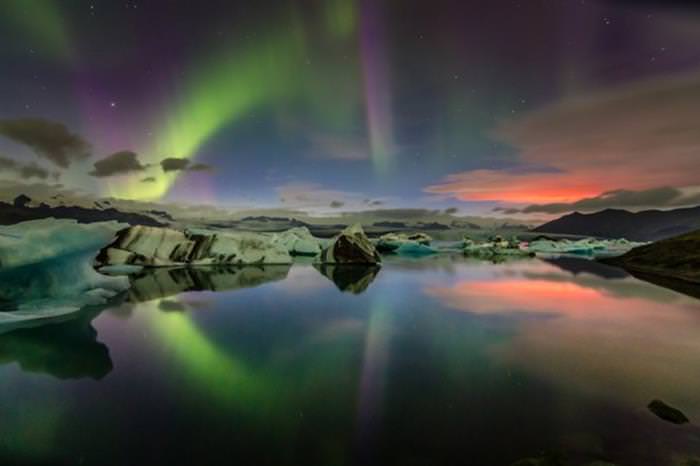 "Blue and Red"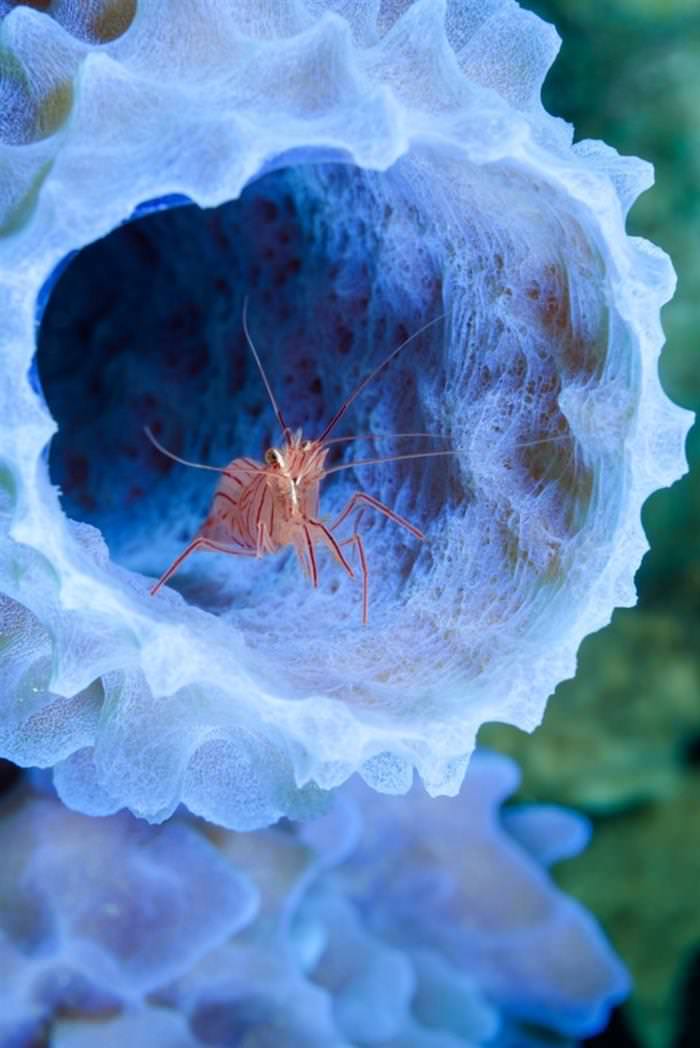 "Under the Moon"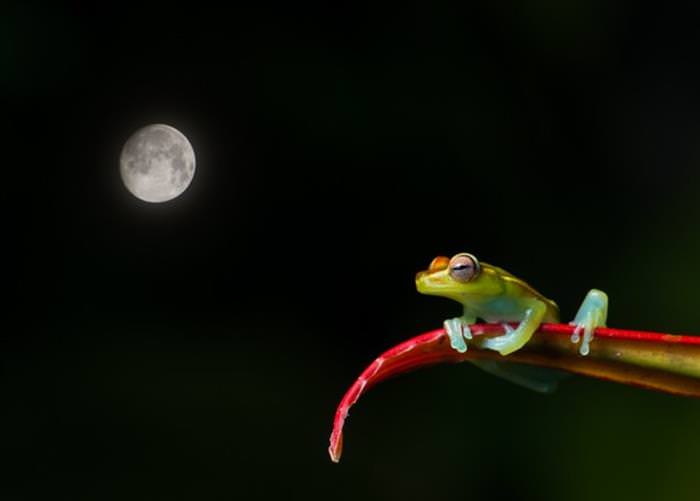 "Divine Makeover"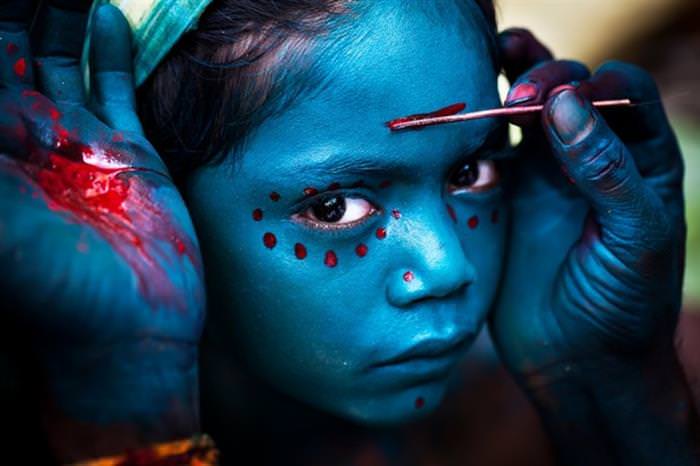 "Raining"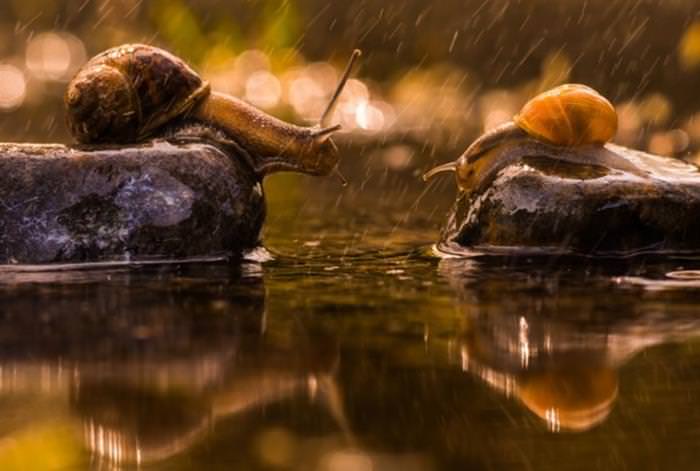 "Emergence"
"20'000 Leagues Under the Sea"
"Burning Autumn"
"Best Friends"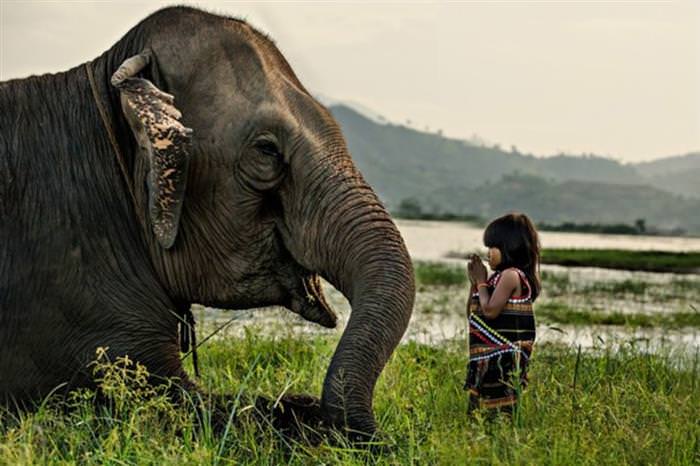 "Another World"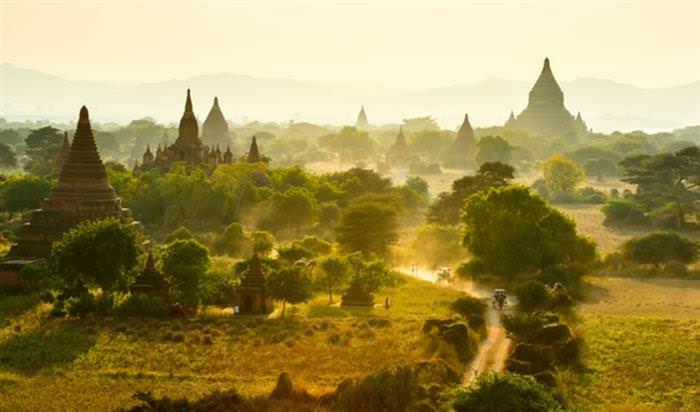 "Athabasca Canyon"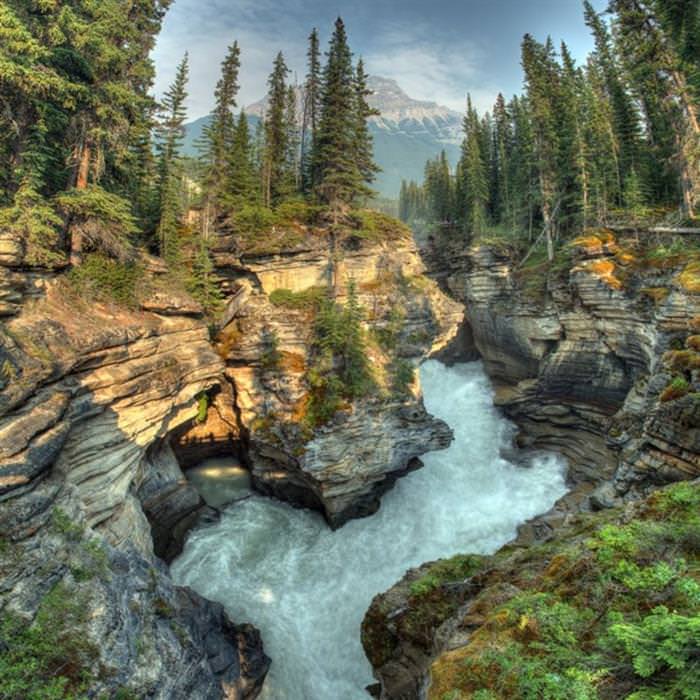 "The Eyes of the World"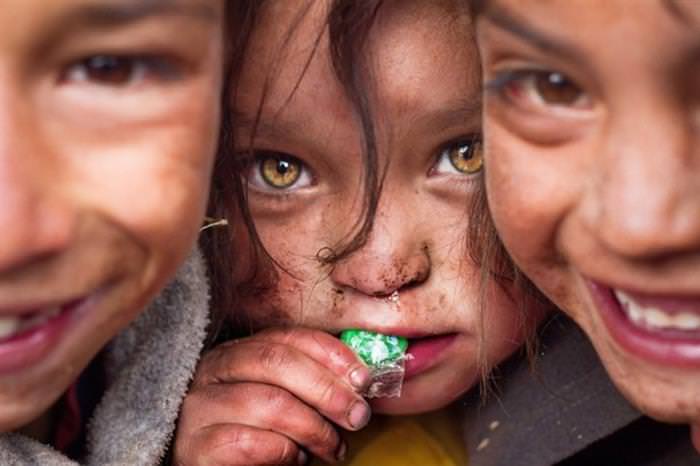 "Eye Wonder"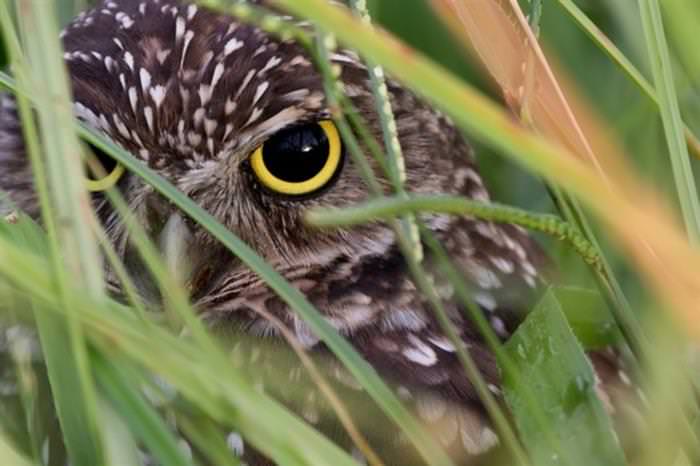 "Painted Ladies"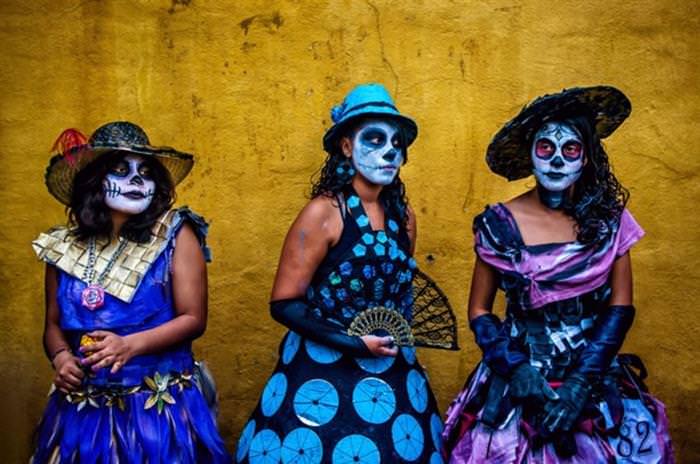 "Traditional Mostar Jumps from Old Bridge"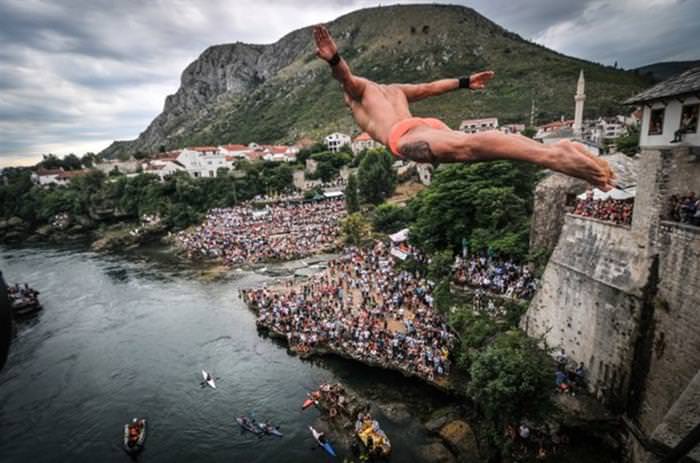 "Iridescent Clouds"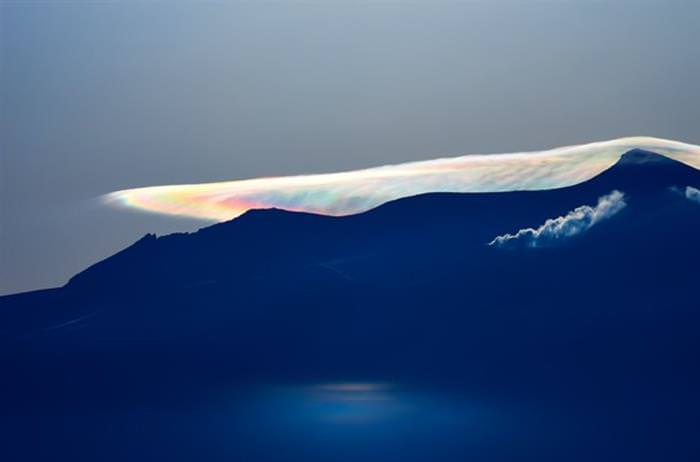 "Heartbroken"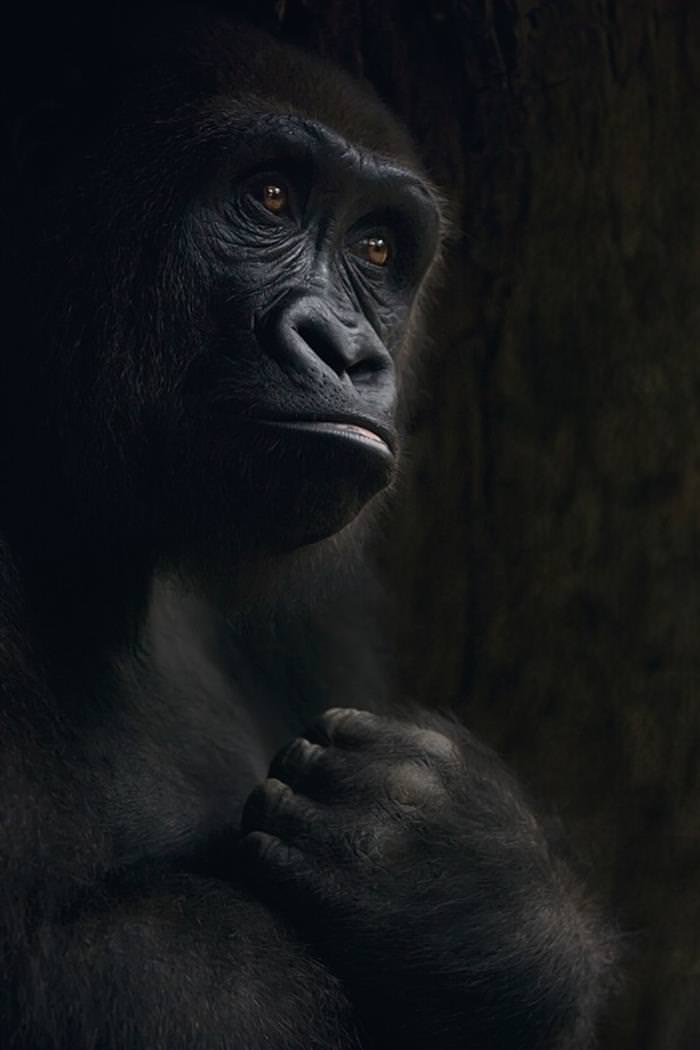 "The Buckskin"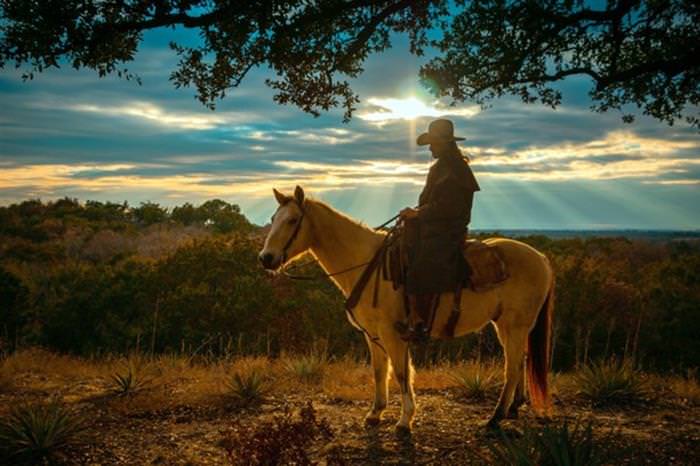 "Metropolitan Spaghetti"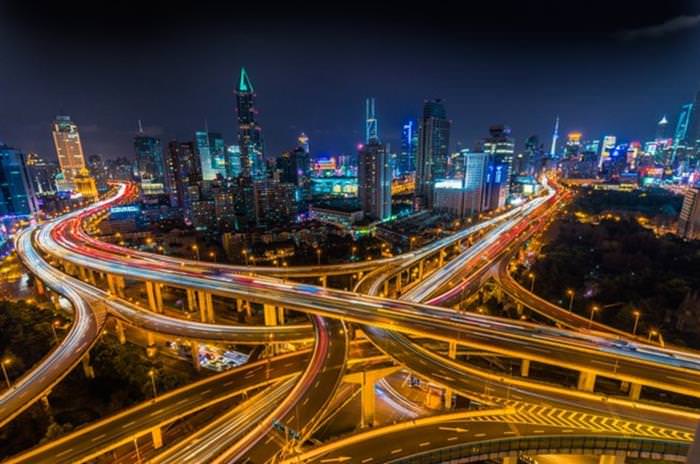 "Golden Glance"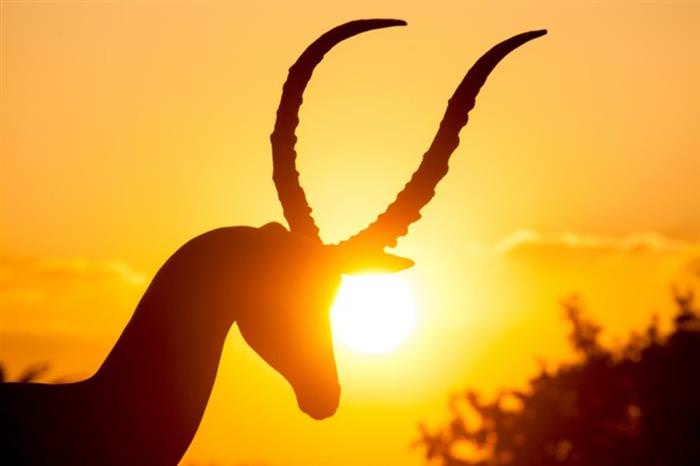 "West Mitten"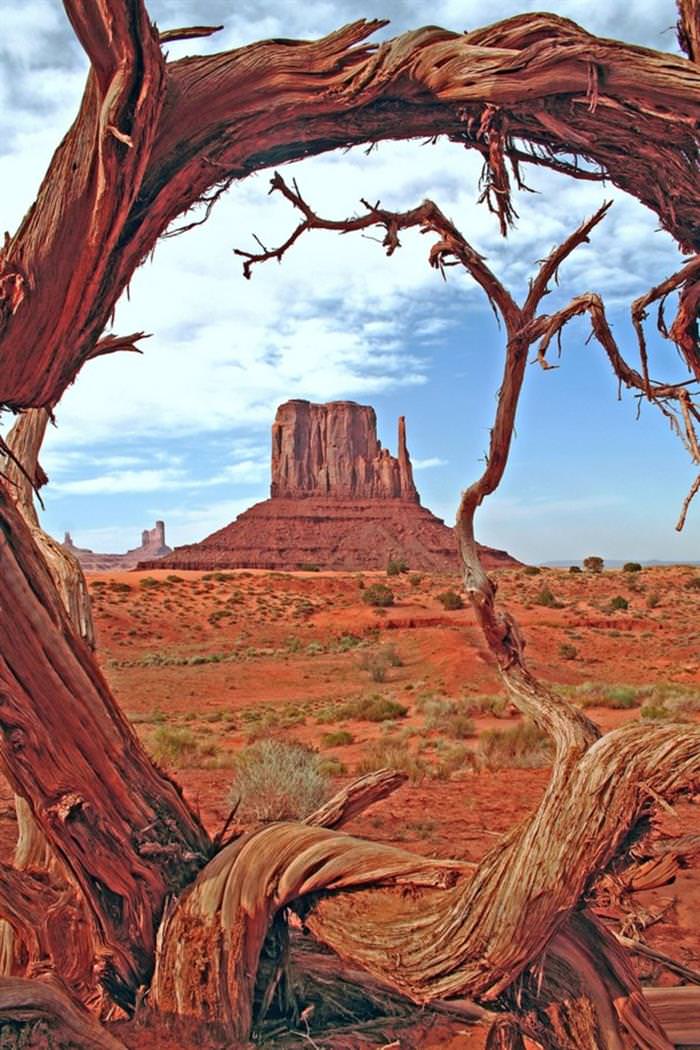 "After Typhoon Haiyan"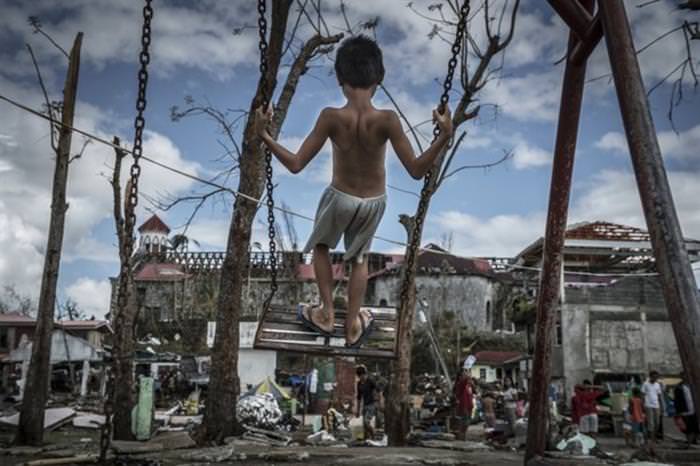 "Sunset Apocalypse"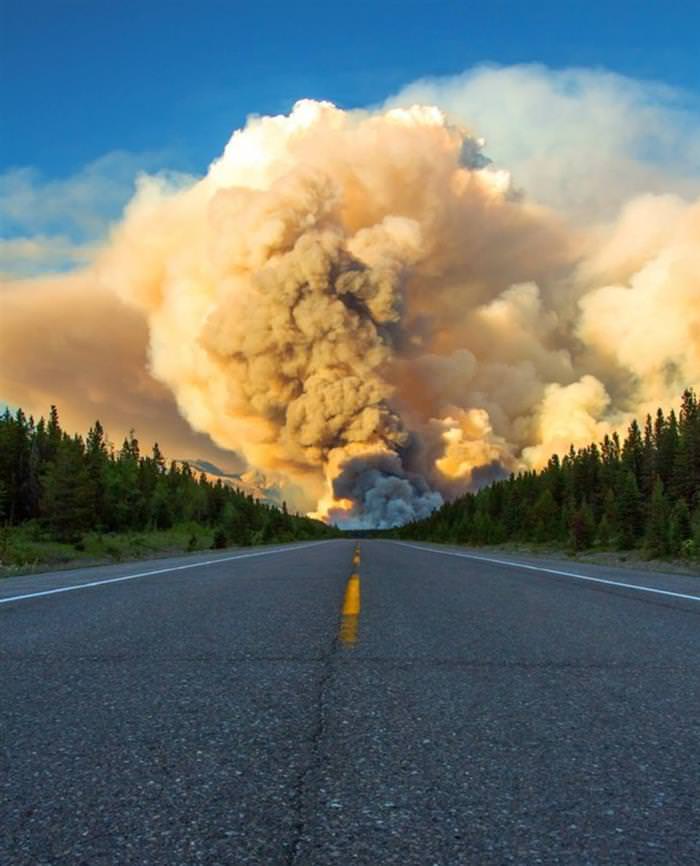 "The Lovely Inari"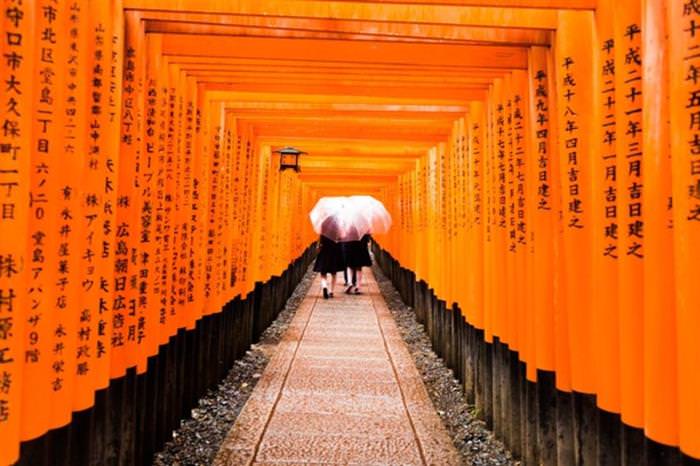 "Floating Car"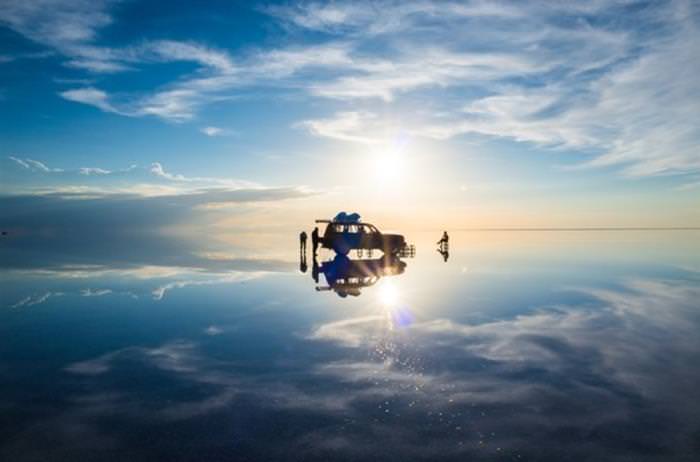 "Niagara Falls"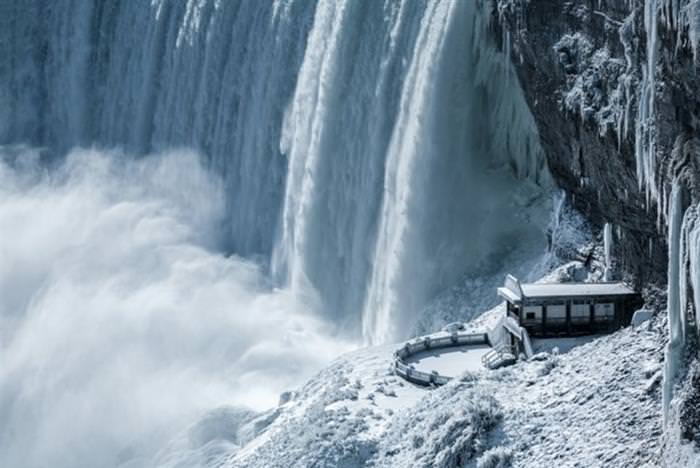 "Malachite Sunbird"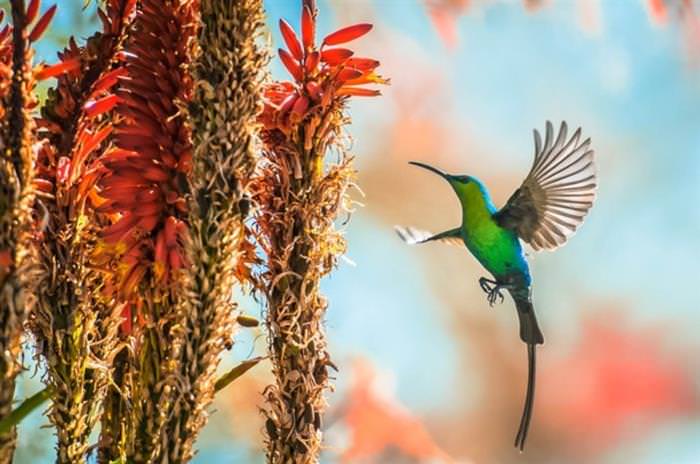 "Milford Sound, New Zealand"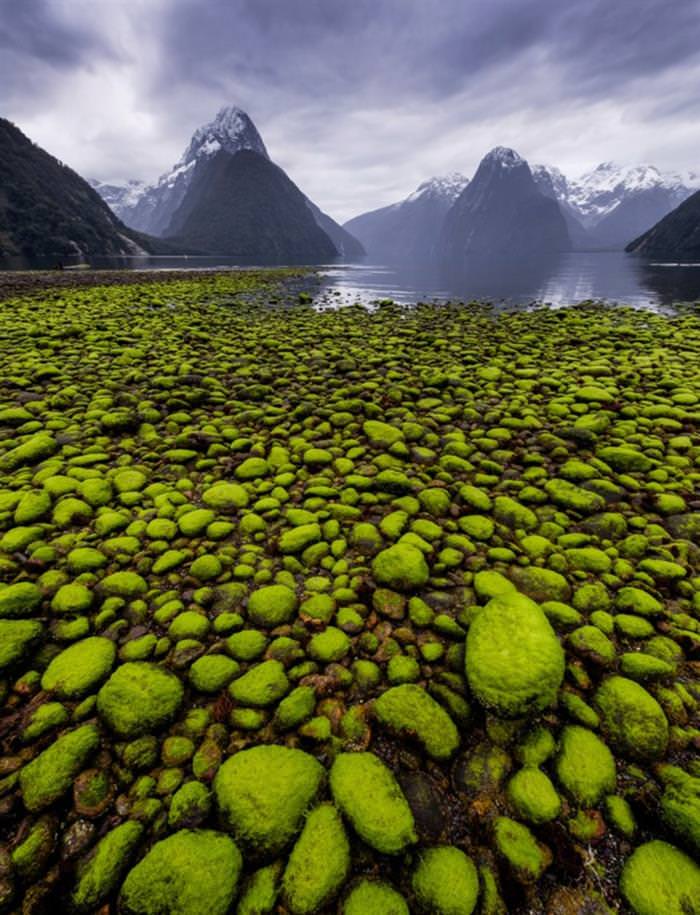 "Rarity"
---
__._,_.___
---
Posted by: Fereshteh Jamshidi <fayjay81@yahoo.com>
---
KERALITES - A moderated eGroup exclusively for Keralites...
To subscribe send a mail to Keralites-subscribe@yahoogroups.com.
Send your posts to Keralites@yahoogroups.com.
Send your suggestions to Keralites-owner@yahoogroups.com.
To unsubscribe send a mail to Keralites-unsubscribe@yahoogroups.com.
Homepage:
http://www.keralites.net
.
__,_._,___