zingly Intricate Handcrafted Paper Sculptures
 
Los Angeles based sculptor Jeff Nishinaka is the world's most prolific paper sculptor, boasting a career of over 30 years. He first began studying art and then worked as an illustrator, but he found manipulating paper into sculptures to be more enjoyable, and carved out a successful commercial career from this. The techniques he has developed enable him to bend paper creating intricate masterpieces.  These magnificient artworks are incredibly labor intensive - Nishinaka makes each piece by hand.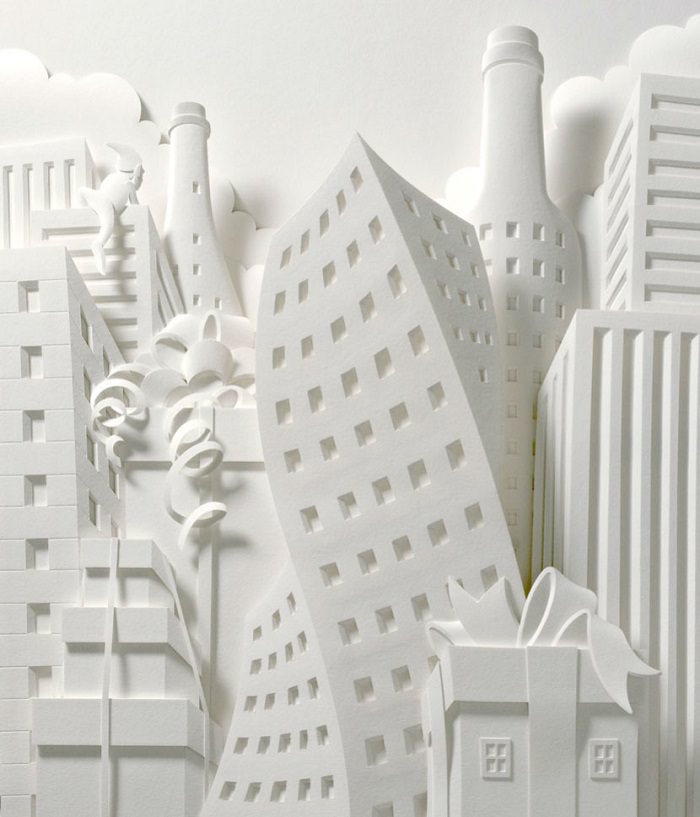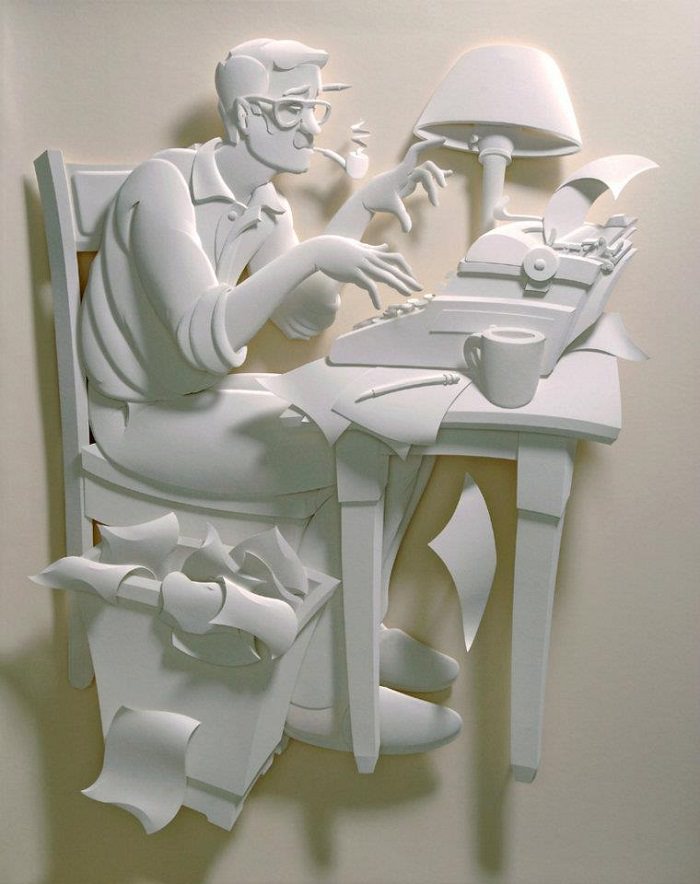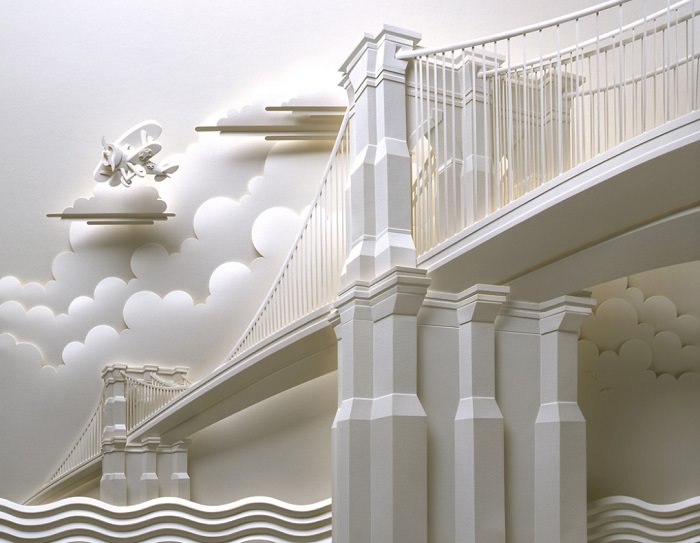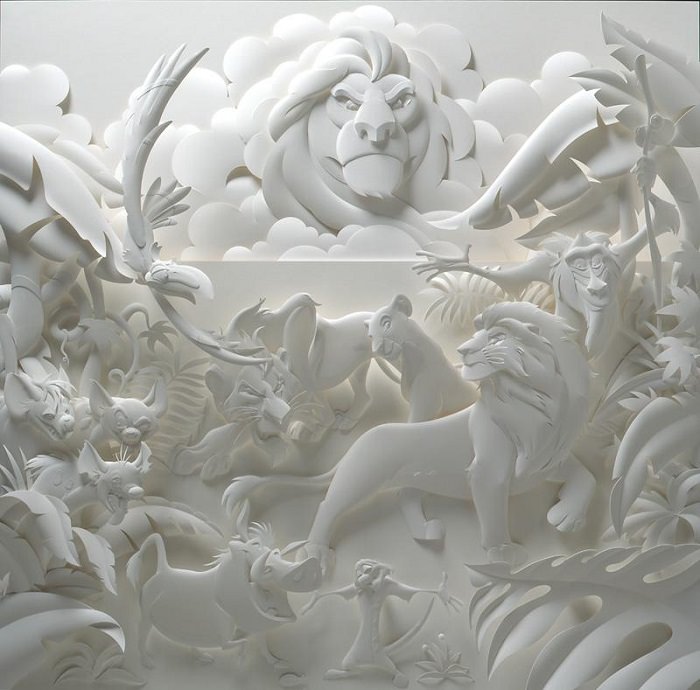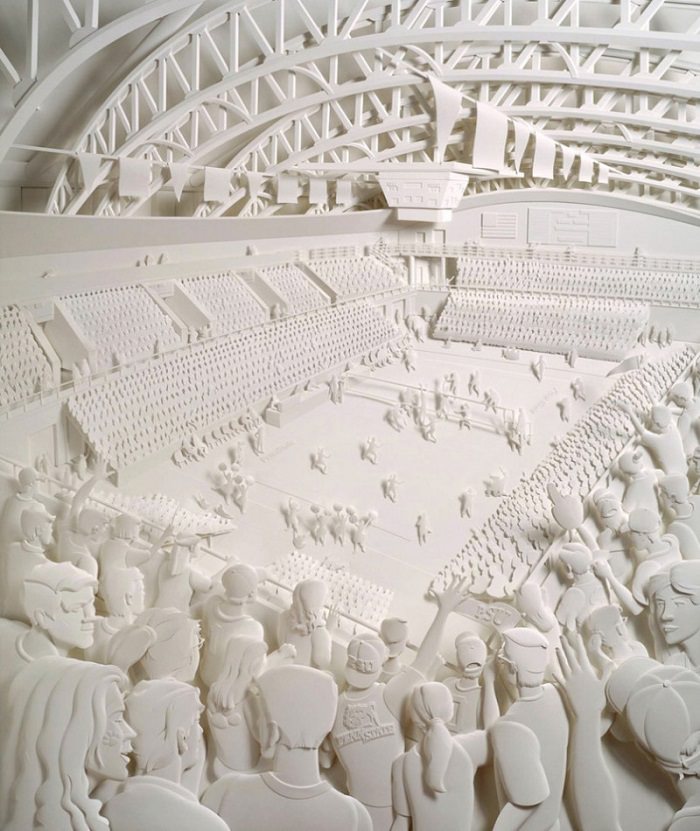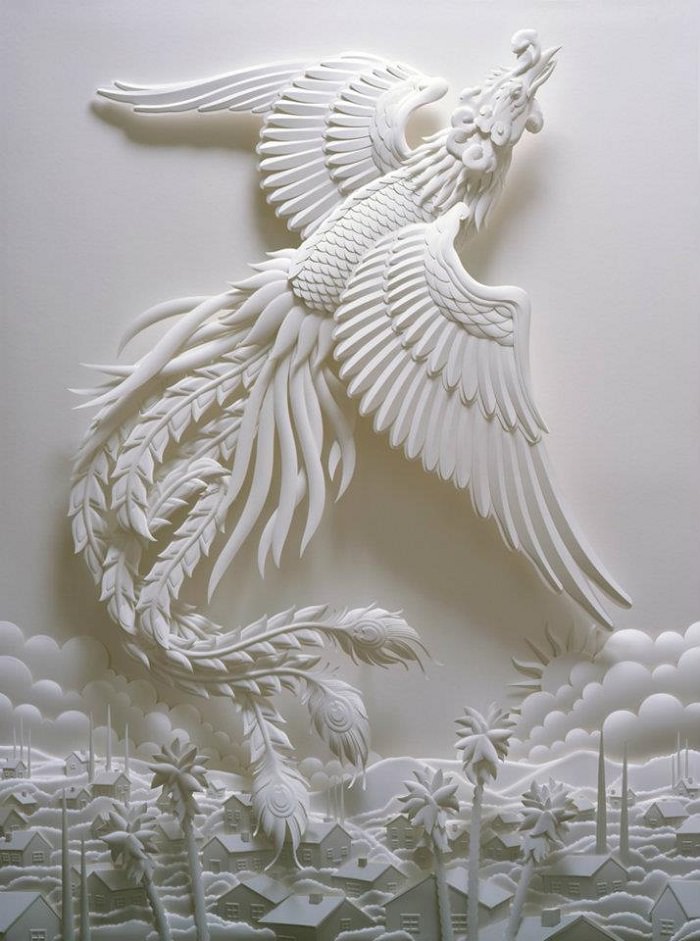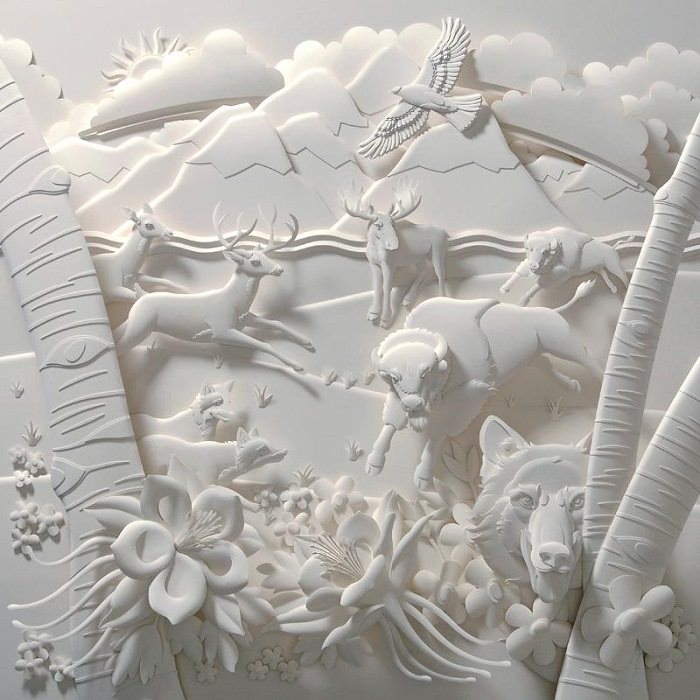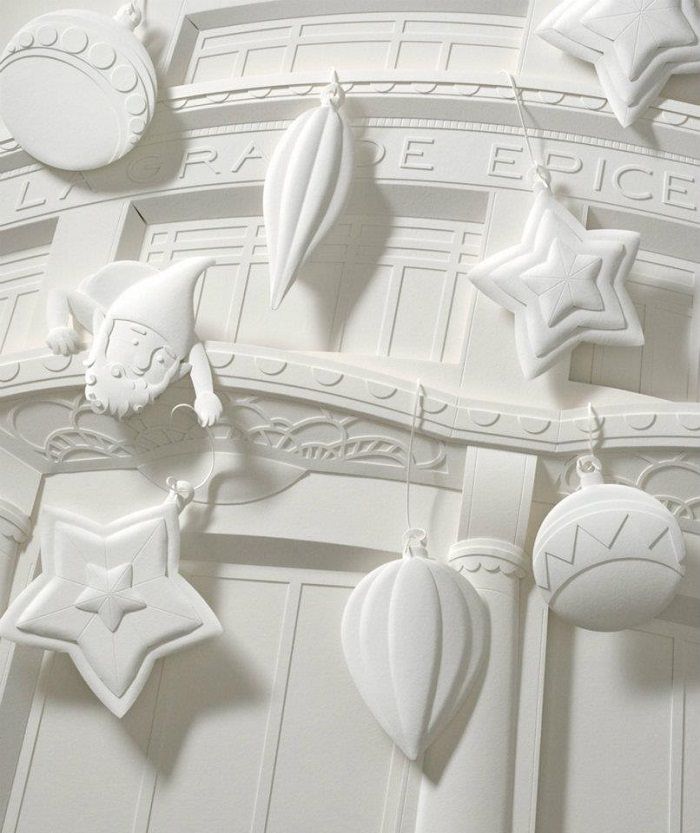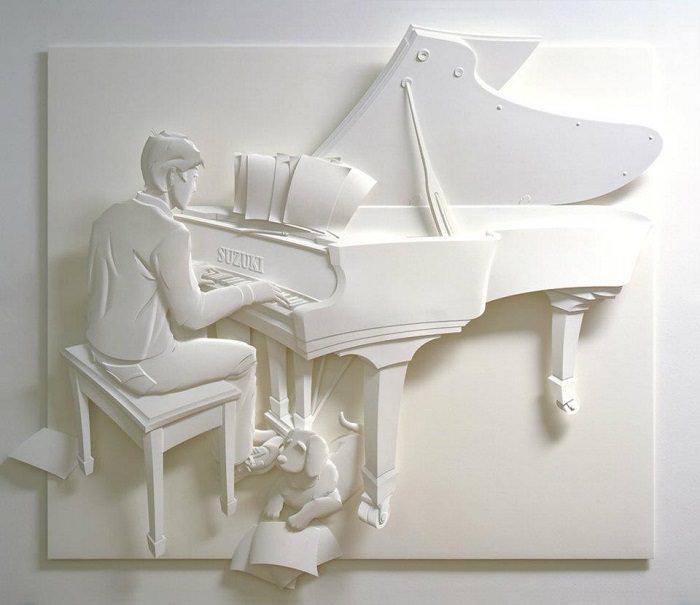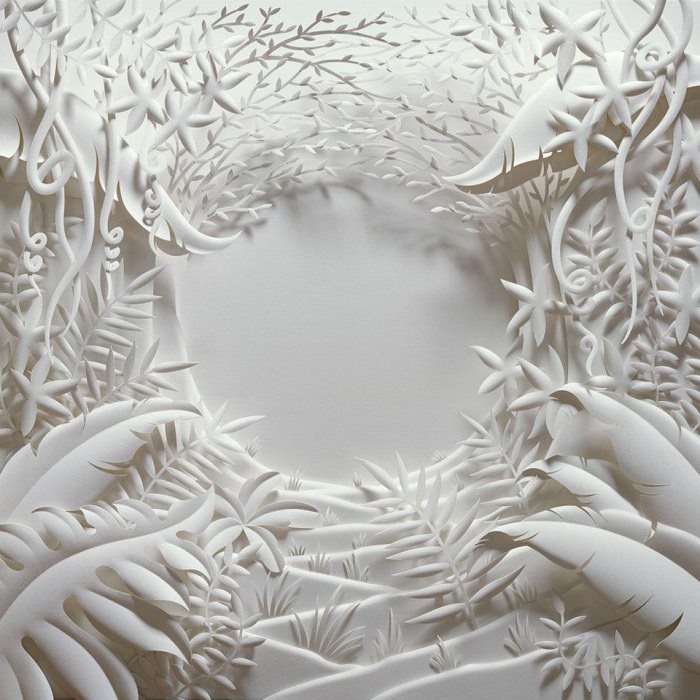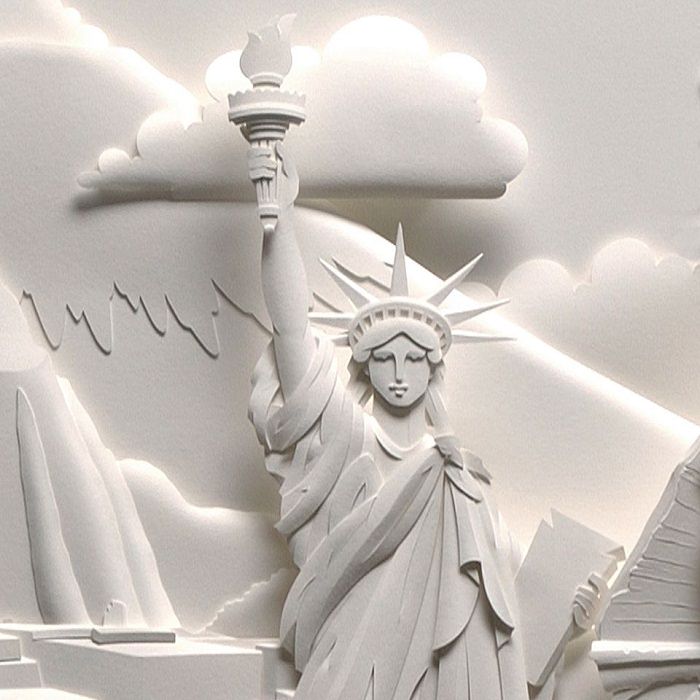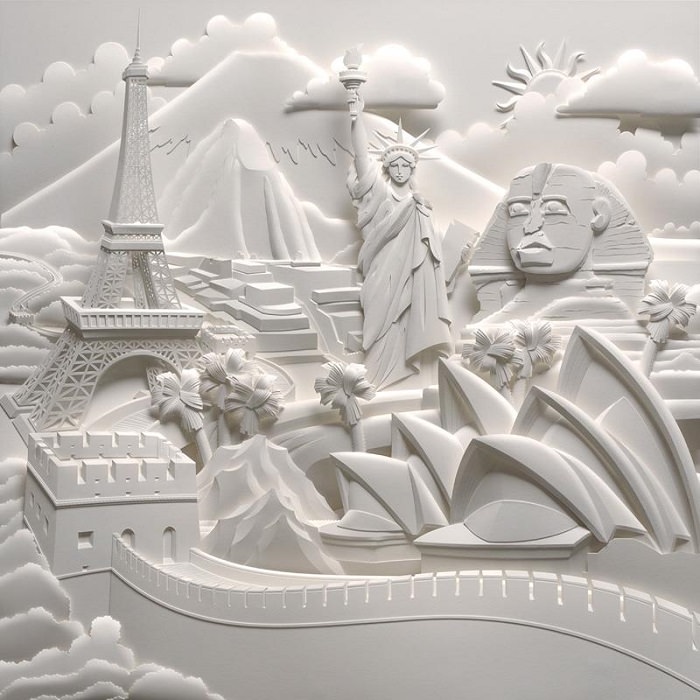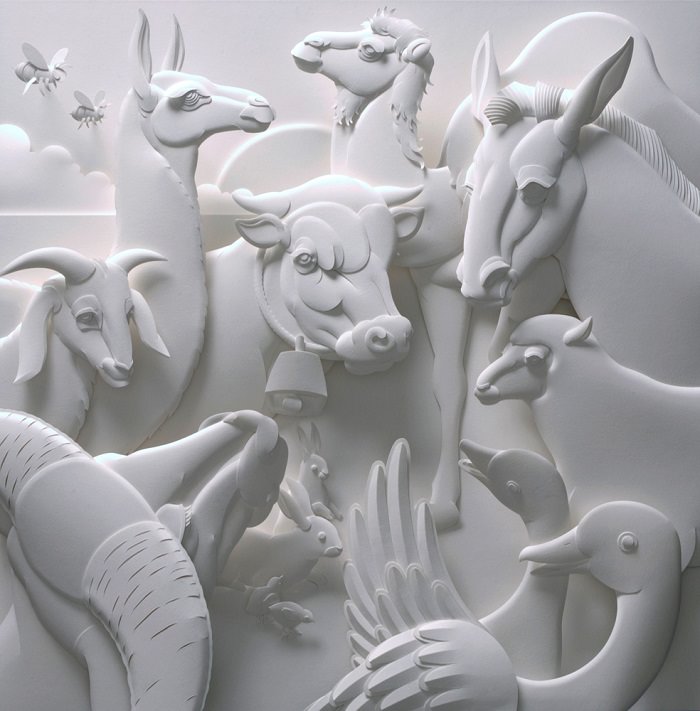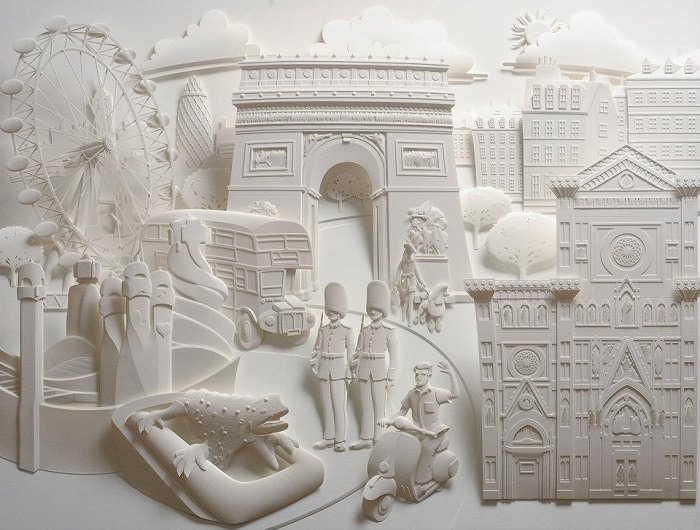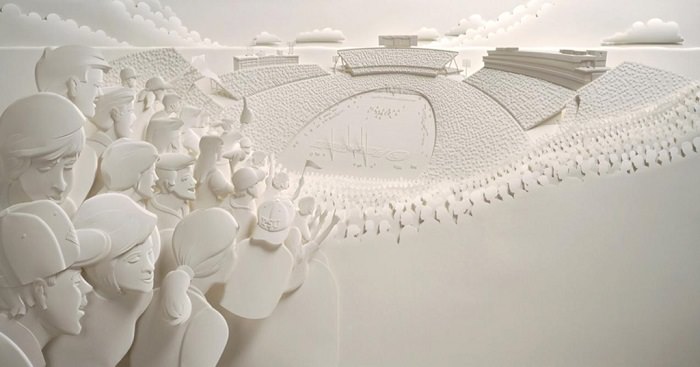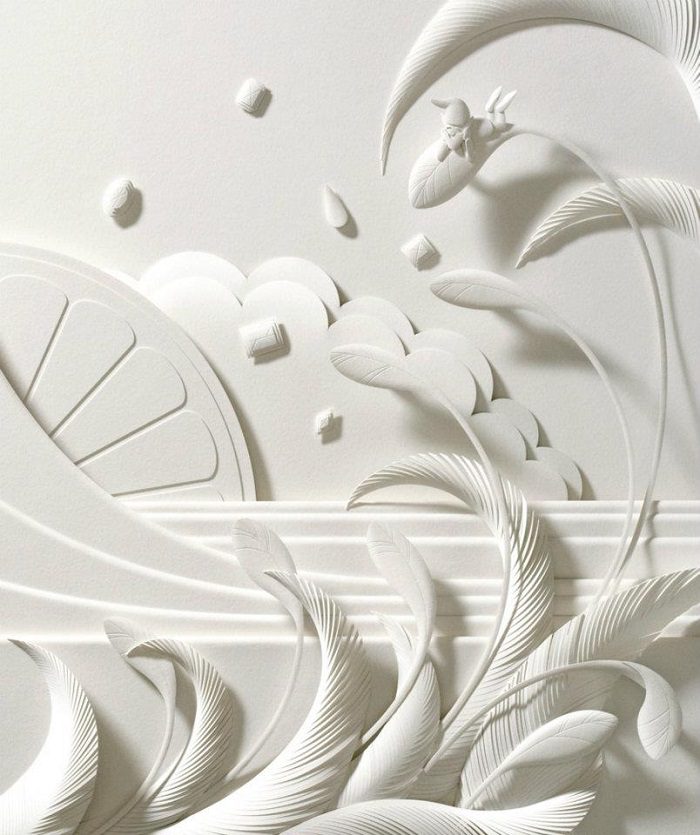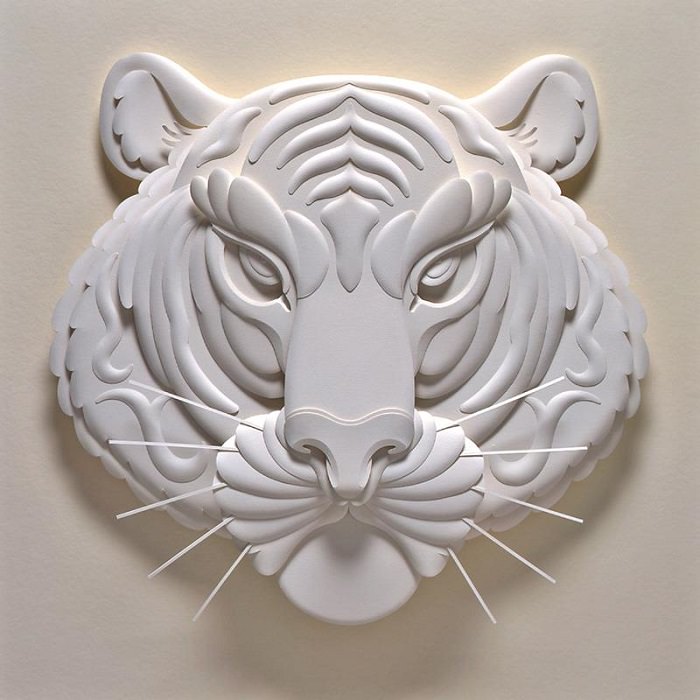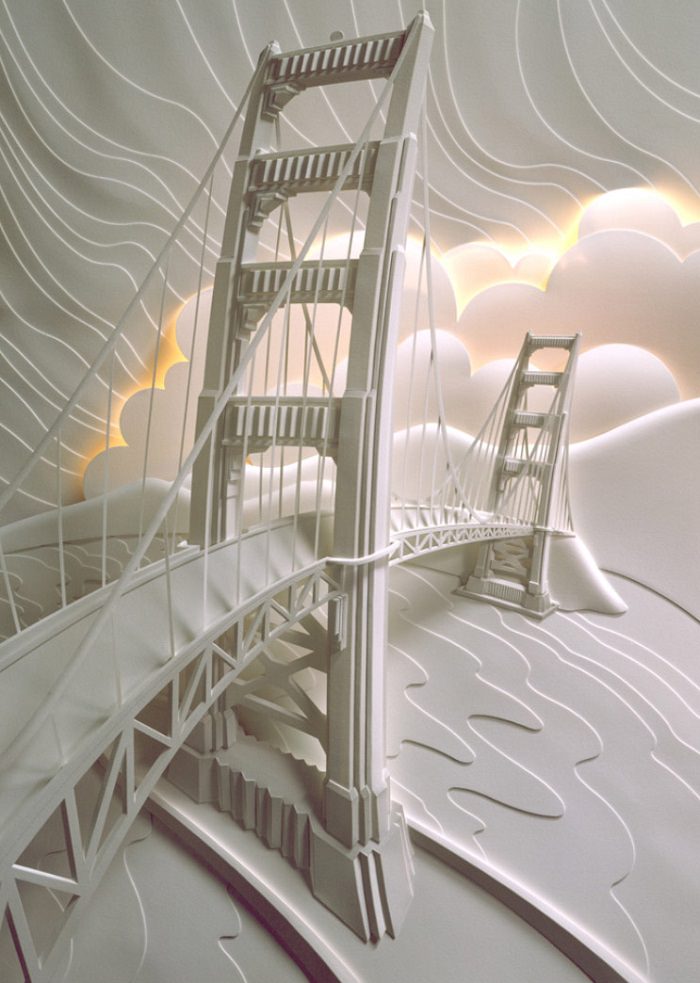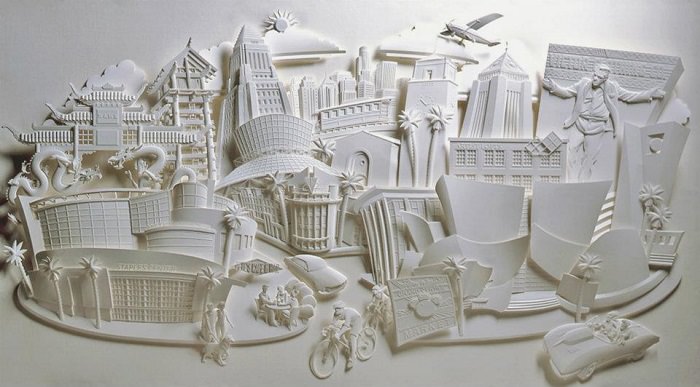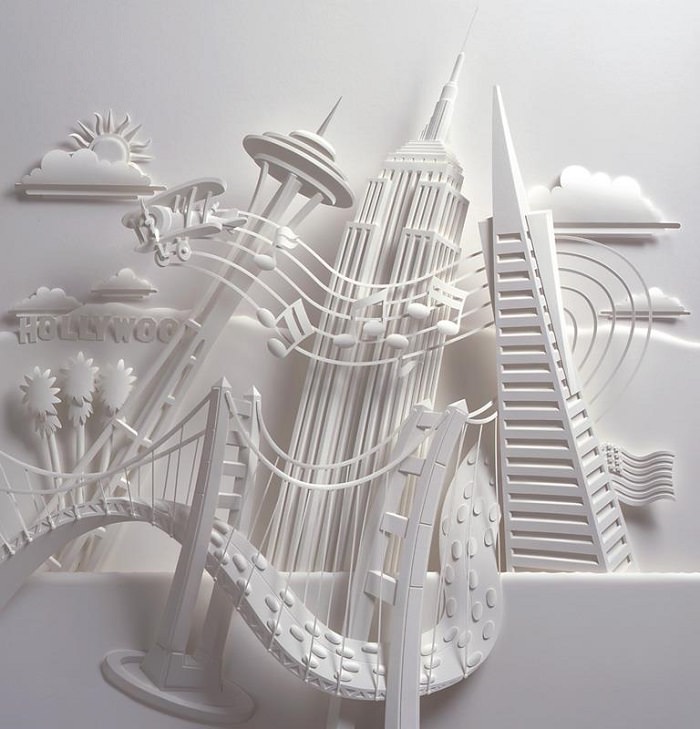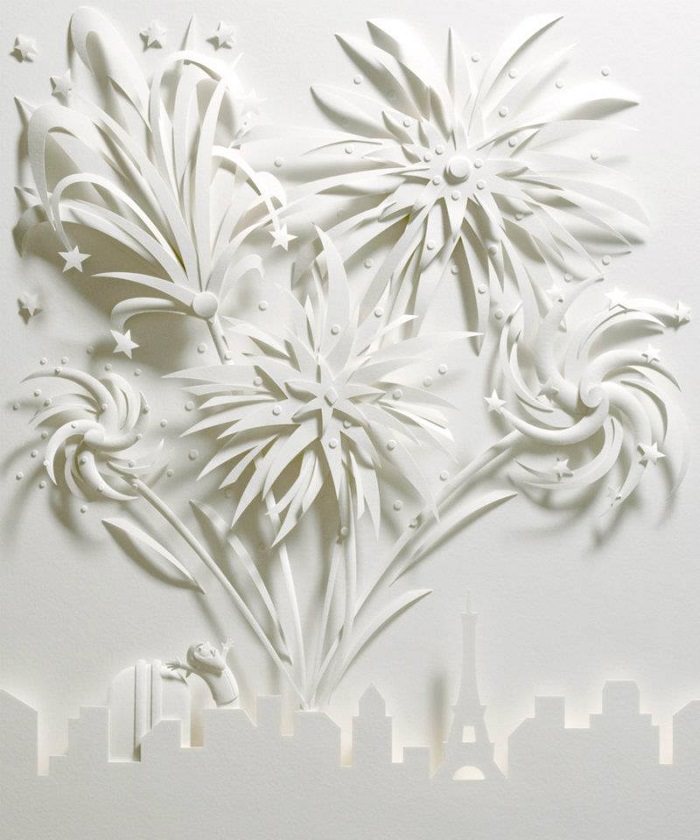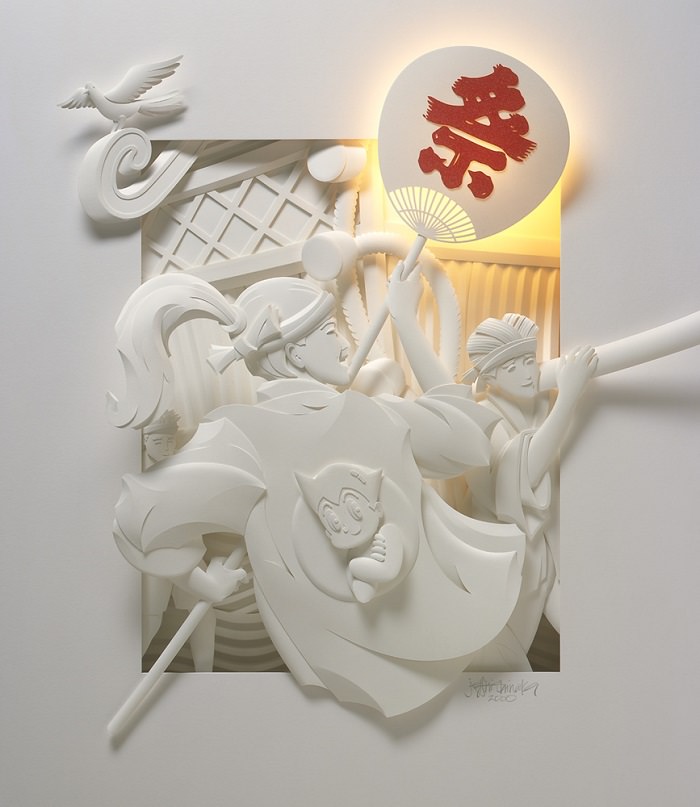 By:Manek Chowk                                                                                                                                                                              
__._,_.___
---
Posted by: Fereshteh Jamshidi <fayjay81@yahoo.com>
---
KERALITES - A moderated eGroup exclusively for Keralites...
To subscribe send a mail to Keralites-subscribe@yahoogroups.com.
Send your posts to Keralites@yahoogroups.com.
Send your suggestions to Keralites-owner@yahoogroups.com.
To unsubscribe send a mail to Keralites-unsubscribe@yahoogroups.com.
Homepage:
http://www.keralites.net
.
__,_._,___