Philosophy, psychology and orientalist Bogdan Pogribny. Bogdan graduated from the University of Dzhezkazgan in "philosophy, psychology, education." For seven years he lived in the Vedic monastery in Alma-Ata, where he devoted himself to the study of Vedic culture and philosophy and practice of bhakti-yogi.V currently practicing individual therapy sessions jnana, mantra therapy and buzzer Tibetan bowls, as well as seminars and master classes jnana-therapy and mantra therapy. I liked the work, not only technique, but also quite deep philosophical meaning.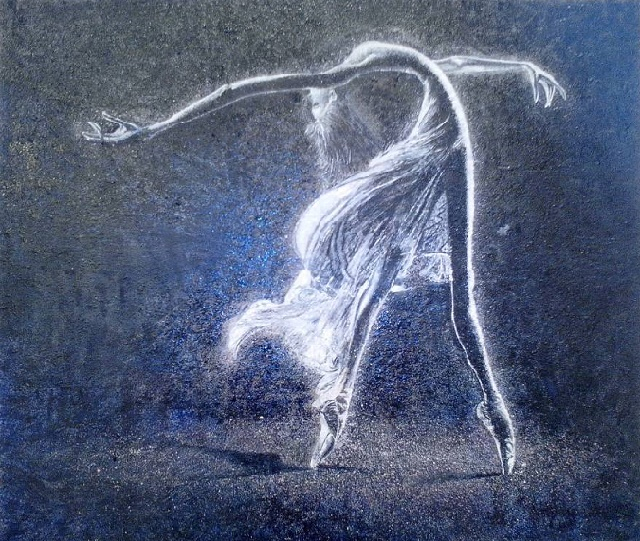 Dance Tariverdiev - Love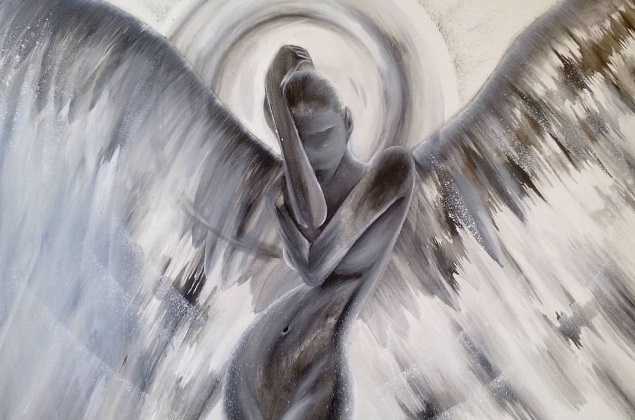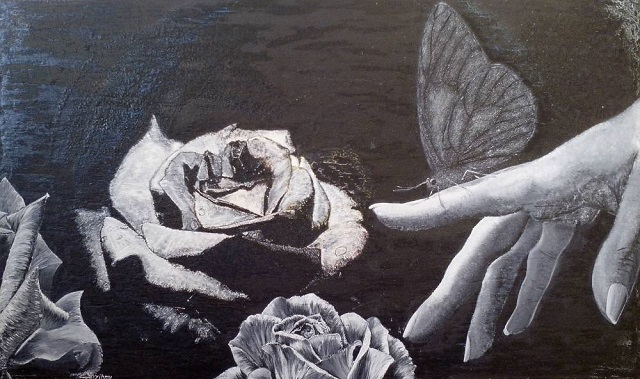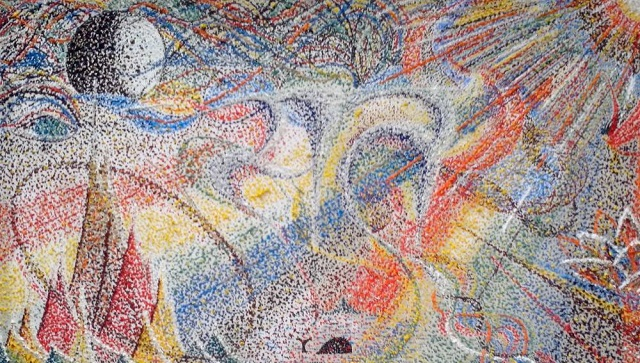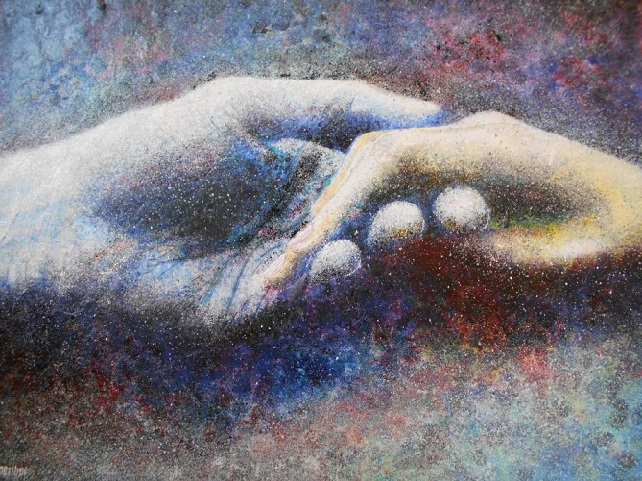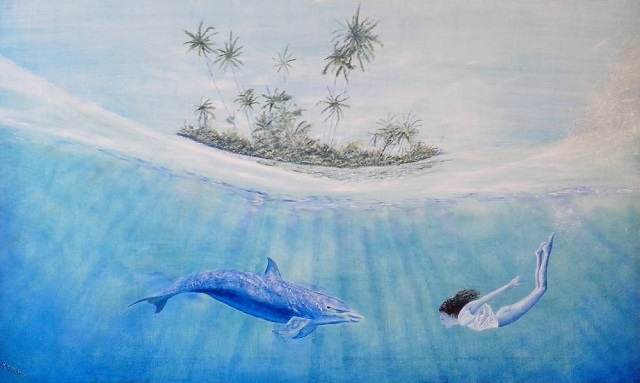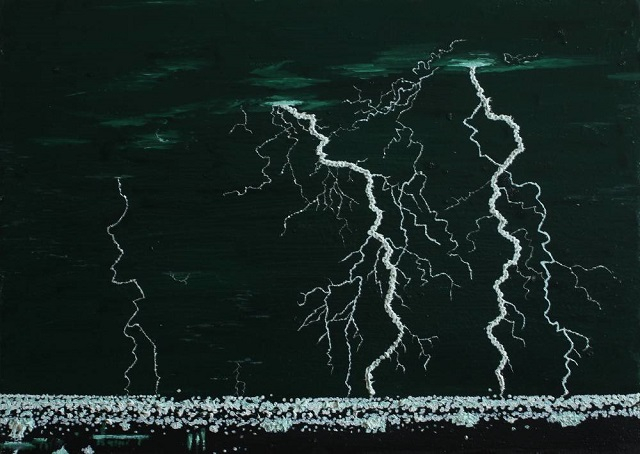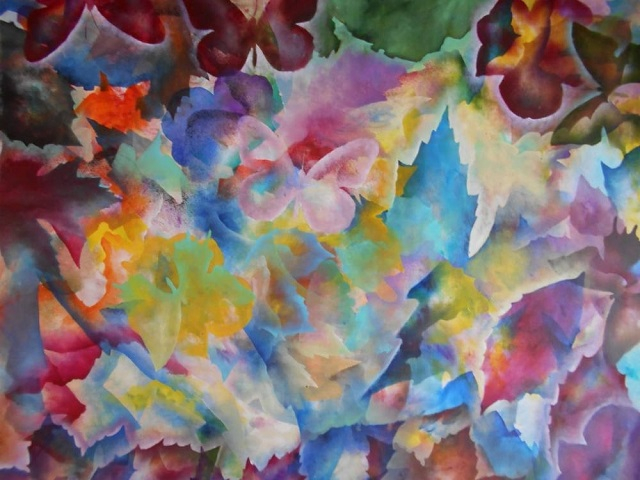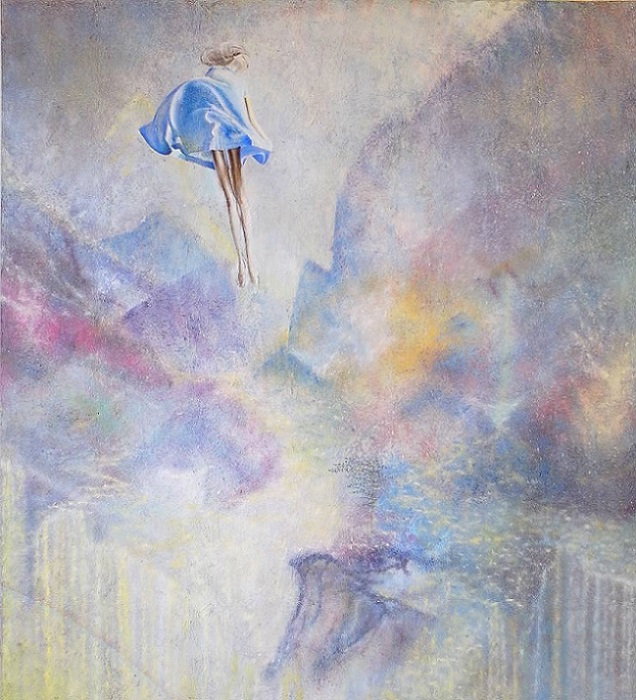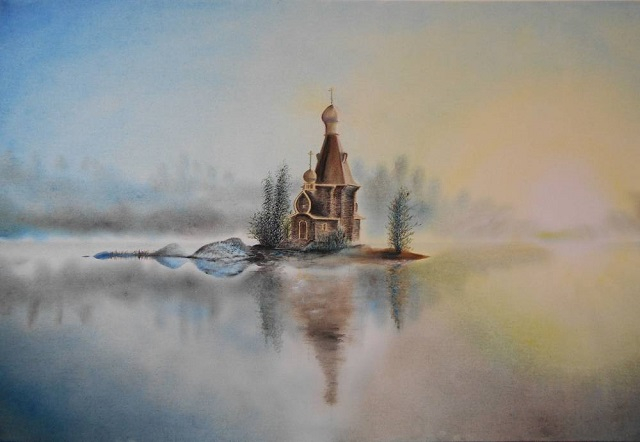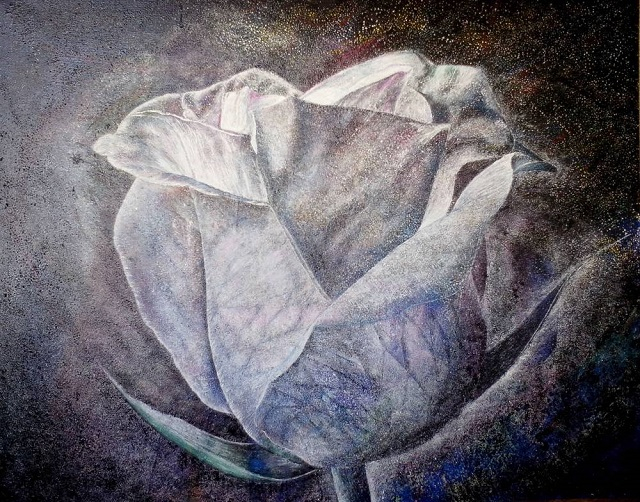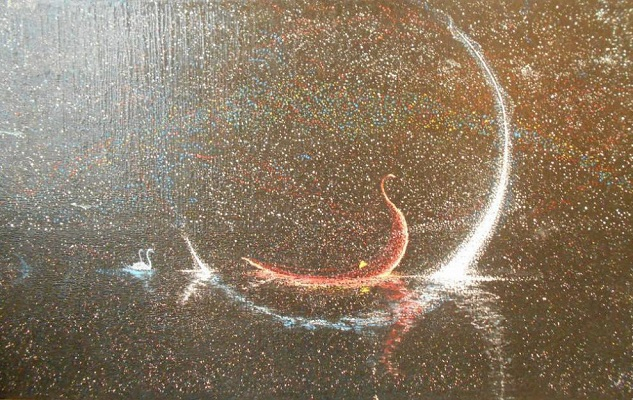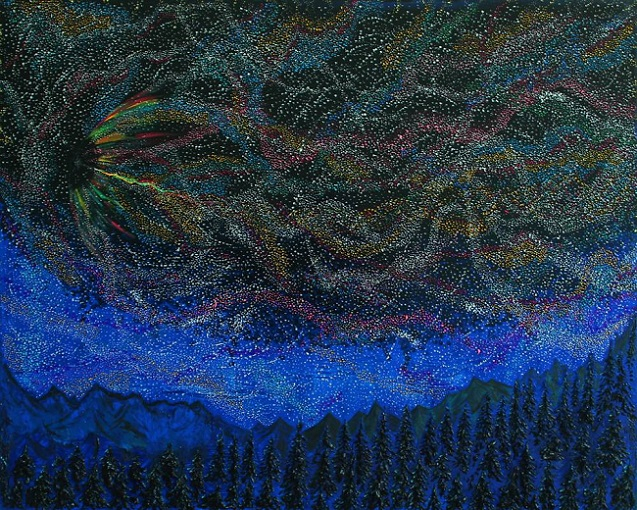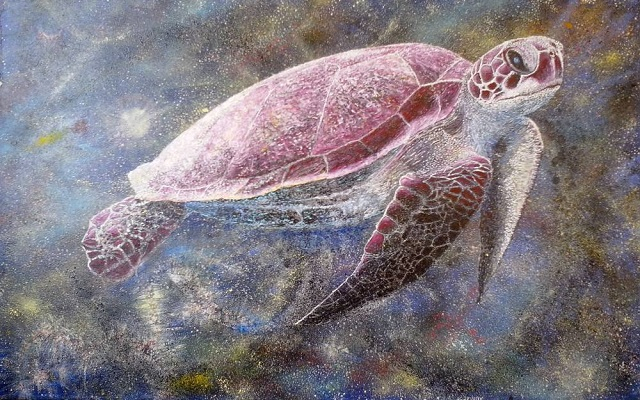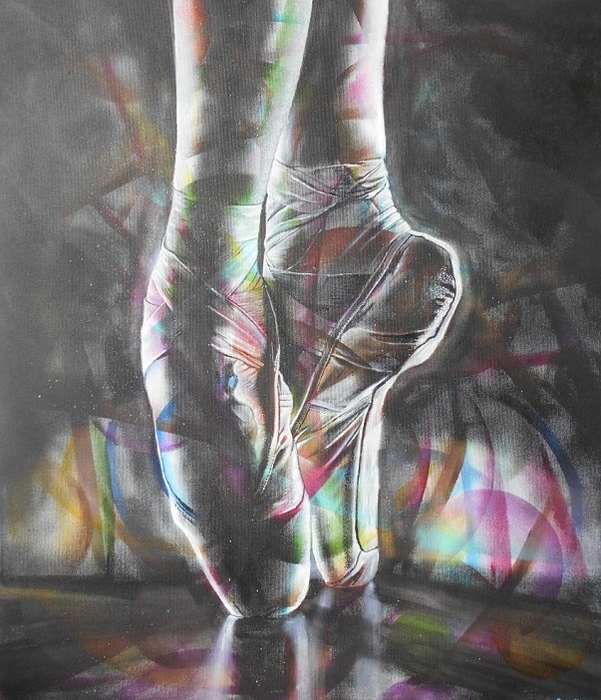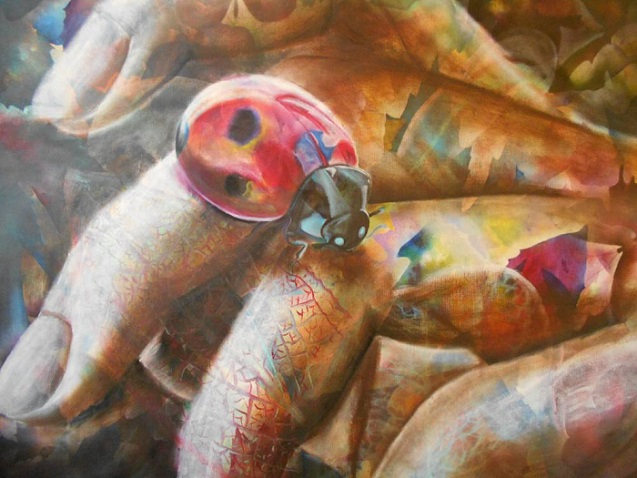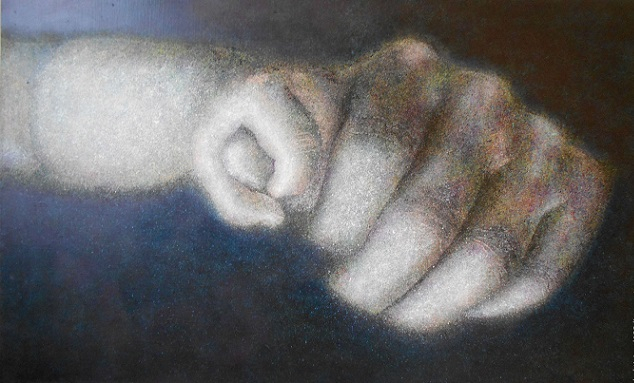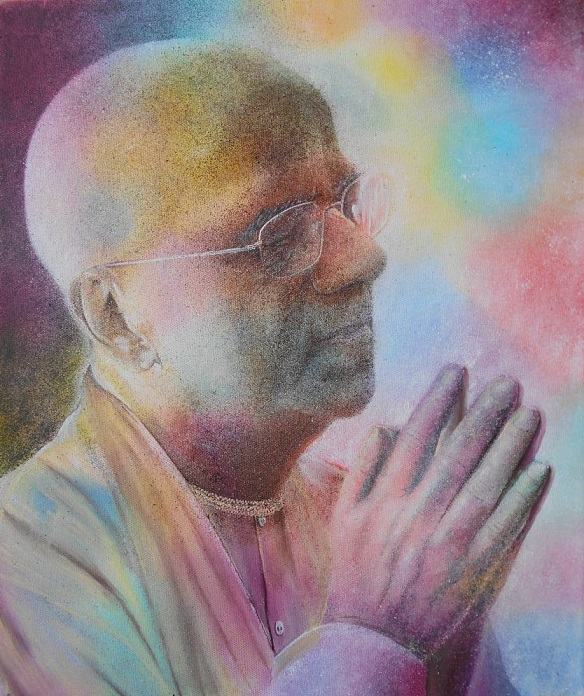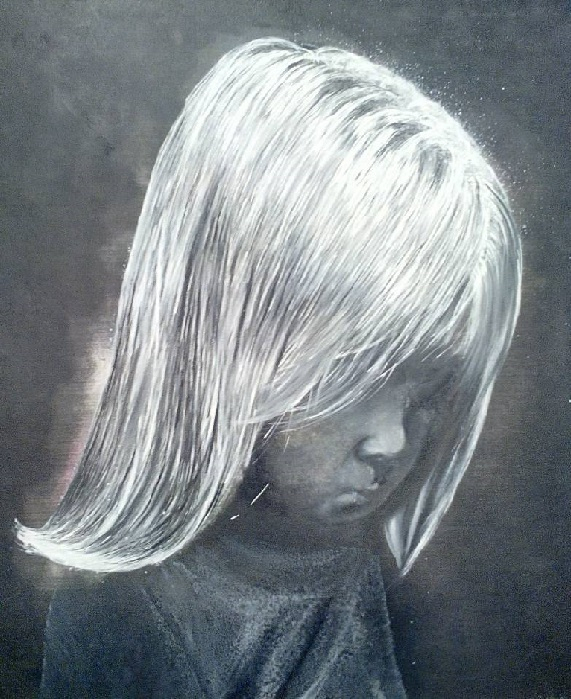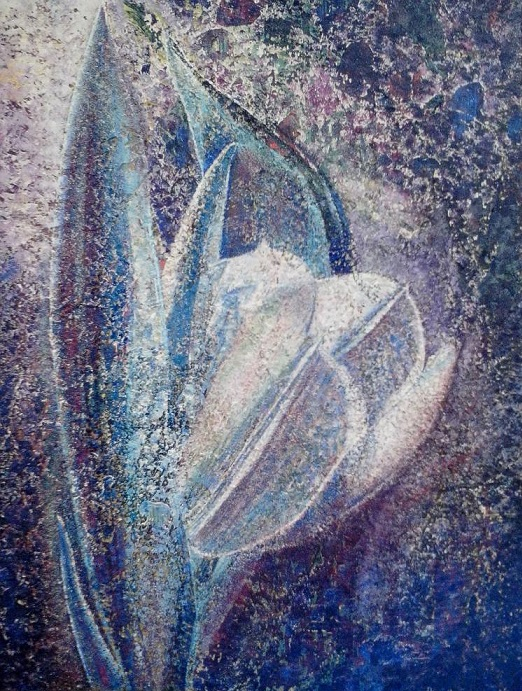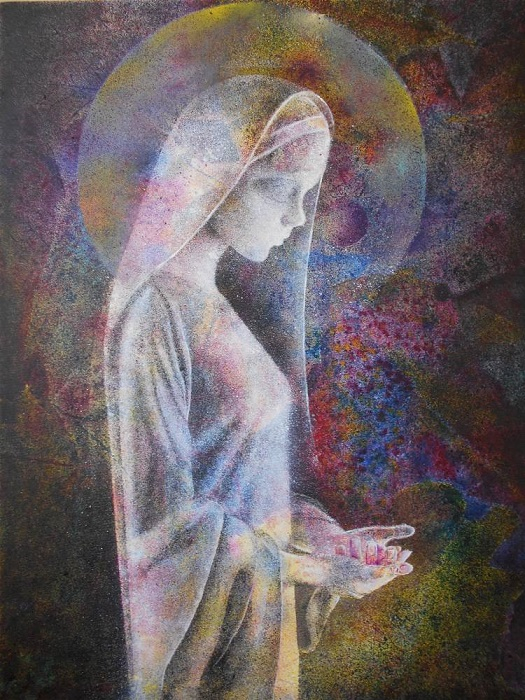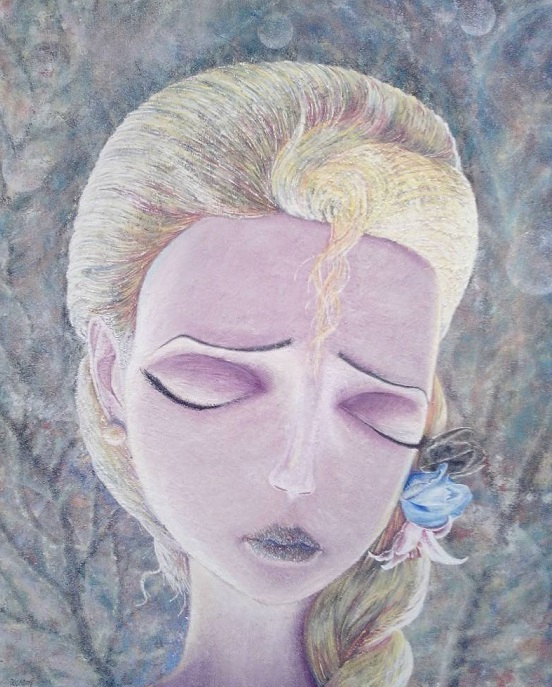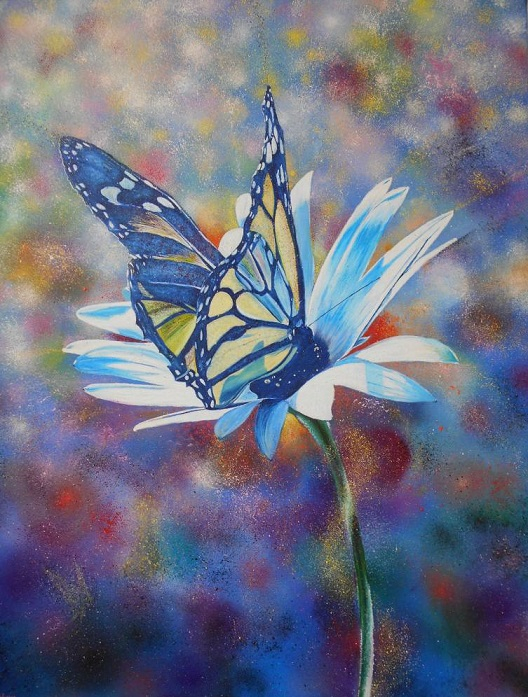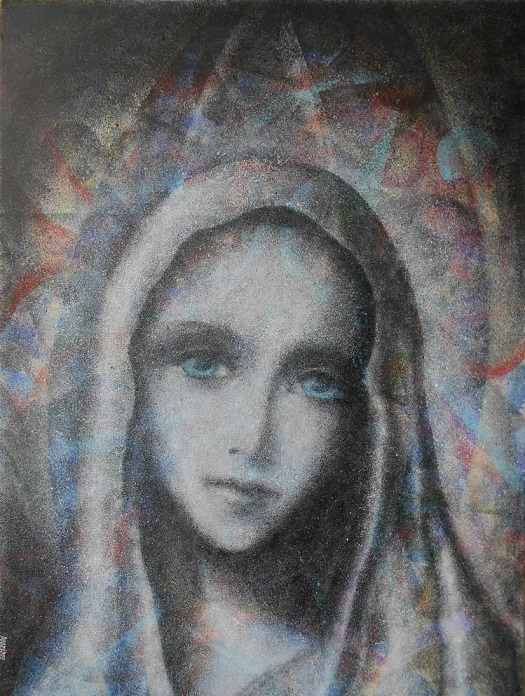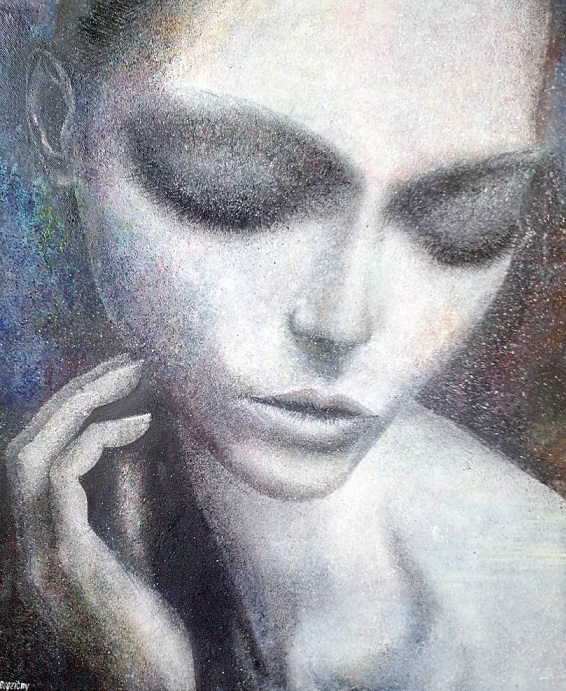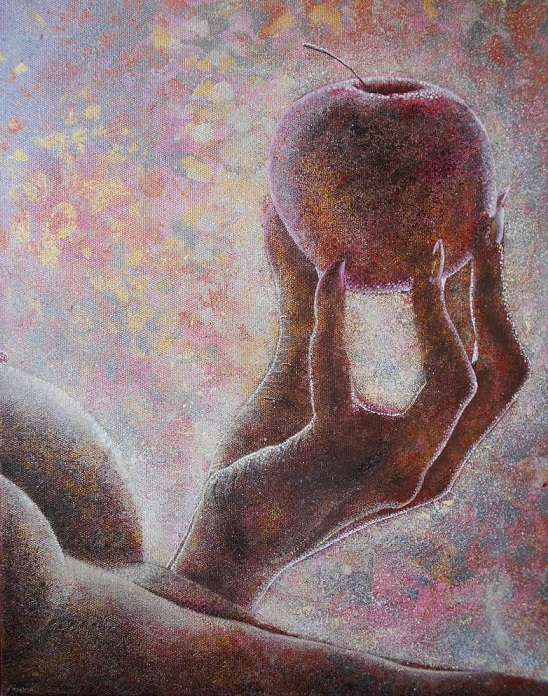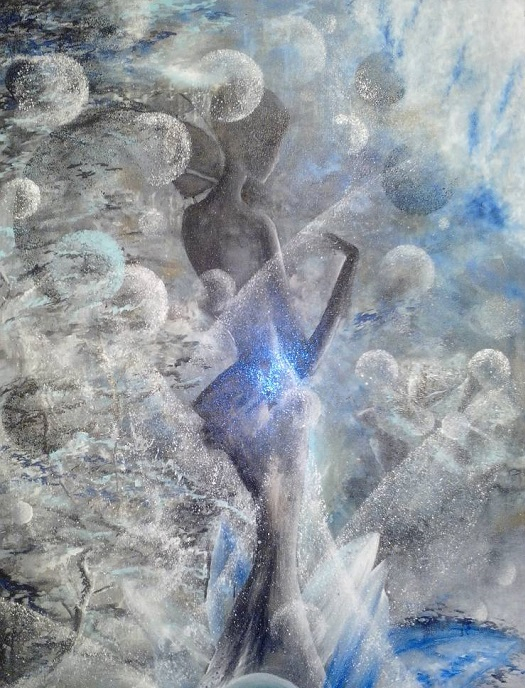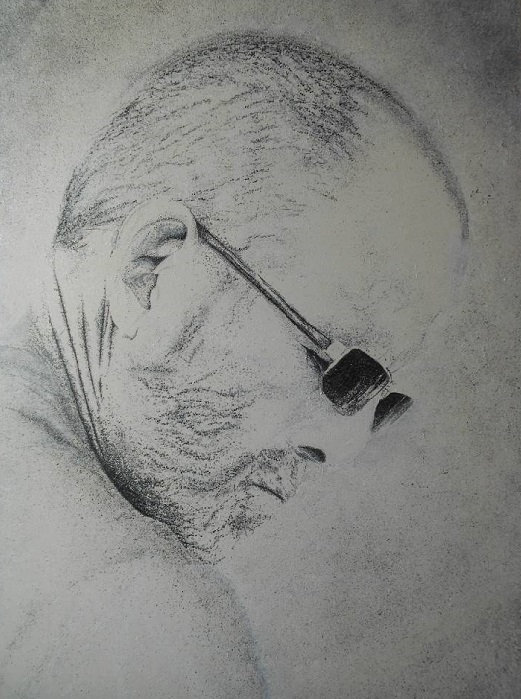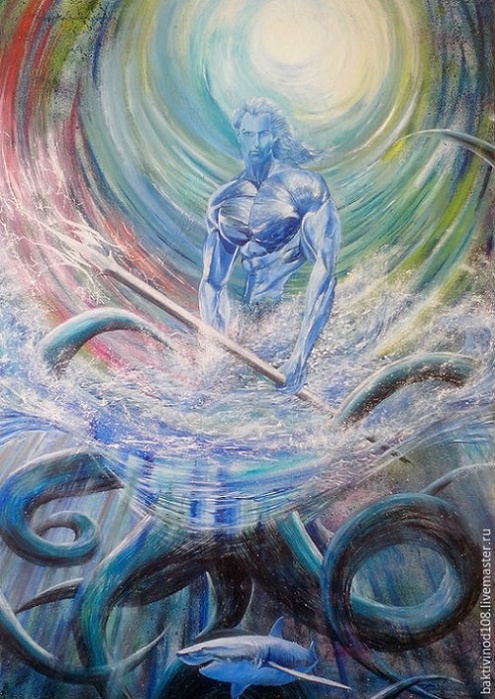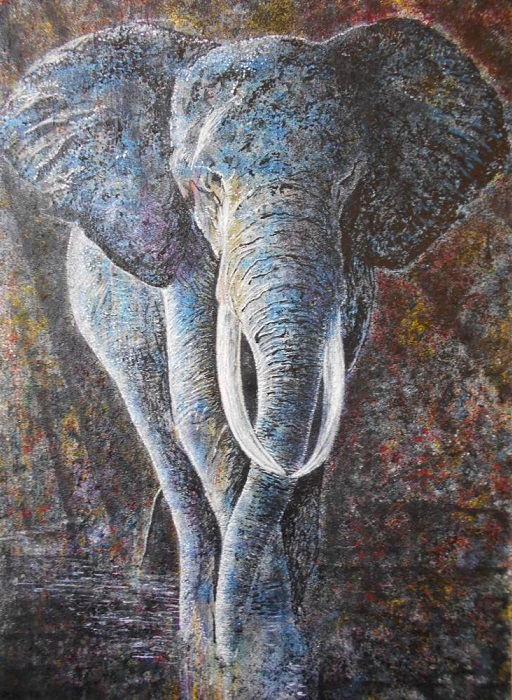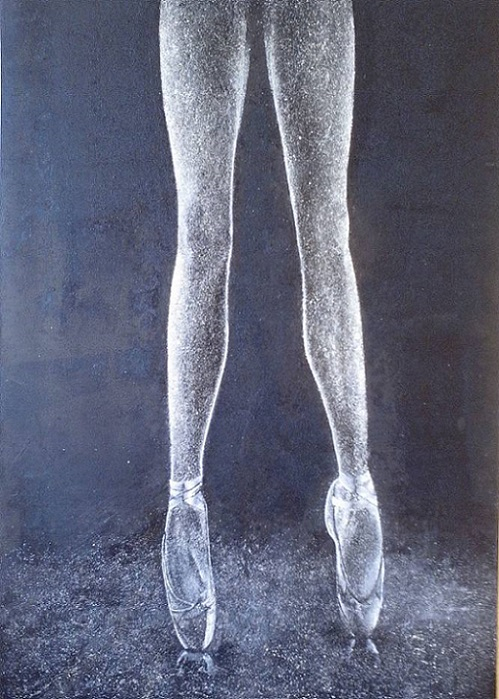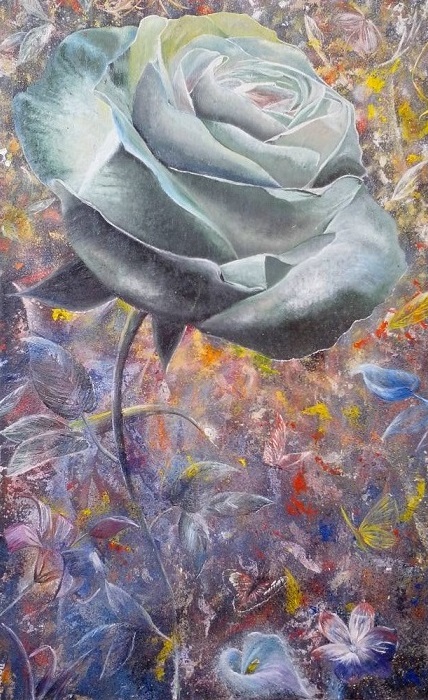 ---
__._,_.___
---
Posted by: =?UTF-8?B?IOKZo+KZgOKWuOKWt+KZgtC8zrvRj+KCuNKi4buL1aTSouG6oSDimYDilrjilrfimYI=?= <ma22grupos@gmail.com>
---
KERALITES - A moderated eGroup exclusively for Keralites...
To subscribe send a mail to Keralites-subscribe@yahoogroups.com.
Send your posts to Keralites@yahoogroups.com.
Send your suggestions to Keralites-owner@yahoogroups.com.
To unsubscribe send a mail to Keralites-unsubscribe@yahoogroups.com.
Homepage:
http://www.keralites.net
.
__,_._,___