20 Creative DIY Ways to Wrap Your Presents
You can add a bit of creativity to gift wrapping, and try something a bit different, to surprise your friends and loved ones. After all, the most fun about opening up the presents, is the element of surprise! 
1) A Gift from Another Galaxy! 
2) Hold the Onions, Please! 
3) Express Delivery from the North Pole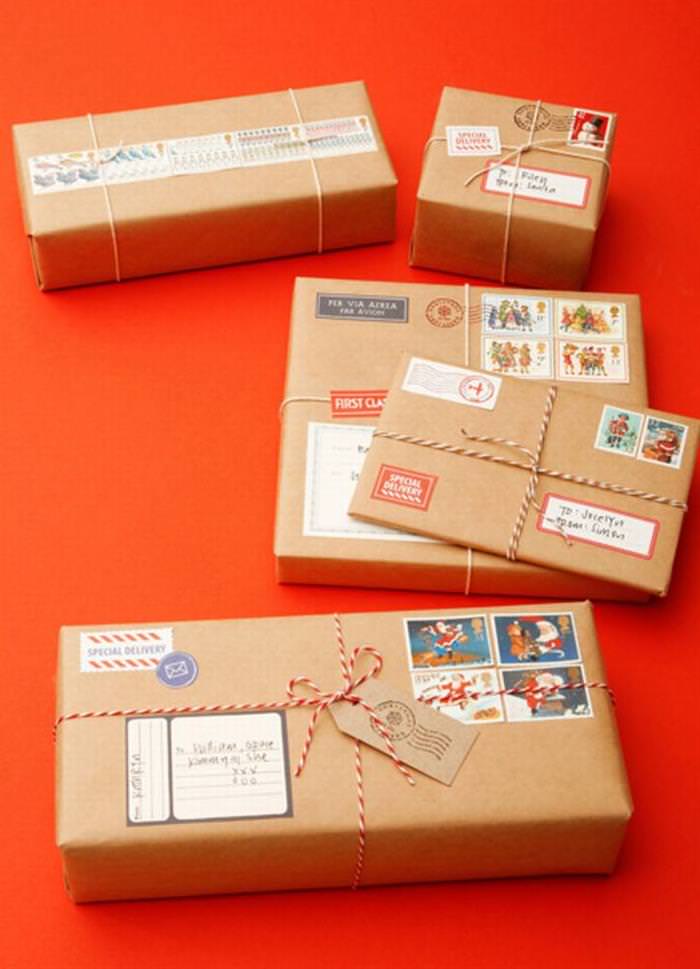 4) A Crossword Puzzle that Says It All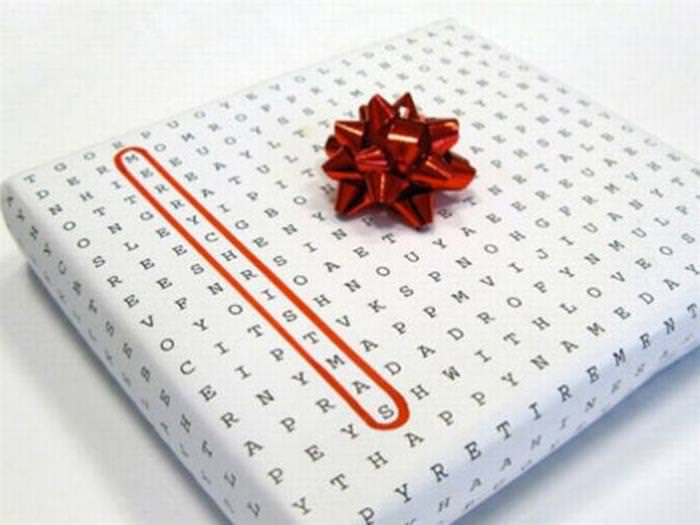 5) A Perfect Gift for the Car Enthusiasts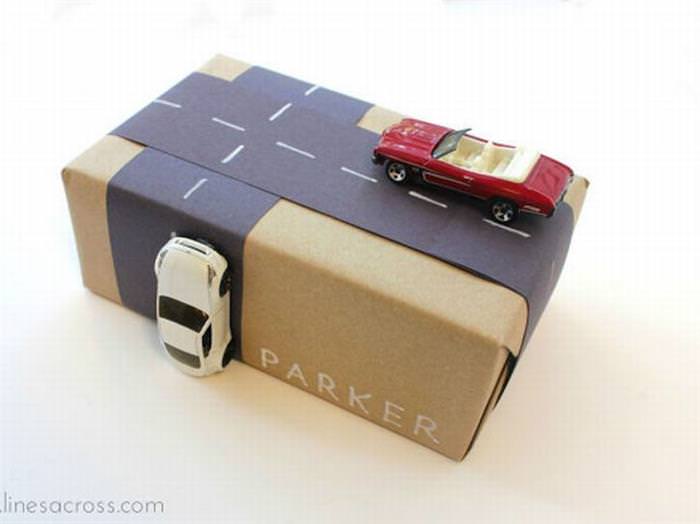 6) Turn Coffee Filters into Beautiful Snowflakes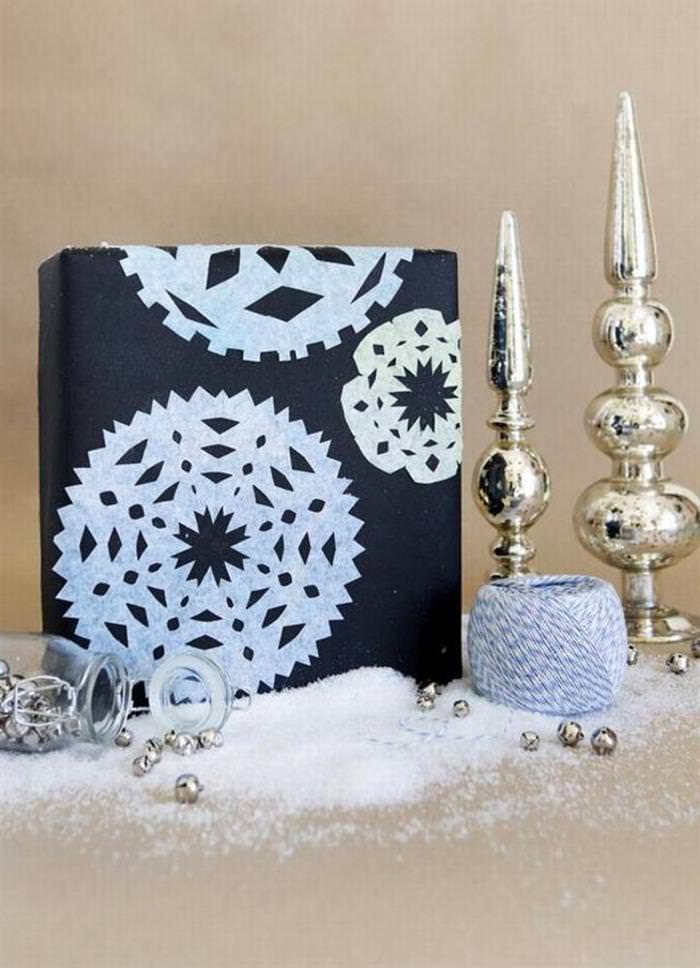 7) 3D Gift Wrapping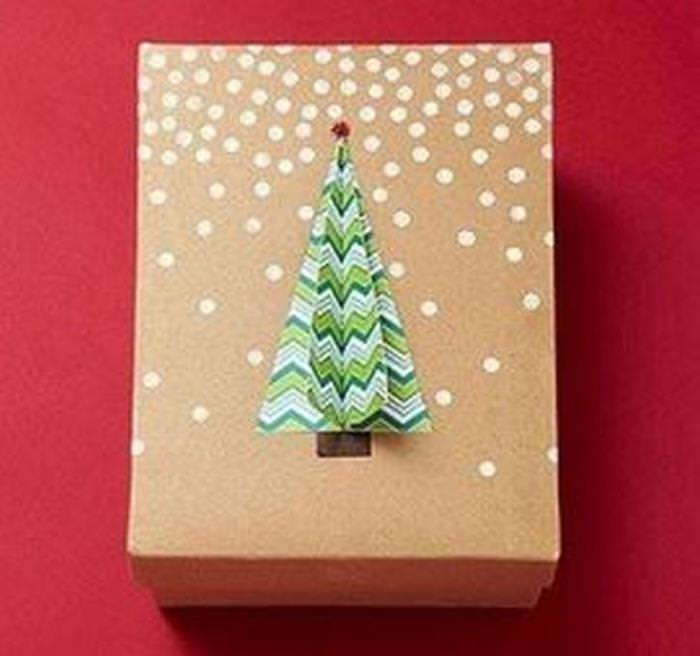 8) Did Anyone Order Their Gifts Medium Rare?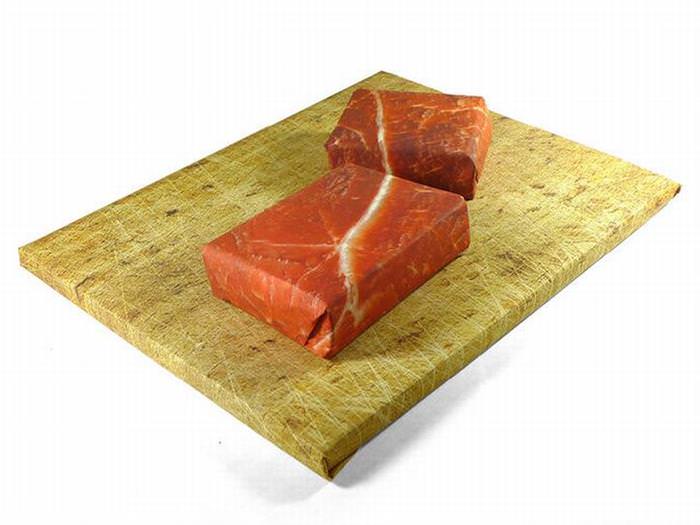 9) Let Your Imagination Run Wild with Crayons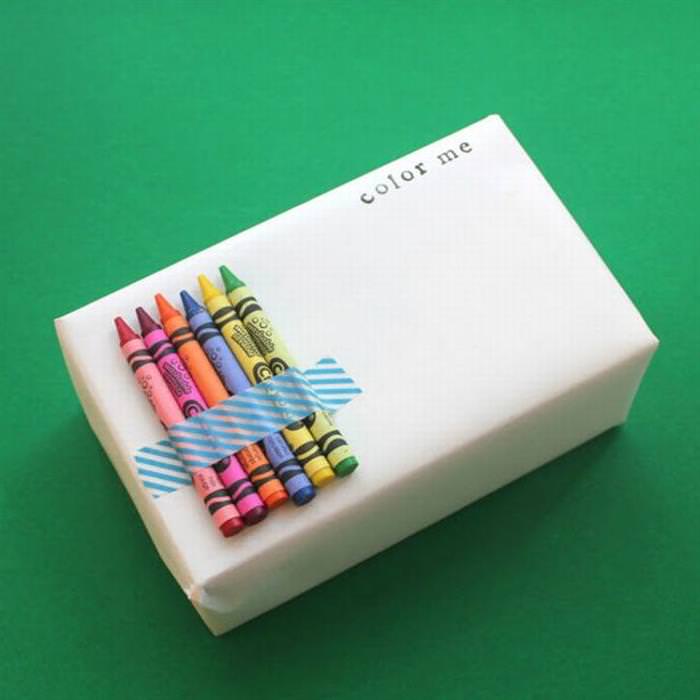 10) Get a Little Artistic with Some Black and White Photos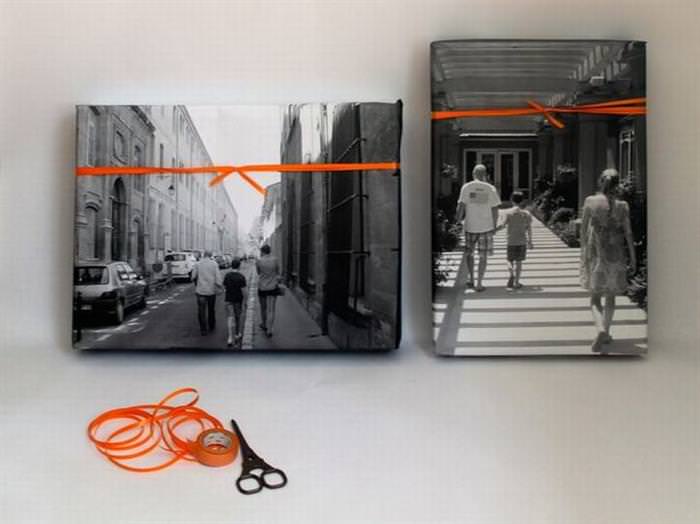 11) No Gift Packages, No Problem! A Paper Bag Will Do!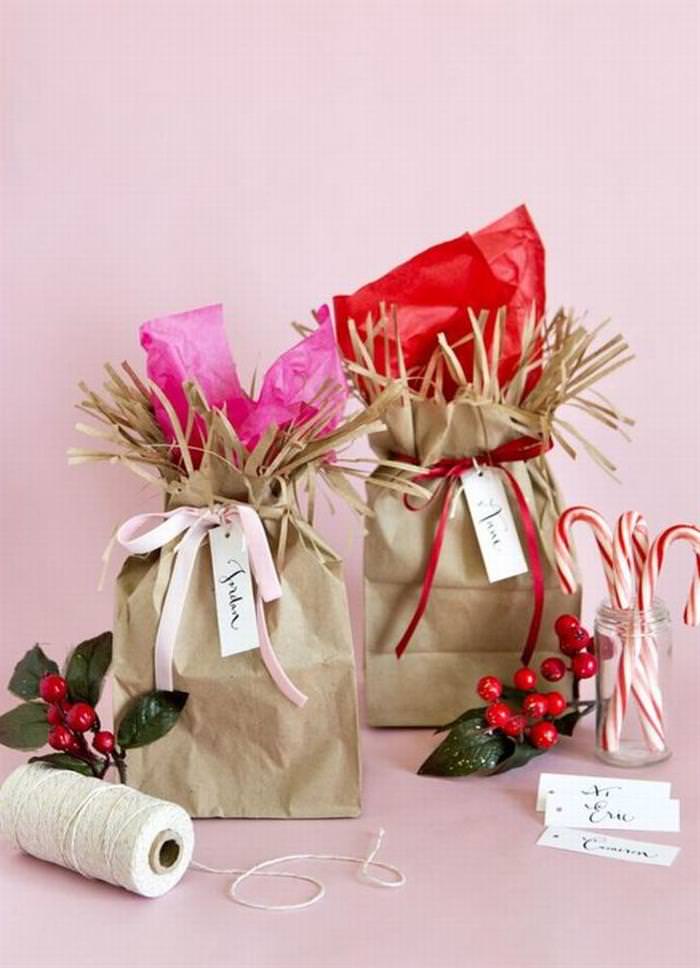 12) Express Your Artistic Side with a Sharpie
13) A New Use for an Old Sweater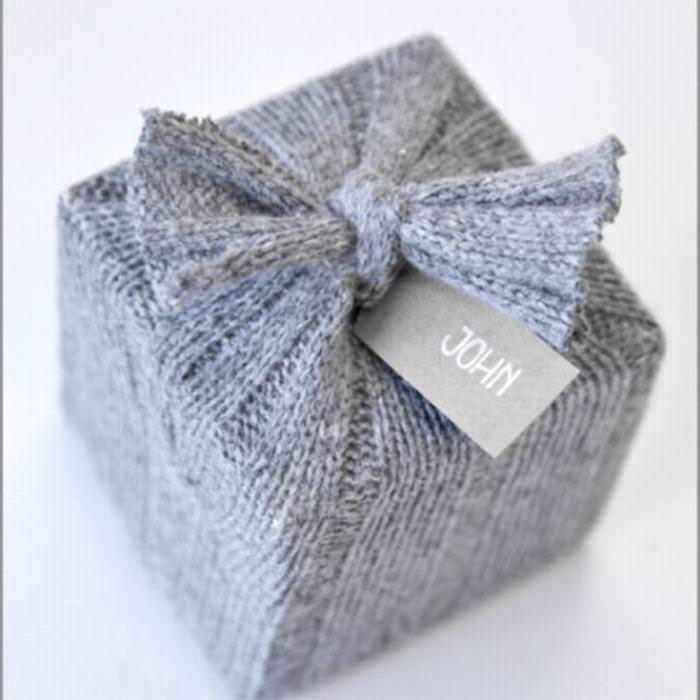 14) Packages Made from Old Magazines and Newspapers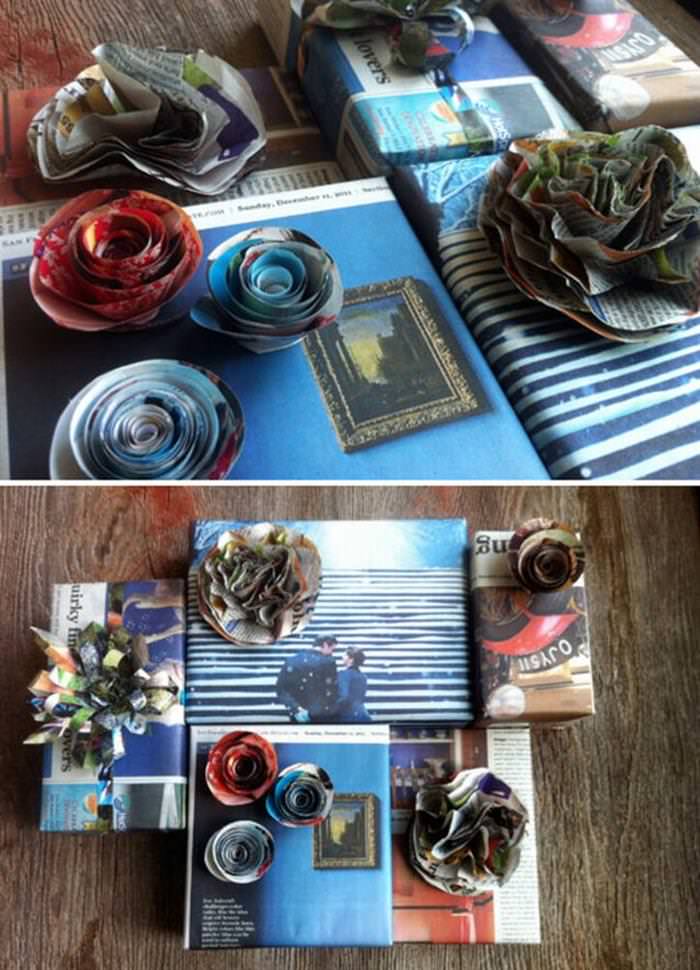 15) A Few Gum Drops Can Work Too...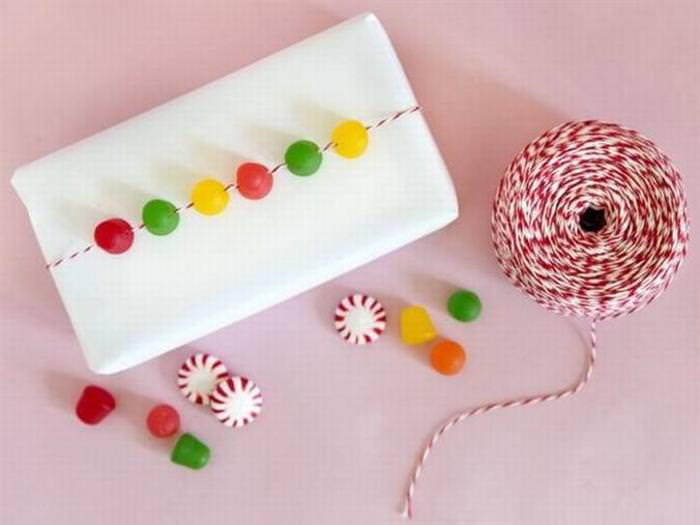 16) Tie a Beautiful Knot Around That Plain Gift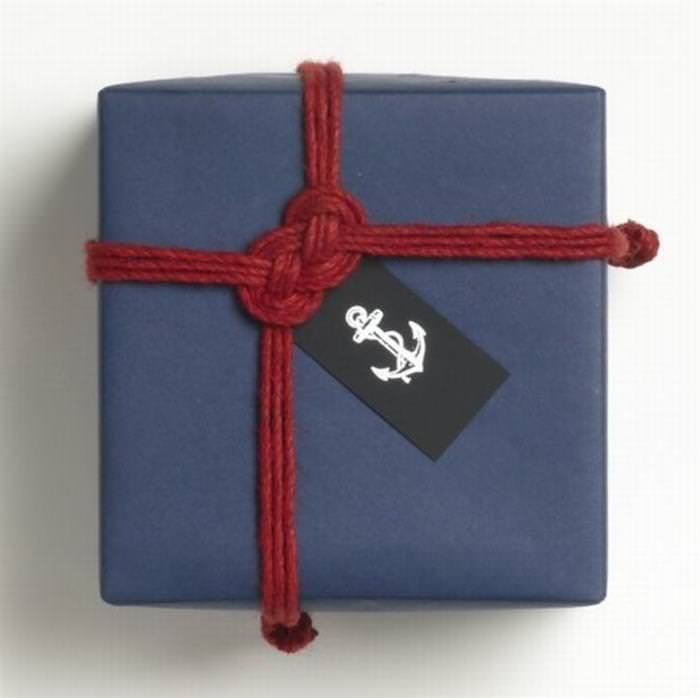 17) A Colorful Paper Gift Box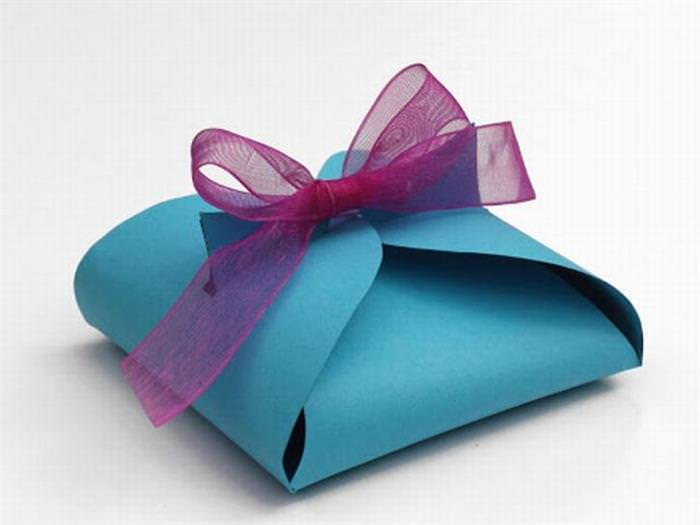 18) Maps Can Be Used as Great Wrapping Ideas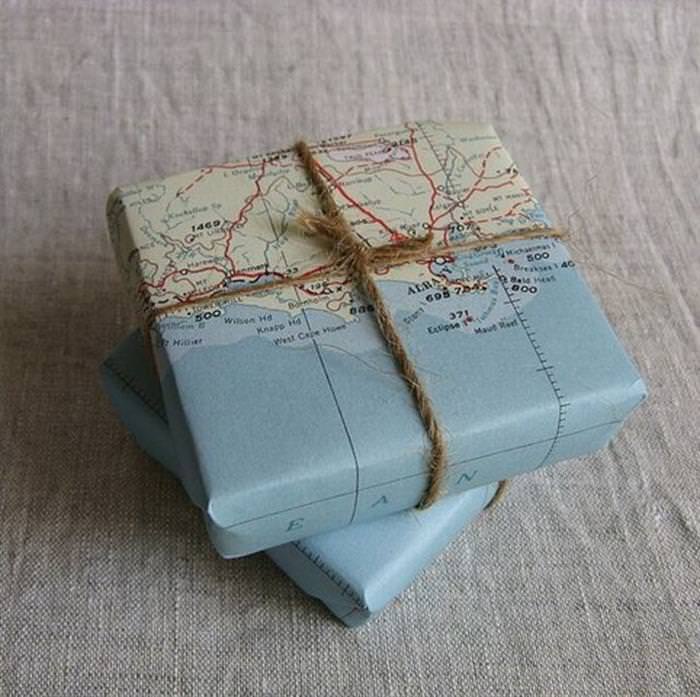 19) Synthetic Grass Can Make a Lovely Gift Topping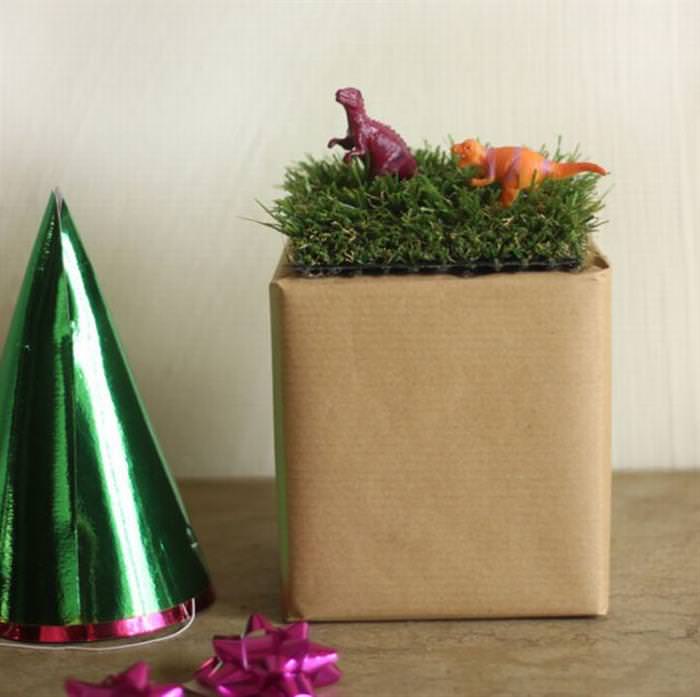 20) A Package Made from a Little Glue and Confetti
__._,_.___
---
Posted by: Fereshteh Jamshidi <fayjay81@yahoo.com>
---
KERALITES - A moderated eGroup exclusively for Keralites...
To subscribe send a mail to Keralites-subscribe@yahoogroups.com.
Send your posts to Keralites@yahoogroups.com.
Send your suggestions to Keralites-owner@yahoogroups.com.
To unsubscribe send a mail to Keralites-unsubscribe@yahoogroups.com.
Homepage:
http://www.keralites.net
.
__,_._,___