Mark Twain
 was many things: A great American novelist, a lecturer, a philosopher.  He was fascinated with technology and science, and loved talking about philosophy and the world around us. But above all he was a man of words and wit. He is definitely one of the people we most like to read quotes from, sometimes just for the fun of his rapier wit.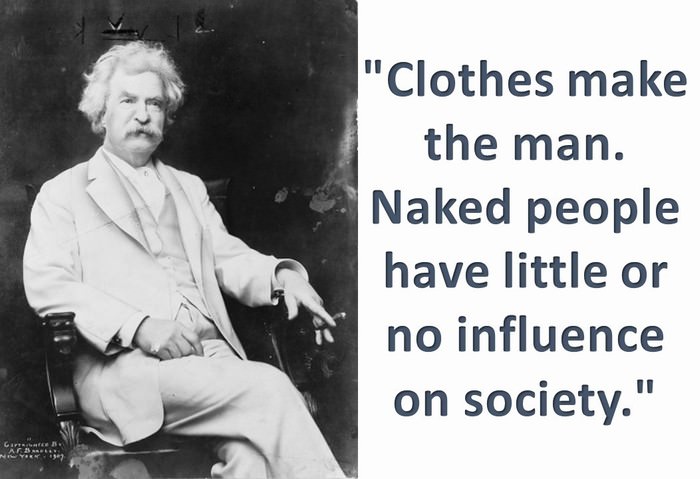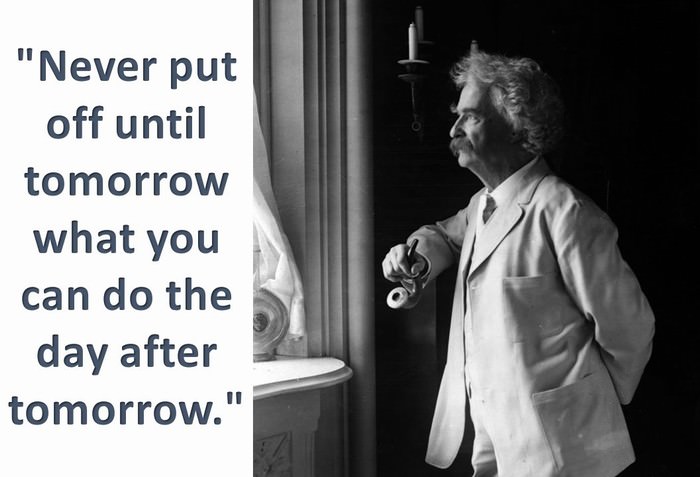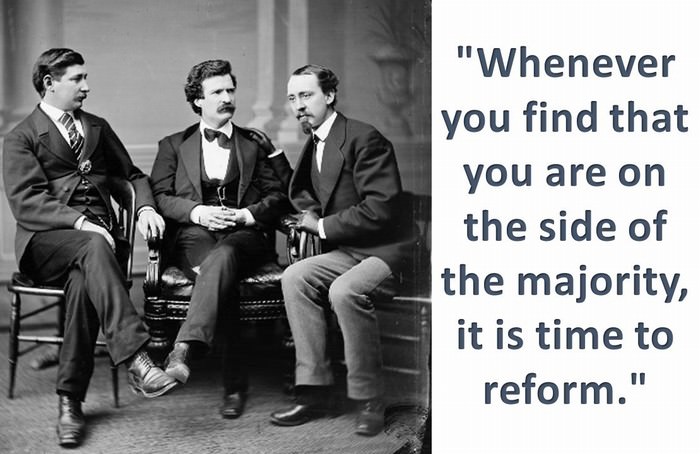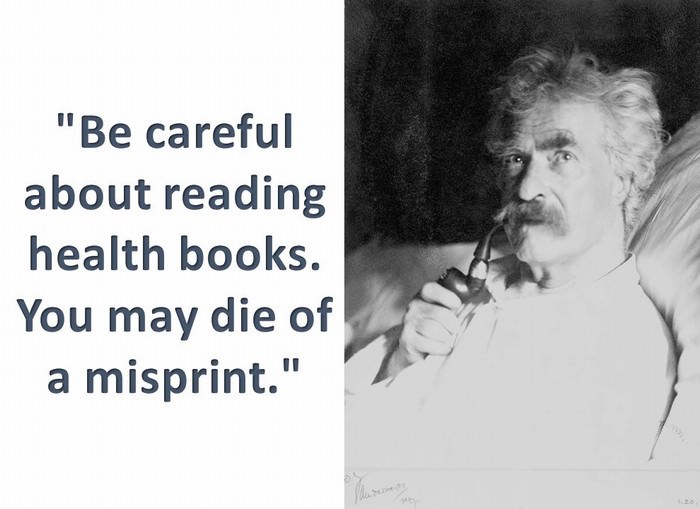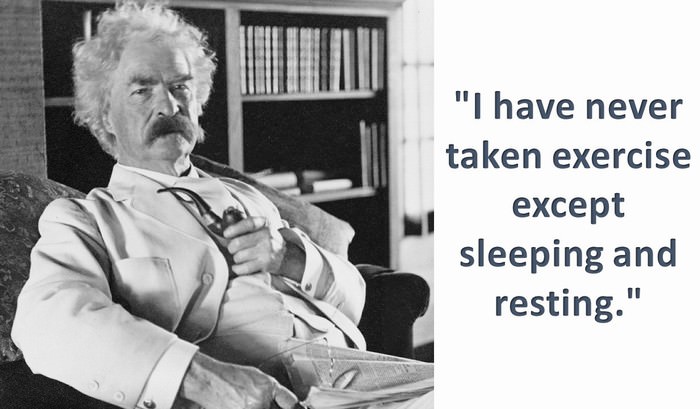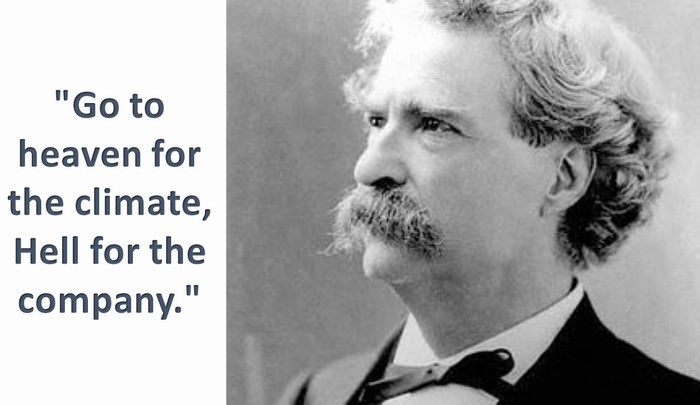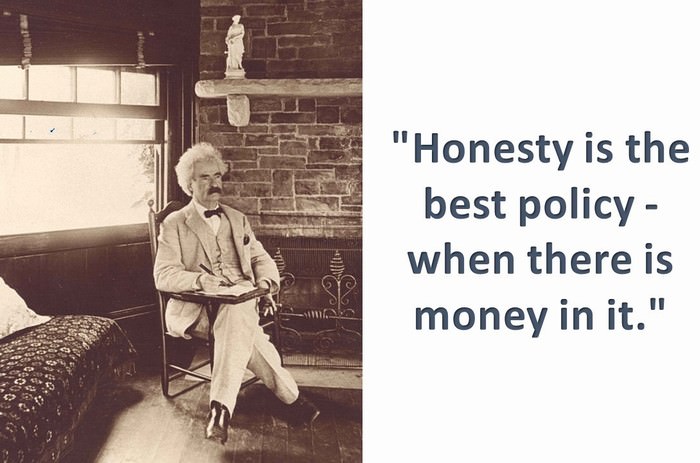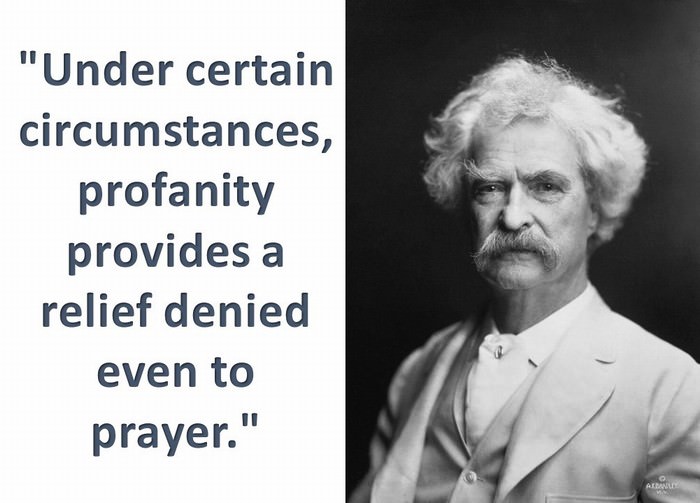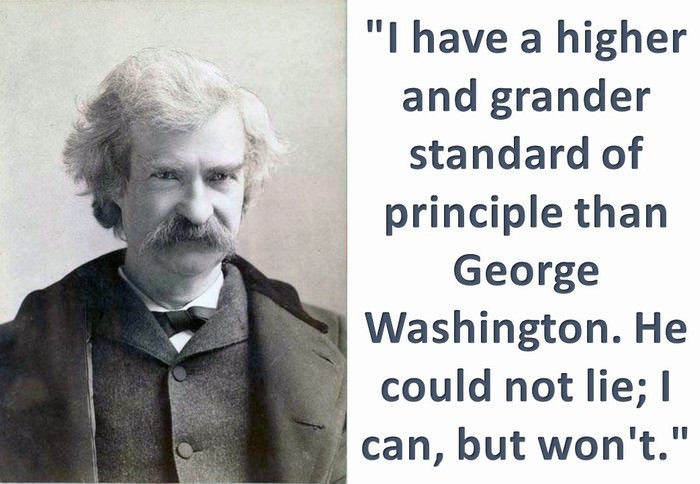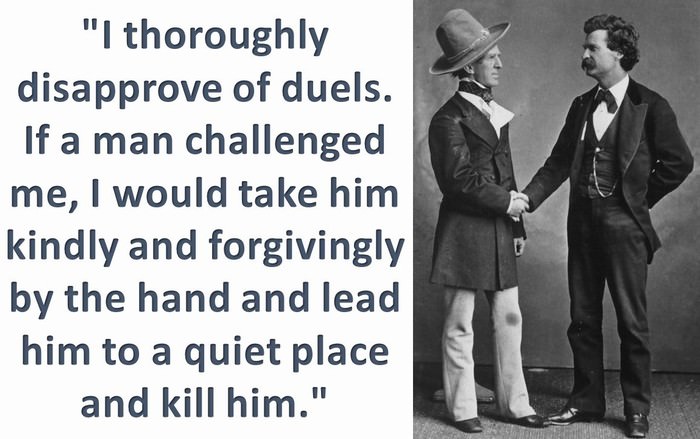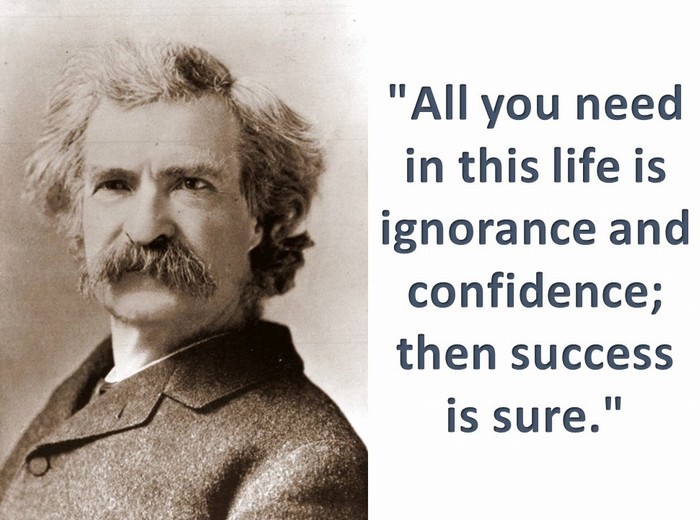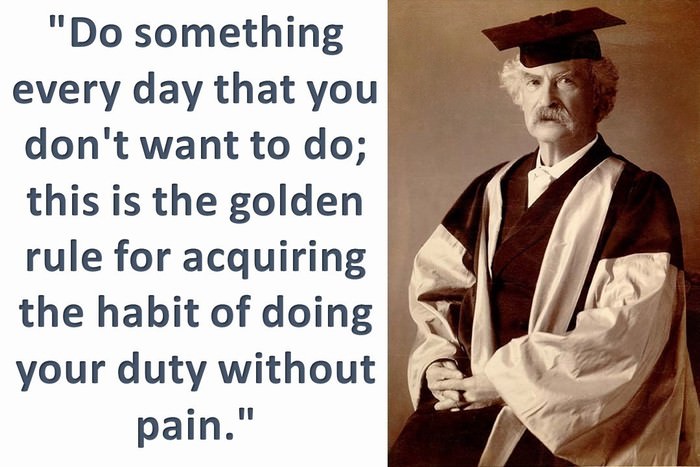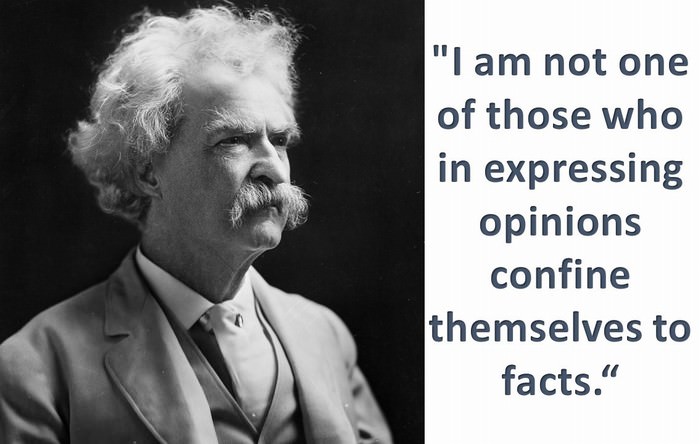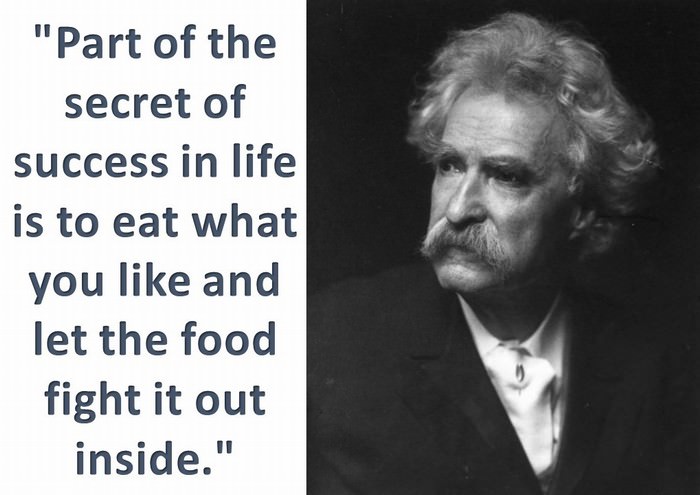 ---
__._,_.___
---
Posted by: Suresh <adidev05@yahoo.com>
---
KERALITES - A moderated eGroup exclusively for Keralites...
To subscribe send a mail to Keralites-subscribe@yahoogroups.com.
Send your posts to Keralites@yahoogroups.com.
Send your suggestions to Keralites-owner@yahoogroups.com.
To unsubscribe send a mail to Keralites-unsubscribe@yahoogroups.com.
Homepage:
http://www.keralites.net
.
__,_._,___