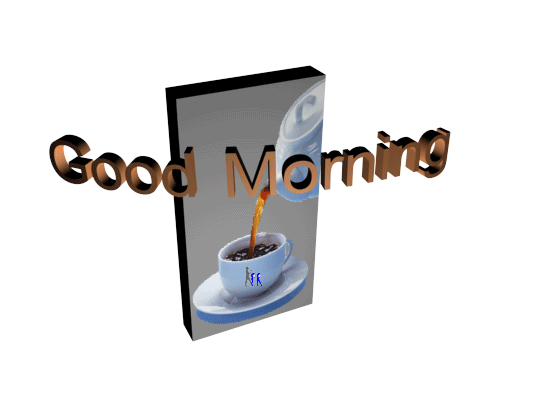 A correct decision gives you confidence; And a wrong decision can double your experience; So don't worry in either case... Good Morning!
Do not store dreams in your eyes, they may roll down with tears... Store them in your heart, each heart beat will inspire you to fulfill them. Good Morning!
Let's start our day with these exercises: Stretch our patience; Run miles of faith; Flex our love for others; And shed our ego; Have a very healthy Morning!

The size of our problems is nothing as compared to our ability to solve them but we over-estimate the problems and under-estimate our ability. Good Morning!
We do not remember days, we remember moments. So enjoy every moment. Good Morning!
Thinking that we are perfect and that others need to be corrected is just like cleaning the mirror instead of cleaning our face! Good Morning!
Read More....................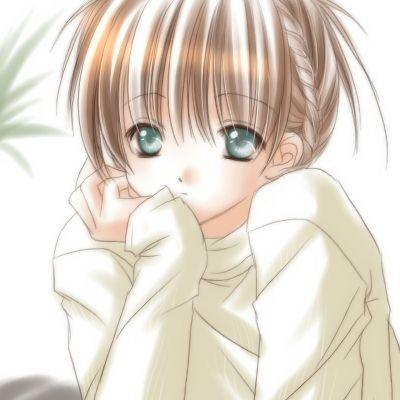 Prince
---
__._,_.___
KERALITES - A moderated eGroup exclusively for Keralites...
To subscribe send a mail to Keralites-subscribe@yahoogroups.com.
Send your posts to Keralites@yahoogroups.com.
Send your suggestions to Keralites-owner@yahoogroups.com.

To unsubscribe send a mail to Keralites-unsubscribe@yahoogroups.com.

Homepage: www.keralites.net

.
__,_._,___