Introducing the Transparent Plane
If you're not a big fan of flying, and sitting by the window makes you shake a little, then you may want to give this new breed of futuristic planes a miss. 
These new planes are the brain child of a UK-based company called CPI (Centre for Process Innovation). CPI hopes to be the first to design a completely windowless plane. But windowless doesn't mean without a view, because this plane will have many High-definition screens that will show what one can see if looking outside.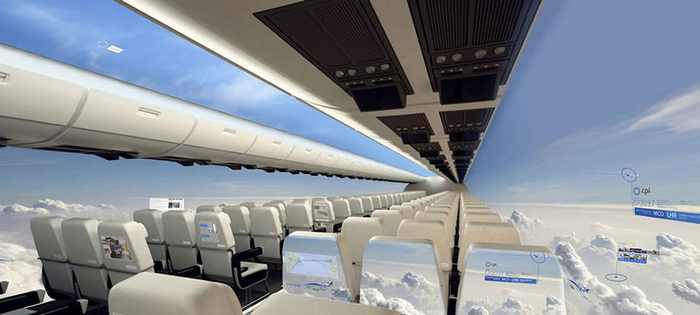 So this plane will actually have no windows for the passengers; the screens will create the illusion that the plane is transparent, and you'll be able to see all around you in near perfect 360 degrees. This may sound like science fiction, but the company has already raised money from the project, and claims it will be out in 10 years time.  
The images will be tranmitted from cameras mounted on the outside of the aircraft, and will supposedly give an unobstructed, 360 degree panoramic view. This means the passengers won't even see the wings or engine, just the surroundings of the plane.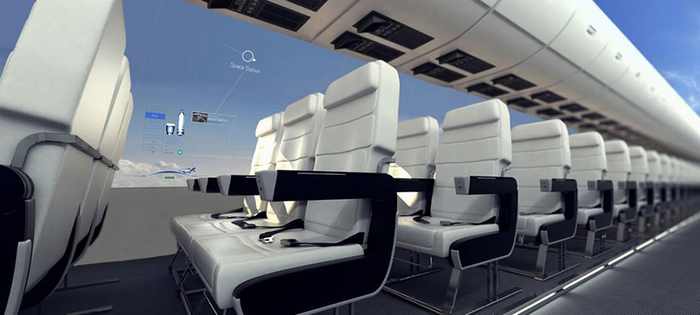 In addition to showing us the environment, these LED displays will also be used by the passengers for entertainment, communication with the staff and for other settings of the seat. They will be able to change the viewing angle (meaning they'll be able to choose which cameras they want to look out from).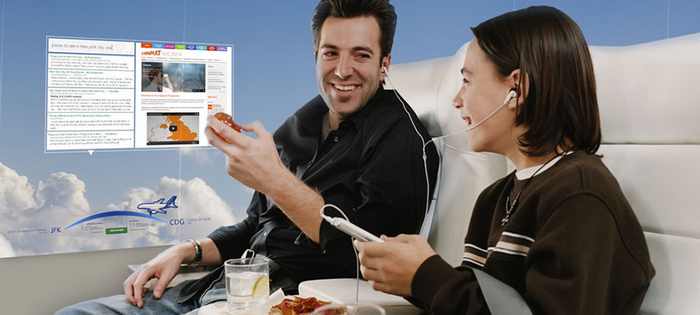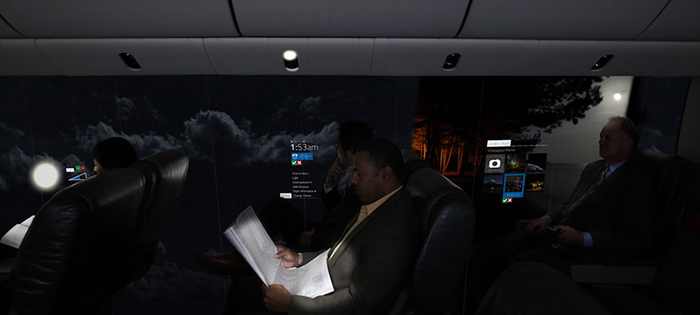 But this amazing plane doesn't just change the experience for the passenger, it aims to change it for the world, as well. These new planes will have walls that are thinner and lighter, yet stronger than what we currently use.
This light weight will lead to cheaper flights for passengers, while also reduce fuel consumption and helping the environment.

---
__._,_.___
---
Posted by: Fereshteh Jamshidi <fayjay81@yahoo.com>
---
KERALITES - A moderated eGroup exclusively for Keralites...
To subscribe send a mail to Keralites-subscribe@yahoogroups.com.
Send your posts to Keralites@yahoogroups.com.
Send your suggestions to Keralites-owner@yahoogroups.com.
To unsubscribe send a mail to Keralites-unsubscribe@yahoogroups.com.
Homepage:
http://www.keralites.net
.
__,_._,___