National Geographic is having some fun with one of their newest PR stunts. By building an augmented reality set-up, with the help from company Appshaker, visitors at the mall experienced a shocking surprise; they were able to see animals, both alive and extinct, come to life before their very eyes. Not only animals, but also weather systems and even the historic moon walk. This kind of immersive technology is great for learning and you can really see the joy in not only the kids' faces but also the adults'. Check out the video below to see some of their priceless reactions.


Live Augmented Reality-National Geographic
Advertising Agency: Appshaker, London, UK Creative Directors: Alex Poulson, Kevin Jackson Art Director: Barnabas Nanay 3D: Vertigo Digital ...
sanskriti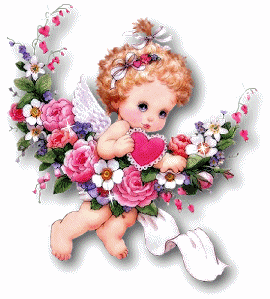 ---
__._,_.___
KERALITES - A moderated eGroup exclusively for Keralites...
To subscribe send a mail to Keralites-subscribe@yahoogroups.com.
Send your posts to Keralites@yahoogroups.com.
Send your suggestions to Keralites-owner@yahoogroups.com.

To unsubscribe send a mail to Keralites-unsubscribe@yahoogroups.com.

Homepage: www.keralites.net

.
__,_._,___