My Whatsapp Number
:
9791714474
If you want to join my
whatsapp

contact,
01
-03
-20

17
TODAY'S MESSAGE FROM
TRICHY PRASANNAN
A Few Thoughts About Human Character!
What makes character, and how do we find if we have it? This is something many of us think about and ponder, while measuring ourselves and hoping that we are doing right by ourselves and building the kind of character we want to have. These thoughts are put here in an honest and lovely way...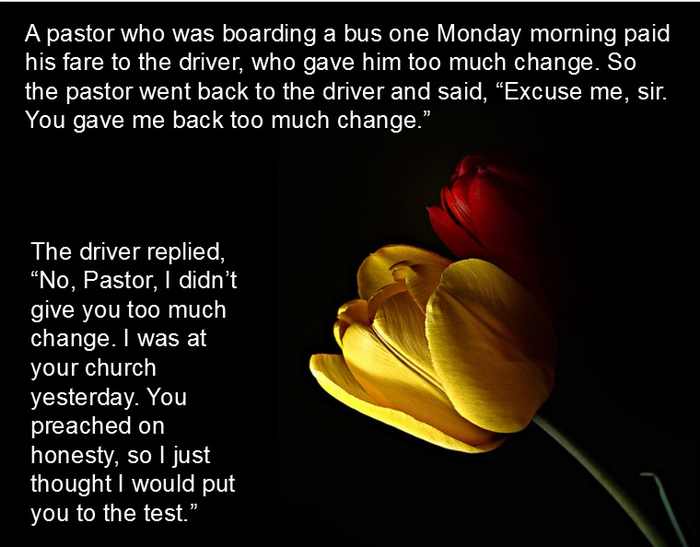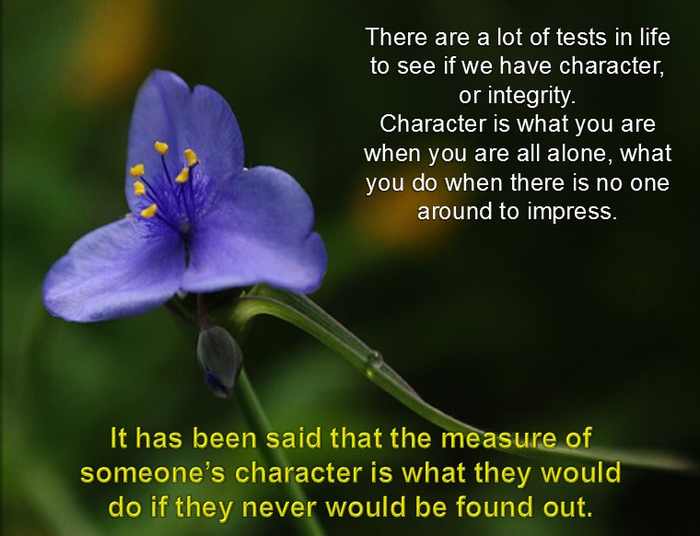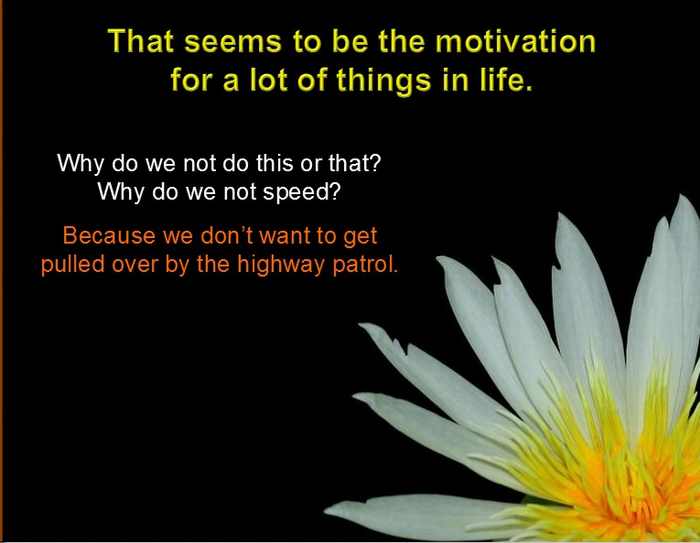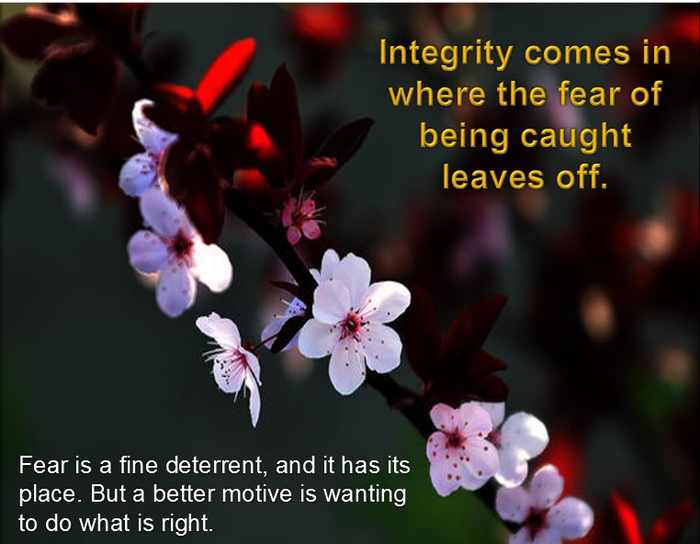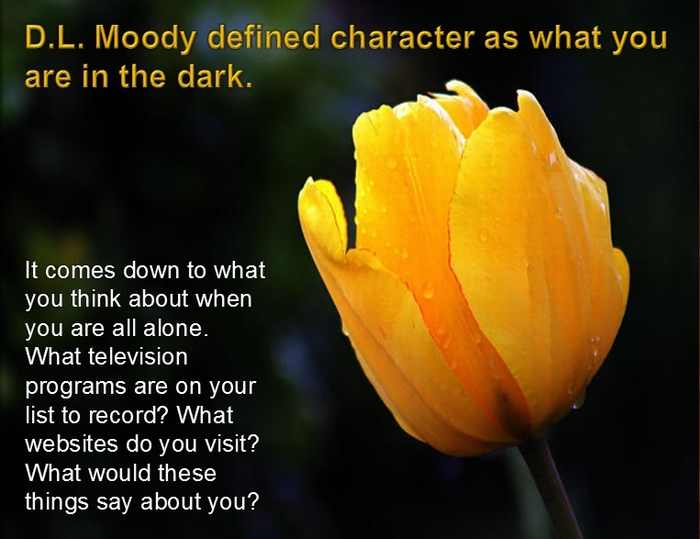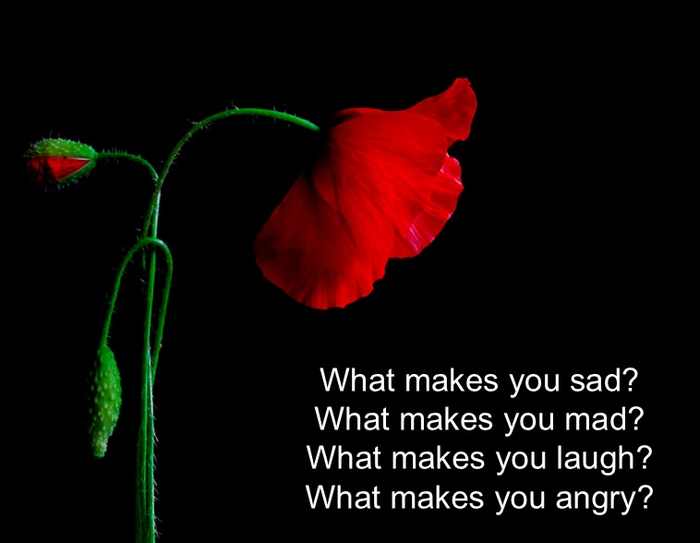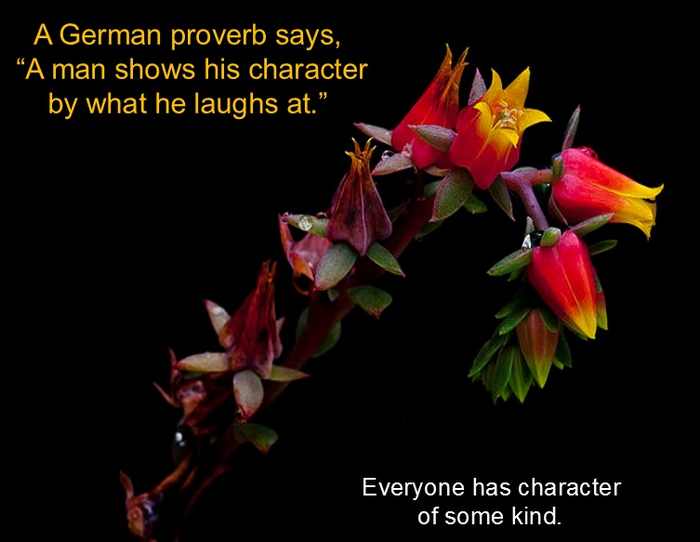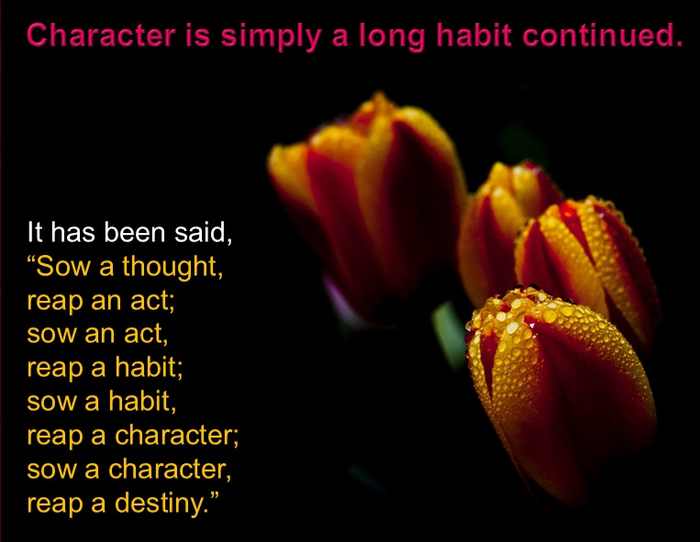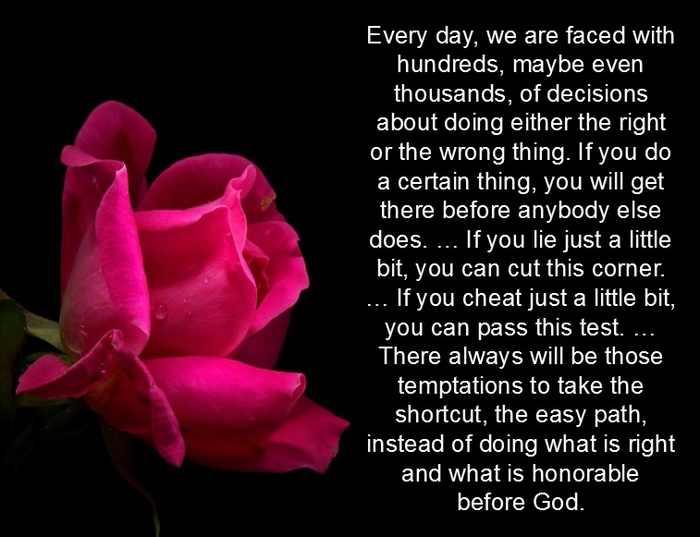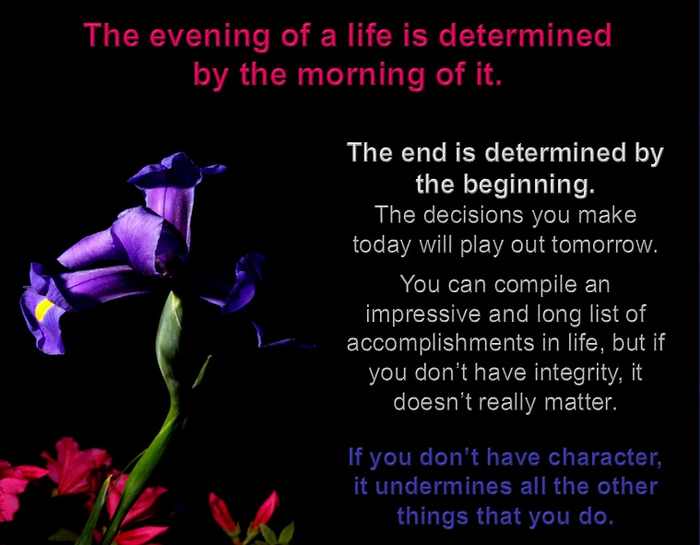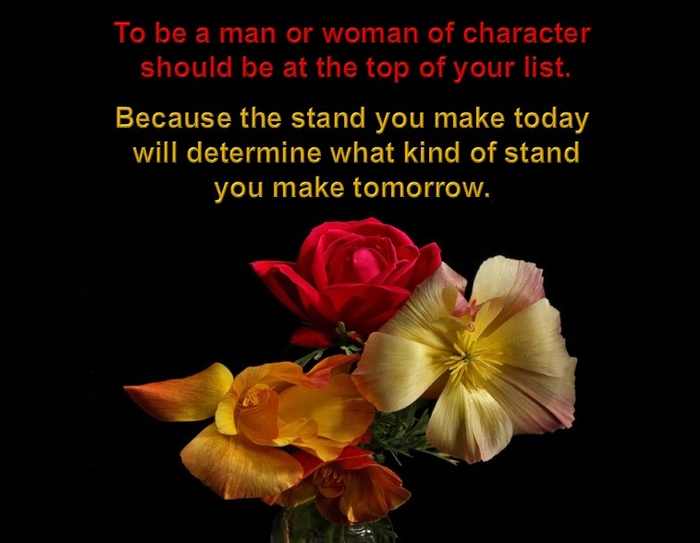 N Jambunathan
(Ex: REVL & IMPAL)

Rengarajapuram-Kodambakkam-Chennai-Mob:9176159004
__._,_.___
View attachments on the web
---
Posted by: prasannam n <iampresanam@yahoo.co.in>
---
---
Check out the automatic photo album with
3 photo(s)
from this topic.
---
Have you tried the highest rated email app?
With 4.5 stars in iTunes, the Yahoo Mail app is the highest rated email app on the market. What are you waiting for? Now you can access all your inboxes (Gmail, Outlook, AOL and more) in one place. Never delete an email again with 1000GB of free cloud storage.
---
KERALITES - A moderated eGroup exclusively for Keralites...
To subscribe send a mail to Keralites-subscribe@yahoogroups.com.
Send your posts to Keralites@yahoogroups.com.
Send your suggestions to Keralites-owner@yahoogroups.com.
To unsubscribe send a mail to Keralites-unsubscribe@yahoogroups.com.
Homepage:
http://www.keralites.net
.
__,_._,___