Crying over past mistakes, you don't mend anything.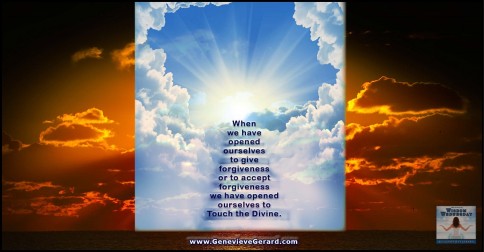 Open yourself to forgiveness. 
Raise the level of your thoughts so that they don't keep you in a state of sadness and loss of hope. 
Don't allow your inner judge to sentence (punish) you each time that you act, since that way you won't feel free.
---
__._,_.___
---
Posted by: "K.G. GOPALAKRISHNAN" <kgopalakrishnan52@yahoo.in>
---
---
---
KERALITES - A moderated eGroup exclusively for Keralites...
To subscribe send a mail to Keralites-subscribe@yahoogroups.com.
Send your posts to Keralites@yahoogroups.com.
Send your suggestions to Keralites-owner@yahoogroups.com.
To unsubscribe send a mail to Keralites-unsubscribe@yahoogroups.com.
Homepage:
http://www.keralites.net
.
__,_._,___