25 Things We Need to Remember in Life
In spite of how beautiful life can be, there are also moments of loneliness,rash decision-making, and gloomy, seemingly hopeless hours. We all go through similar days in our liveswhere we are blinded from seeing the beauty that's right in front of us. Although some situations seem difficult forus to contendwith at a particularmoment in time, they actually enable us to learn from them later on, accepting them aslittle life lessons. Here are a few I've gathered throughout my life...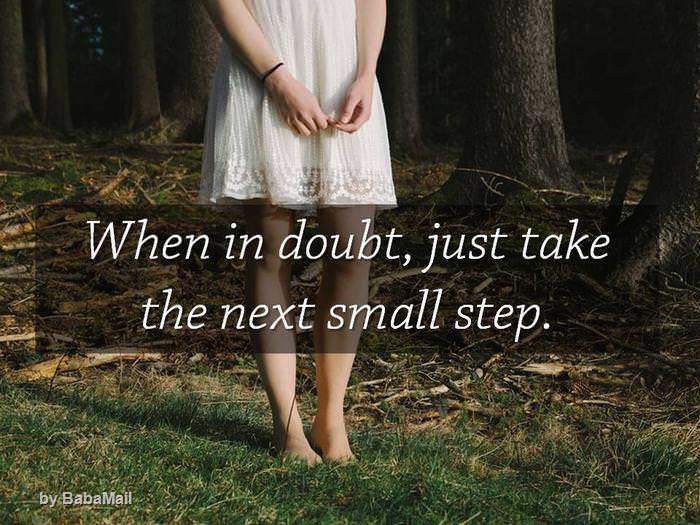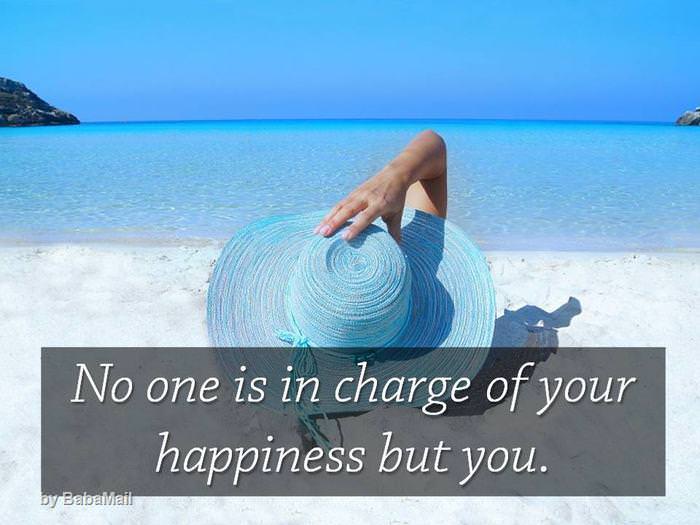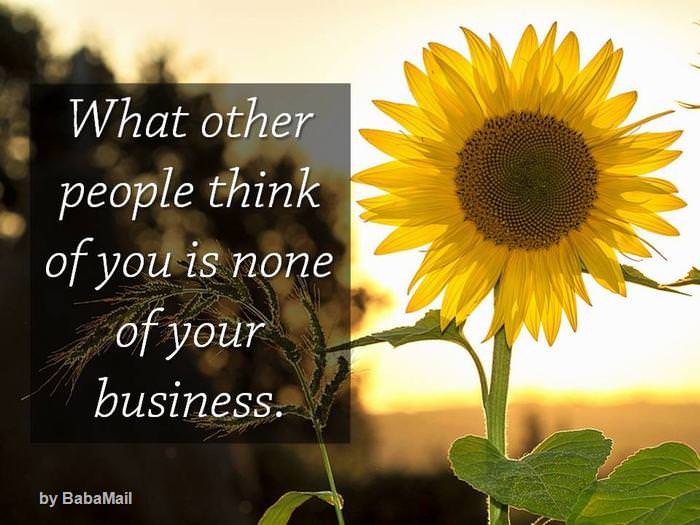 Like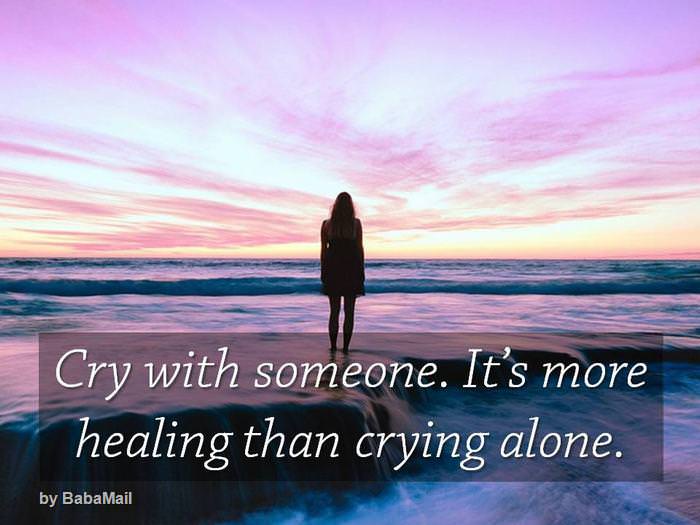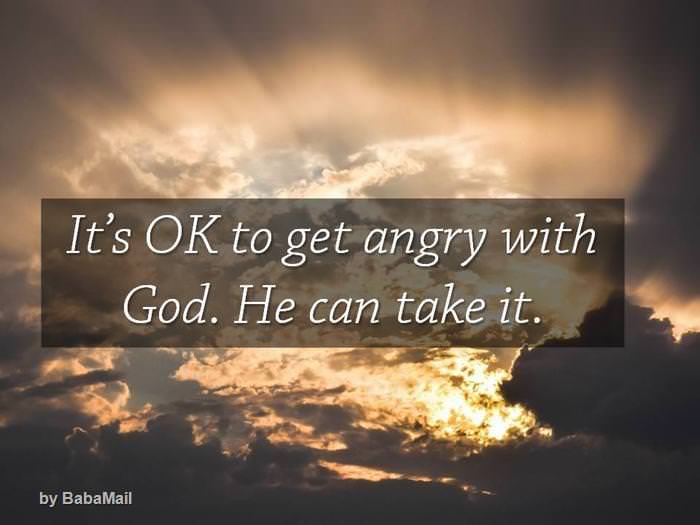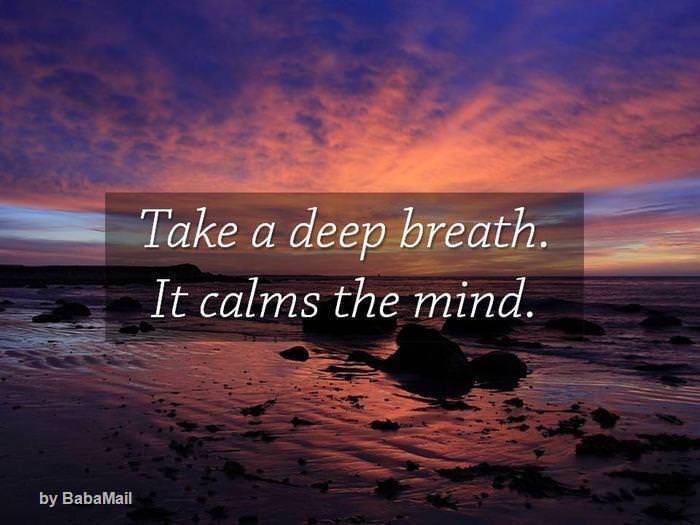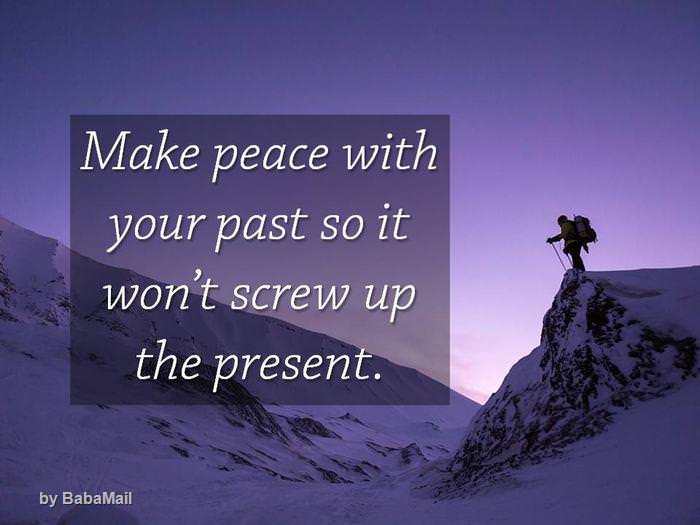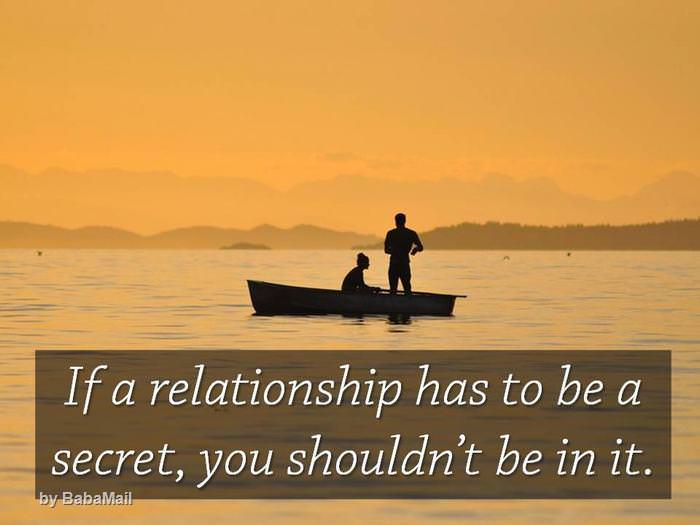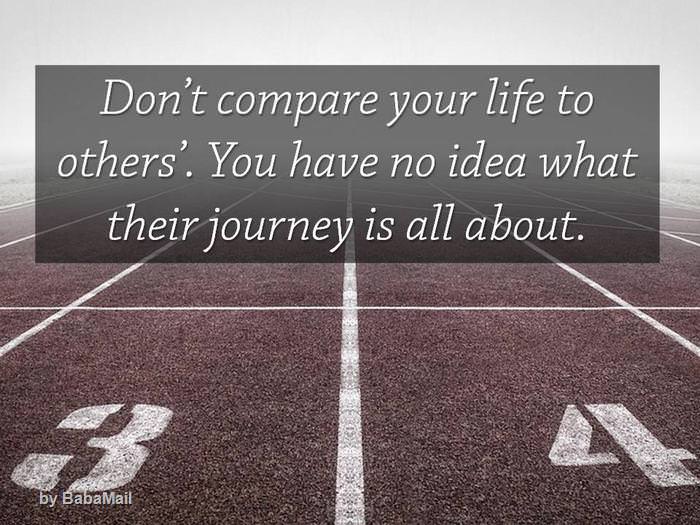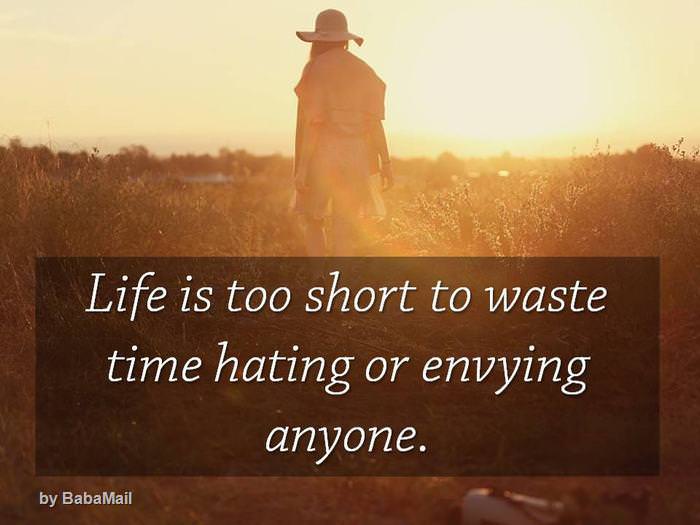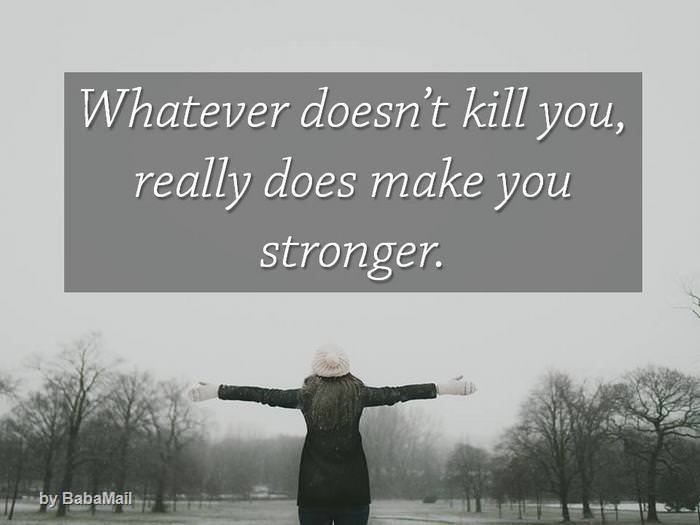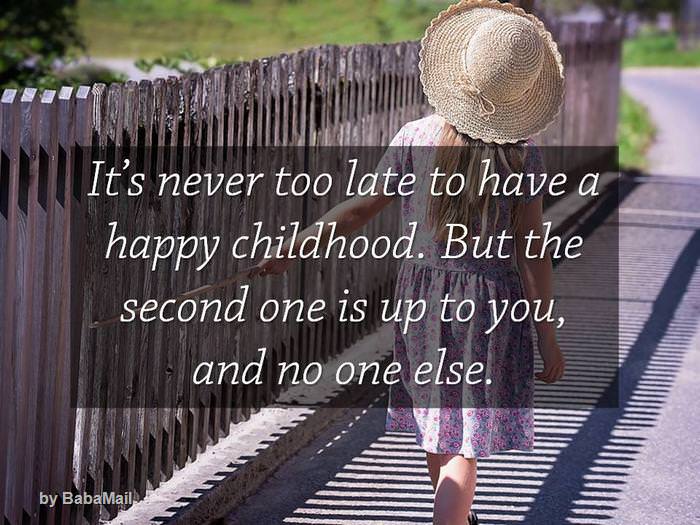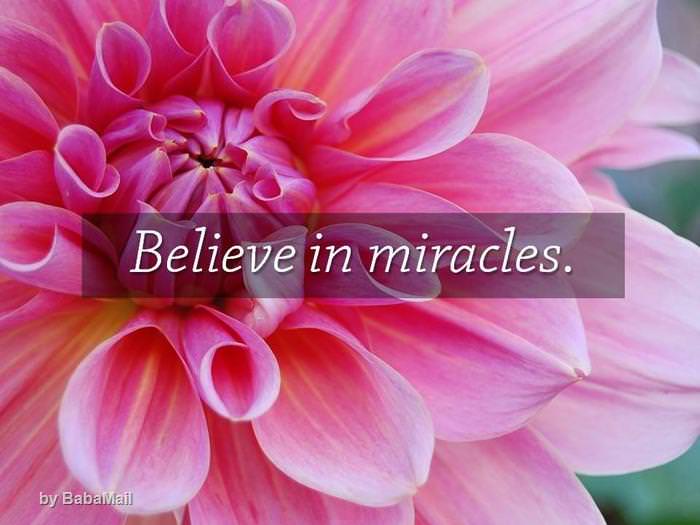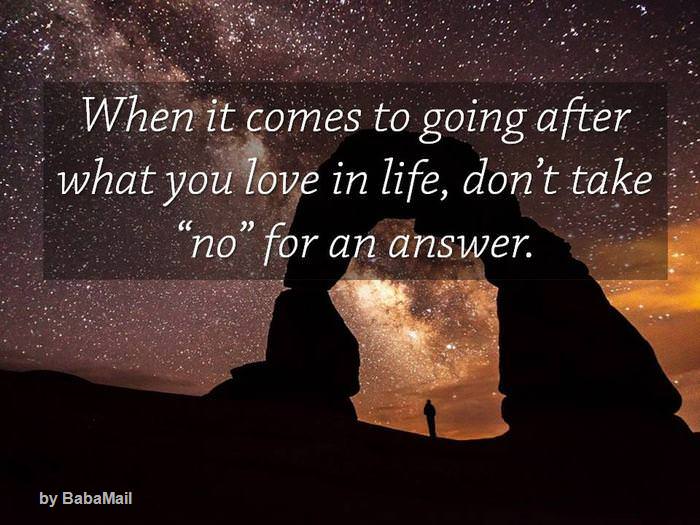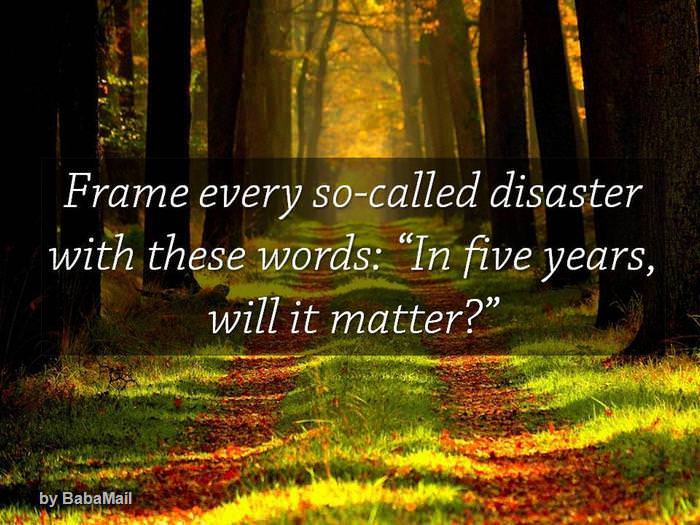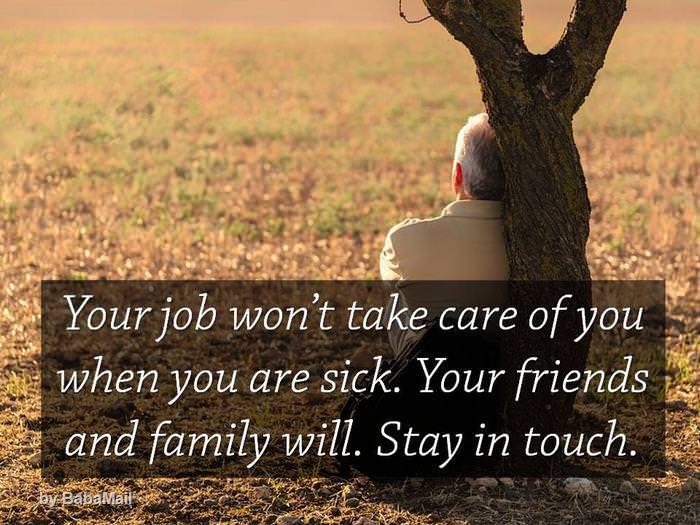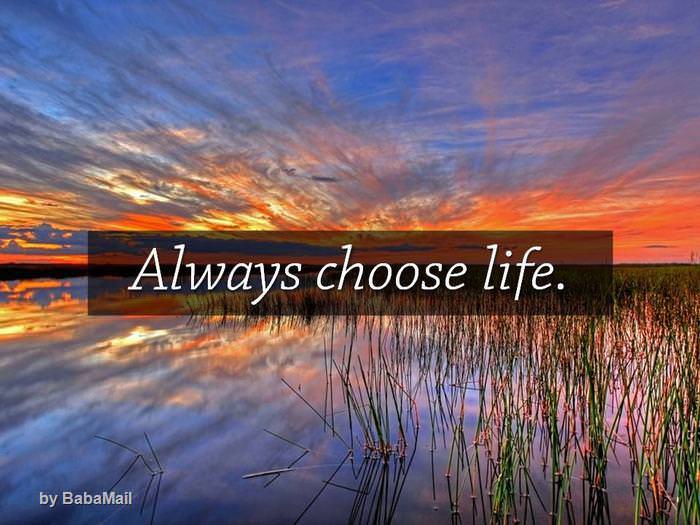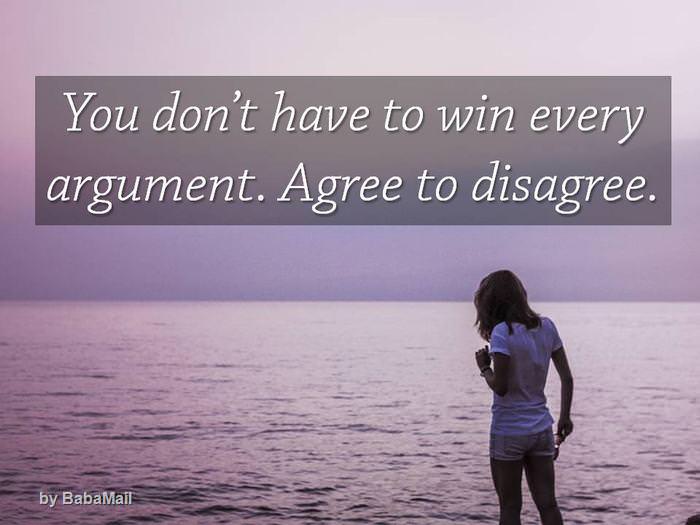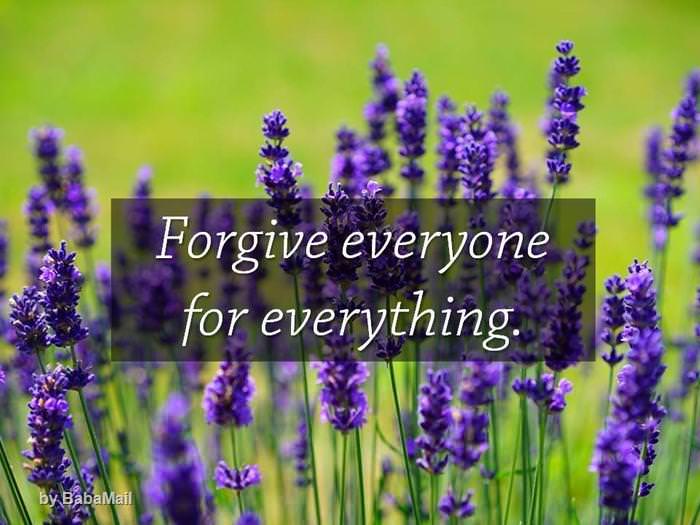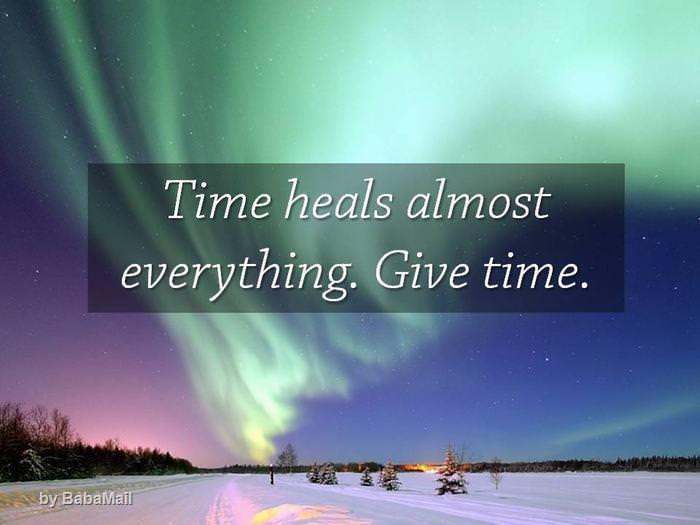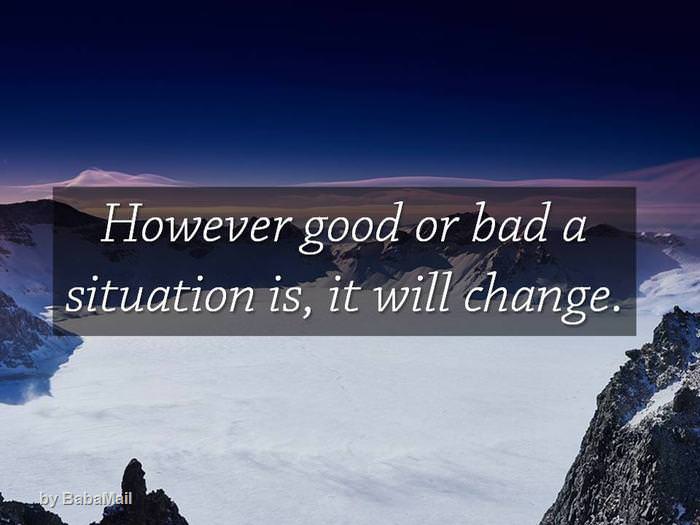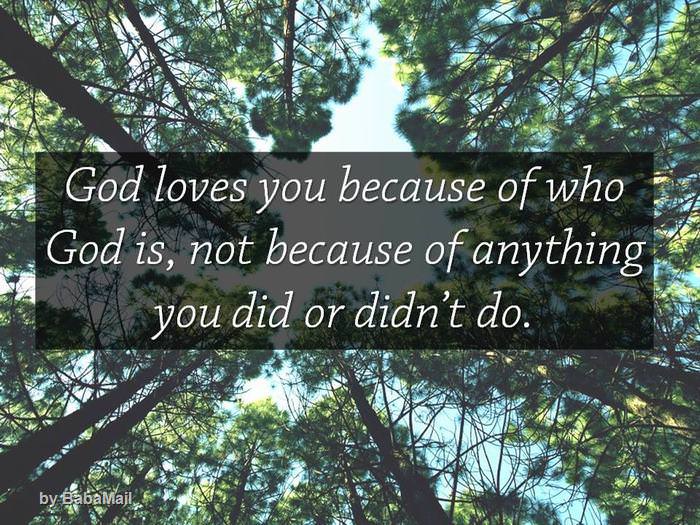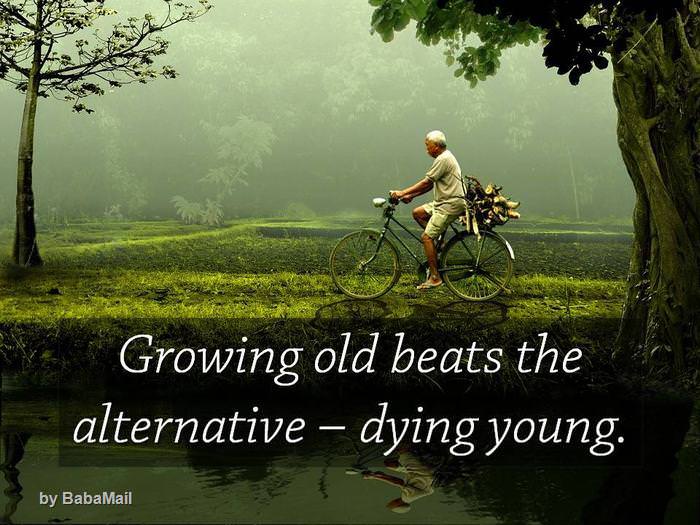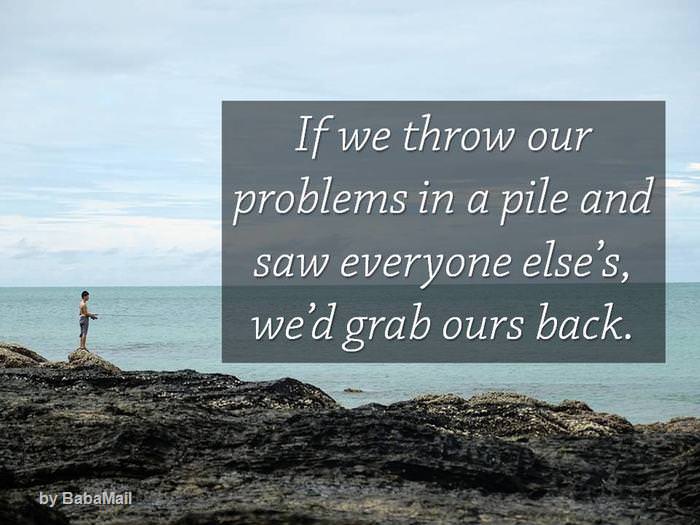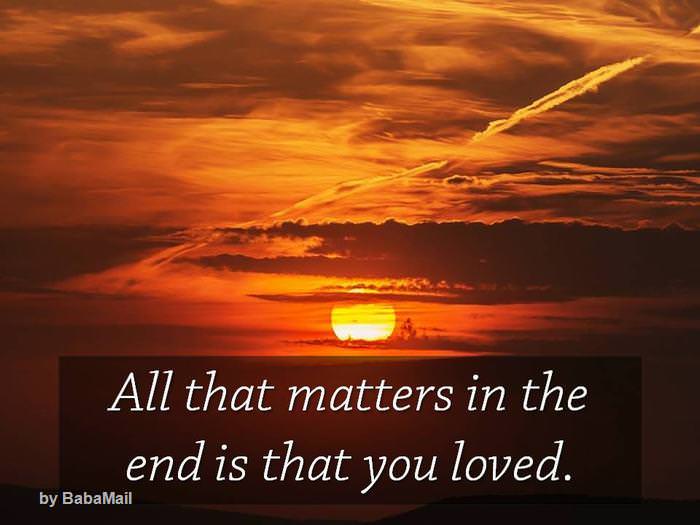 ---
__._,_.___
---
Posted by: "K.G. GOPALAKRISHNAN" <kgopalakrishnan52@yahoo.in>
---
KERALITES - A moderated eGroup exclusively for Keralites...
To subscribe send a mail to Keralites-subscribe@yahoogroups.com.
Send your posts to Keralites@yahoogroups.com.
Send your suggestions to Keralites-owner@yahoogroups.com.
To unsubscribe send a mail to Keralites-unsubscribe@yahoogroups.com.
Homepage:
http://www.keralites.net
.
__,_._,___