Love Messages For Your Love Ones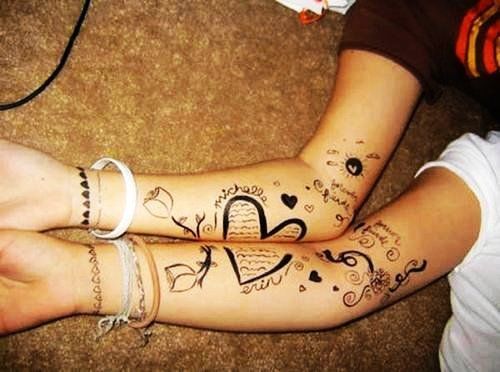 Can I keep you and never let you go? Can I hold your hand and hug you tight? Can I tell the world how lucky I am to have you in my life? Or simply, can you be my friend for the rest of my life?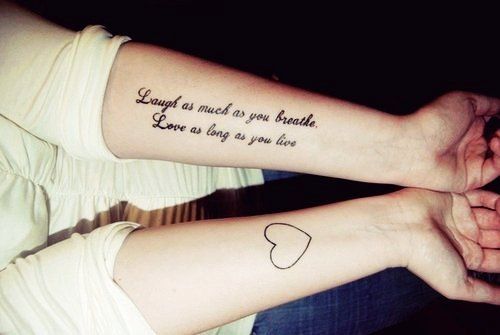 When you find faults from someone you love, hold on, don't judge nor doubt but trust and understand that someone is doing best to love you more. Remember, love has nothing to explain.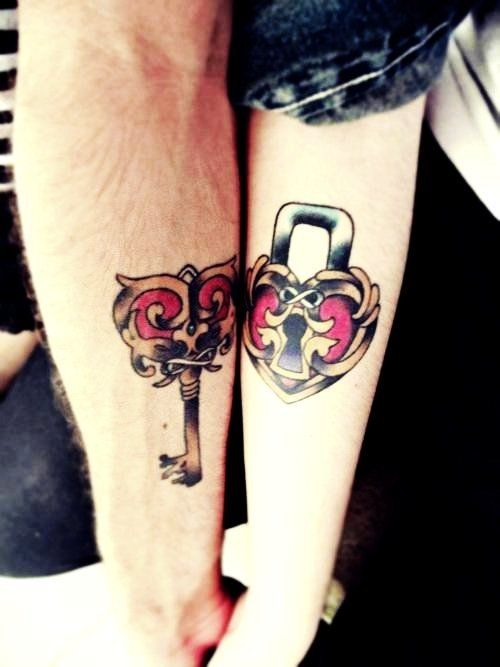 I've always wanted to be free, to fly away and never return… but then, somewhere beyond that, I wish to be owned, to be held, and never be let go.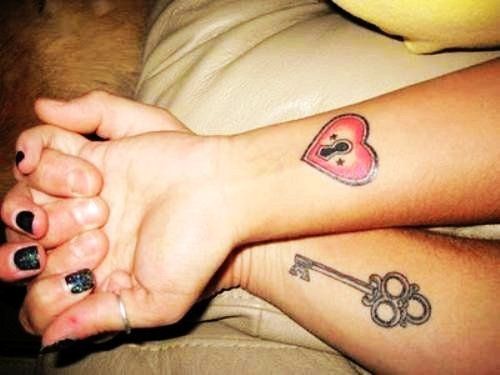 Day and night are linked in a way that few things are; there cannot be one without the other, yet they cannot exist at the same time. How would it feel to be always together yet forever apart?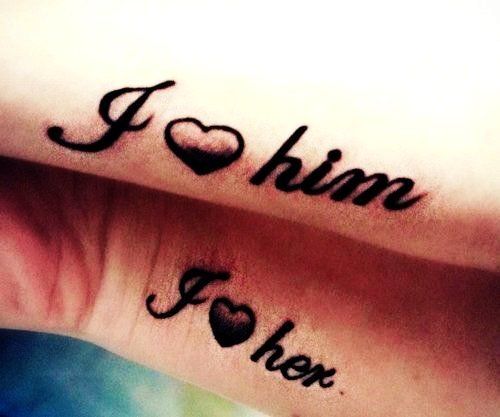 I'll lend you my shoulder for you to cry on, my ears to listen to, my hand for you to hold, my feet to walk with you, but I can't lend you my heart coz it already belongs to you.
and Many More....
---
__._,_.___
---
Posted by: Abdul Matin Sheikh <abdulmatinsheikh@yahoo.com>
---
KERALITES - A moderated eGroup exclusively for Keralites...
To subscribe send a mail to Keralites-subscribe@yahoogroups.com.
Send your posts to Keralites@yahoogroups.com.
Send your suggestions to Keralites-owner@yahoogroups.com.
To unsubscribe send a mail to Keralites-unsubscribe@yahoogroups.com.
Homepage:
http://www.keralites.net
.
__,_._,___